News
AFR Names New Engine Builder & Motorsports Sales Representative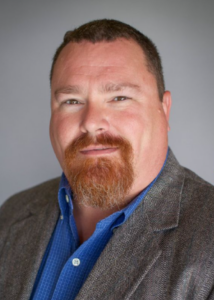 Air Flow Research has named Ron Turransky as its new engine builder and motorsports sales representative, the company announced.
Turransky will be responsible for providing technical support assistance to distributors, dealers and racers, the company said, and will be attending race events to provide technical support, prospect sales, and promote AFR's products and brand vision.
Prior to his new role at AFR, Turransky served as the technical sales lead and motorsports sales manager at Holley for the last six years. He is also a SEMA and PRI member and has been involved with NMRA racing since 2002. He is still currently on staff with both NMCA and NMRA race operations.