News
AERA Hosting Engine Professional Webinar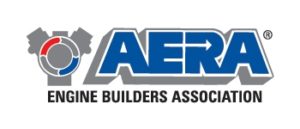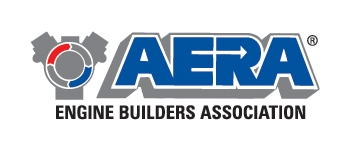 The Automotive Engine Rebuilders Association (AERA) has announced it will be hosting a webinar featuring industry engine experts in place of its cancelled and postponed AERA Tech and Skills Conferences.
Four panelists, Lake Speed Jr. of Total Seal Piston Rings, Billy Godbold of Comp Cams, Ben Strader of EFI University and Keith Jones of Total Seal Piston Rings, will be giving 30-minute presentations, followed by a 30-minute Q&A session during the free webinar, scheduled for Friday, May 15, at 11 a.m. CST.
For more information, or to register for the webinar, click here.