News
Advanced Fuel Dynamics Hires Director of Sales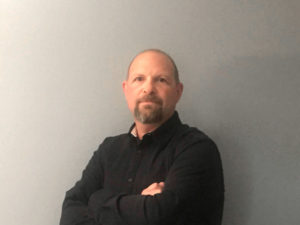 Advanced Fuel Dynamics has appointed Gray Fredrick as its new director of sales and marketing.
Fredrick will look to expand Advanced Fuel Dynamics sales and marketing efforts in his new role. He also will be responsible for growing Advanced Fuel Dynamics' brand presence and consumer education.
Fredrick most recently served as business development manager at BPS Engineering.
"We are thrilled to have Gray join the Advanced Fuel Dynamics team," said William Clayton, CEO of Advanced Fuel Dynamics. "Gray's background and knowledge of the aftermarket business as well as his innovative approach to marketing makes him a great fit for this company."
Fredrick designed and sold transmissions as the co-founder of American Powertrain starting shortly after college. In his spare time, according to Advanced Fuel Dynamics, Fredrick enjoys working on his cars, inventing, writing and frequently contributing automotive tech articles to various automotive publications.