News
ACT Employee Dean Williams Passes Away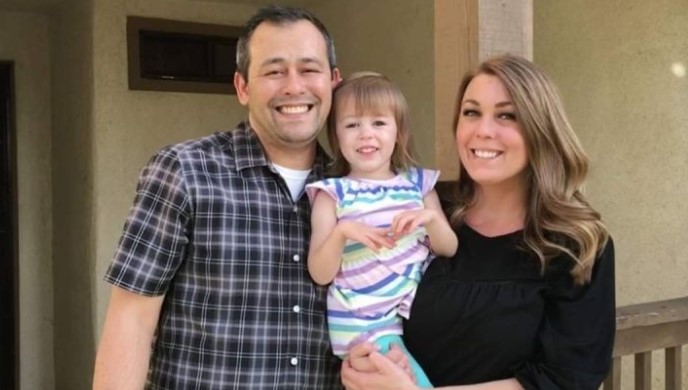 Advanced Clutch Technology President Dirk Starksen announced this week that Dean Williams, an ACT employee for 17 years, has passed away. A GoFundMe page has been established to support Williams' wife, Tristin, and 5-year-old daughter, Violet.
Read the full message from Starksen below:
To Our Valued Colleagues:
It is with broken hearts we share the passing of our beloved Dean Williams, who lost his battle with cancer on Monday, October 19. Dean was a dedicated employee at ACT for 17 years and served in many important roles, including part of our senior management team as ACT's Purchasing Manager.
His devotion, caring spirit and timely humor made working with him always a pleasure. He was loved by all and will be greatly missed. We treasure the many years and great memories we shared together.
Dean leaves behind his loving wife Tristin and their 5-year-old daughter Violet. Our thoughts and prayers go out to them and the rest of his family. Rest in peace, my friend.
Due to COVID-19, no formal services are planned. In honor of Dean's memory, ACT's employees and friends created a GoFundMe account to show our love by donating to Violet's future. Please feel welcome to participate and share condolences, encouragement, and happy memories of Dean. See link below.
There is no way to adequately express what Dean meant to all of us, but in the next few days we will pay tribute to Dean on our website by sharing a few fun times and photos. You will find it at https://advancedclutch.com.