News
ACL Bearings Renews Sponsorship of Pat Musi Racing Engines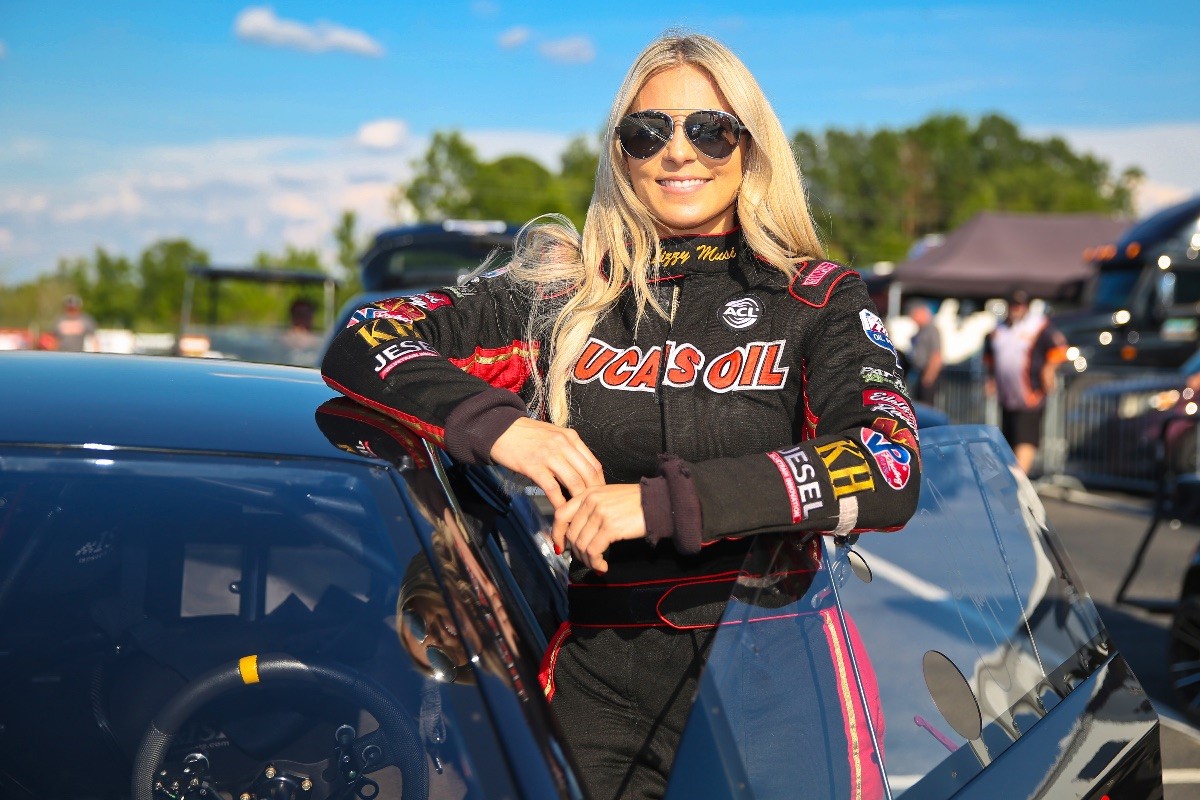 After a successful first-year partnership, ACL Bearings and its ACL RACE Series Performance Engine Bearings are set to be the Official Engine Bearing of Pat Musi Racing Engines for a second straight year, the company announced.
The sponsorship was ACL's first major drag racing sponsorship and it proved to be a rewarding one for both parties, the companies said, as Pat Musi and his team designed and engineered a custom engine bearing for his applications.
"We've developed several products with them over the years and we're working on developing some new things with them as well. We're happy with them and they're happy with us, so it's working out great," Musi said.
"They've got a really good engineering group and it's a company full of good people. They've been a great group to work with."
The ACL logo will also be prominently featured on each car driven by Lizzy Musi, including the "Aftershock" Camaro on the "Street Outlaws: Fastest in America" series.
"It's just the best bearing out there and it's always been a great piece for us," Musi said. "I can depend on them, get repeatability on the part, and it's just a great company to work with as well. It's been a great deal for us. I'm not putting my name on something I don't actually run myself and run through the grinder. Everything that goes in our engines is what we run and recommend. ACL is a great company and there's no doubt it is our bearing of choice."
"We're working on bearings for bracket car motors, and really selling more parts. We can help other engine shops pick the right bearings and help get them going in the right direction. That's the next thing for us," Musi said.