News
ACL Bearings, Pat Musi Racing Engines Extend Partnership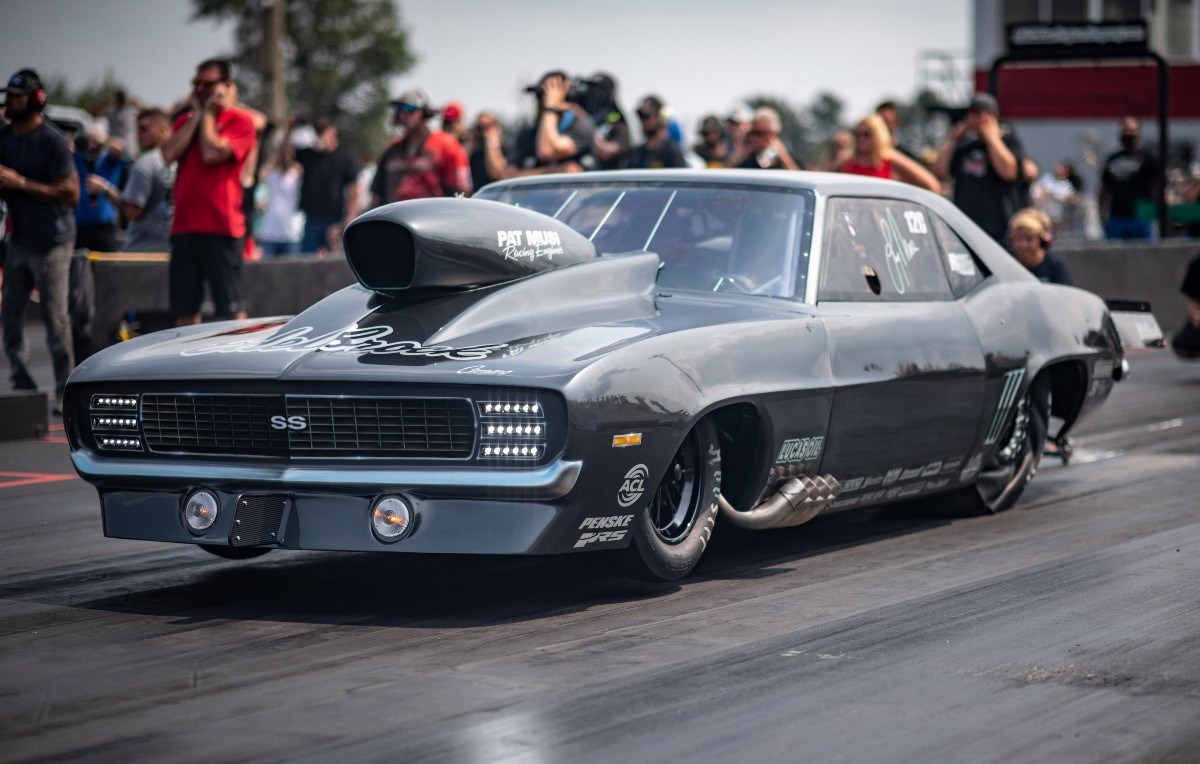 ACL Bearings is extending its partnership as the Official Engine Bearing of Pat Musi Racing Engines for a third consecutive season, the companies announced.
"We're thrilled to be renewing our partnership with Pat to continue to add to the drag racing side of our business," said Mary Rivett, director of sales & marketing, ACL Distribution Inc, USA. "ACL has a rich history in a variety of motorsports with its range of RACE Series Performance Engine Bearings being the first choice for discerning engine builders, and this partnership with Pat Musi Racing Engines and Musi Racing is a great way to continue that tradition."
Throughout the 2022 Street Outlaws: No Prep Kings season, the ACL logo will be featured on Lizzy Musi's Edelbrock and Lucas Oil-powered "Bonnie" Camaro, the team said.
ACL RACE Series Performance Engine Bearings continue to be Musi's bearing of choice, the team said, noting the product's durability. First used on Musi's 903 cubic-inch engine from 15-plus years ago—before the company was even a partner—Musi has stuck with them ever since.
"Their products impressed me immediately, so I always knew they had great products that would hold up to anything," Musi said. "We're excited to continue this partnership and it's really been great to help develop some new products. Those projects have turned out really well and we've been fortunate to work with a lot of good people on their team. It's just been a great group of people to work with these last couple years."