News
Accudraft Paint Booths Names New Senior Vice President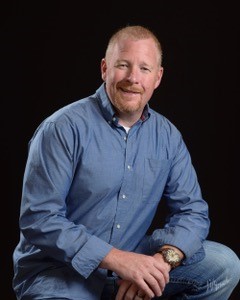 Accudraft, a manufacturer of paint booths for finishing production, has announced the appointment of Brandon Lowder to the newly created position of senior vice president of auto and truck. Lowder will oversee the automotive and truck industries for Accudraft's growing operation.
"I am extremely excited to join the team at Accudraft," said Lowder. "I love the collision industry, and I am proud to be with a company on the forefront of technology and customer service."
Lowder brings more than 20 years of experience in product sales, revenue management and business development. Prior to joining Accudraft, Lowder was the general manager of Pro Spot International and has six years' experience as vice president of Auto Refinishing at Global Finishing Solutions.
"Brandon's strong industry and management experience will be invaluable as we optimize our Automotive and Truck refinishing business," said Accudraft CEO Guido Pippa. "Brandon is going to add a considerable amount of knowledge and experience to our team."