News
AccuAir Suspension Permanently Closes Due to COVID-19 Impact
AccuAir Suspension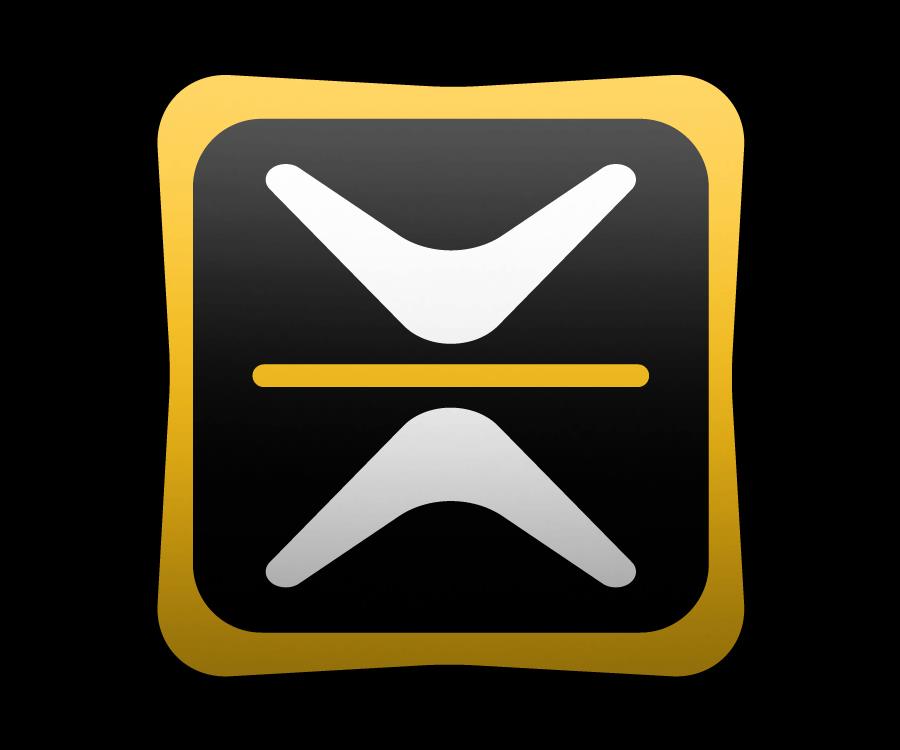 is permanently closing, according to an announcement made over its social media channels, citing the impact of the COVID-19 pandemic and California's subsequent shutdown as the cause.
"With very heavy hearts we must announce that AccuAir Suspension is permanently closed as of today. After 18 years of relentless blood, sweat and tears, the COVID-19 pandemic has proven insurmountable for the business," the statement said. "The California closure that was expected to last only two weeks has now been extended through the end of April or possibly longer. Our dedicated team members and founders fought relentlessly, but a final decision from our investors forced this devastating outcome."
Customers with open orders or pending RMA will be contacted by the bankruptcy court to resolve all creditor claims. All operations have ceased and there is no longer any staff at company facilities.