News
Accel Plastics Rebranded as AXC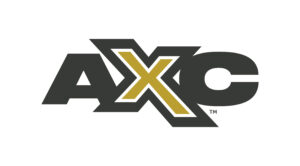 A group of aftermarket truck accessory veterans recently acquired Accel Plastics, a manufacturing company that creates thermoformed products for heavy trucks and industrial markets, and rebranded the company as AXC, the company announced.
Along with the rebrand, the company launched its new Defender and XLine series of Fender Flares.
Key leaders include company President John Hollen, former VP of OEM sales at Bushwacker, Executive VP Mike Timmons, former VP of Jeep and Off-Road of Truck Hero, as well as company Chairman Russ Morgan, past CEO of Bushwacker.
For more information on current offerings and applications, click here.