News
ABC 'Next Gen' Late Model Body Approved by Sanctioning Organizations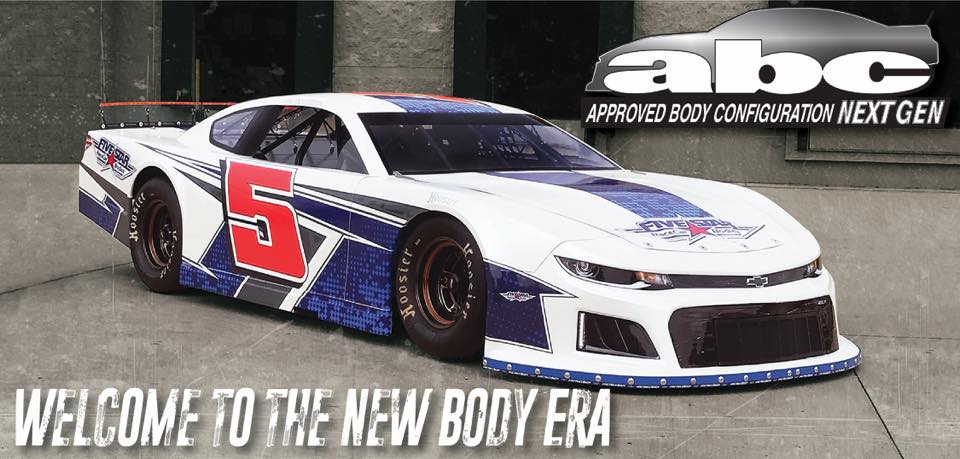 The Approved Body Configuration 'Next Gen' body has been approved for asphalt late model competition beginning in 2021, according to ABC.
In addition to the current ABC body, the 'next gen' body, produced by Five Star Race Car Bodies, has been approved for use in the Champion Racing Association, Southern Super Series, ARCA Midwest Tour, CARS Tour and the SRL Southwest Tour.
The new body is aerodynamically identical to the current bodies, according to ABC, and was initially released in 2019.
Updates include a new body panel design as well as new inspection templates.
The ABC committee will continue to work with AR Bodies to provide necessary builders templates in order to keep AR in the program.