News
AAPEX Online Training Sessions to Address ADAS, Hiring New Employees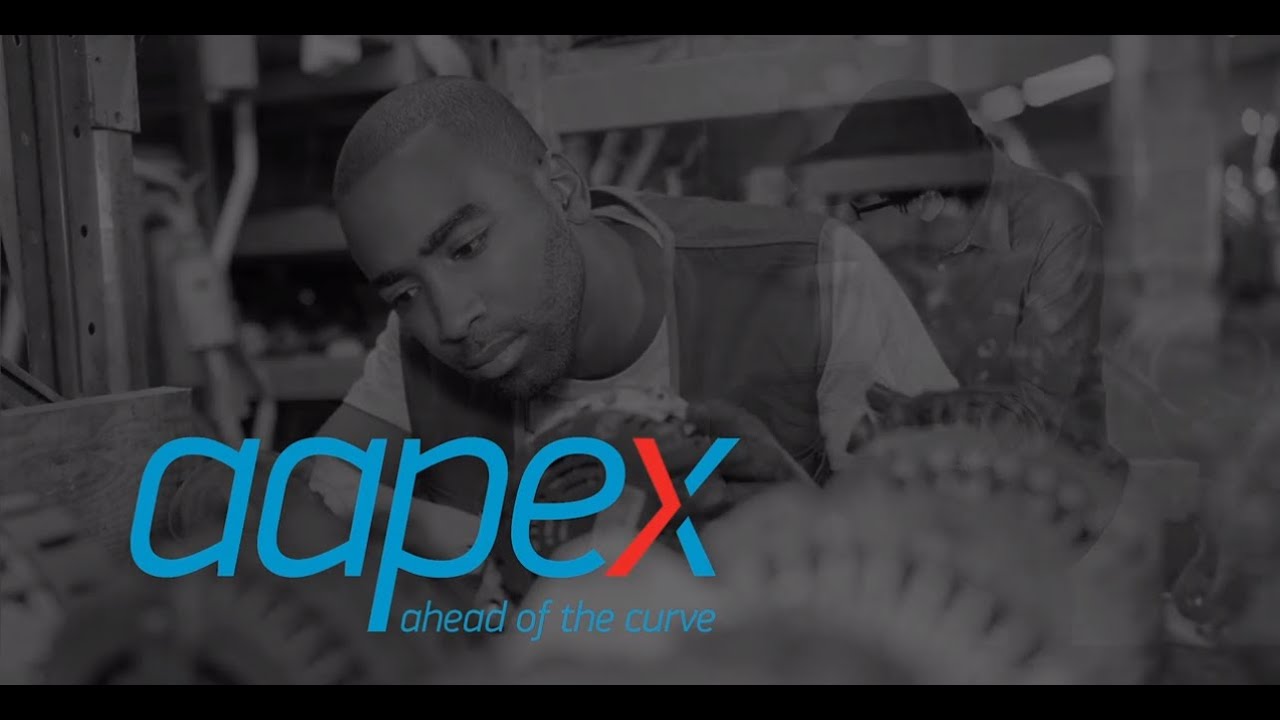 The AAPEX Repair Shop HQ Online Training Series will continue in May with two free sessions: "Undercar: Advanced Alignment Diagnostics for Electric Power Steering and ADAS," on Mon., May 9, and "Hiring and Retaining Great Employees," on May 23, both at 2 p.m. EDT.
AAPEX introduced the eight-part Repair Shop HQ Online Training Series in April to provide technical training and management content for shop owners and shop leaders, the organization said. The free sessions, produced by ShopOwner and TireReview, will continue in June and September.
All sessions will be recorded and available to anyone who registers, including those unable to attend.
The series will lead up to AAPEX 2022 being held Nov. 1-3 at The Venetian Expo and Caesars Forum Conference Center in Las Vegas.
AAPEX officially introduced Repair Shop HQ in 2021. The area, located on Level 1 of The Venetian Expo, features Joe's Garage – a built-out shop with 10 fully-equipped bays for product and equipment demonstrations – and four training theaters for technical and business management sessions. It also will include the new transmission supplier section, as well as dedicated sections for diagnostics/telematics, alternative fuel, tire servicing and tools and equipment.
Click here to register.