News
AAPEX Now Accepting Proposals for Pre-Event Webinars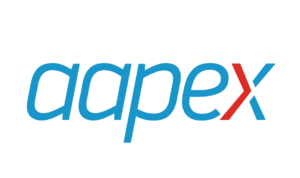 AAPEX is accepting submissions for its four pre-event general education webinars, event officials announced.
The hour-long webinars will be offered in June, July, Sept. and Oct., leading up to AAPEX 2023 in Las Vegas, Nevada, the organization said.
Proposals should be geared toward all automotive aftermarket professionals and will be reviewed on a rolling basis, AAPEX organizers said. Those selected for a webinar will be contacted by the AAPEX team.
The AAPEX pre-event webinars aim to provide attendees with strategic insights to prepare for the future. In 2022, topics addressed disruptive technologies, adapting to technology, exploring allyship, and the impact of domestic freight on the auto industry. Topics have also included developing a sustainable workforce, data sources and application, managing pricing in a multi-channel sales environment, and reducing risk and spend in the global supply chain.
Click here for more information.