News
AAPEX Introduces New Webinar Series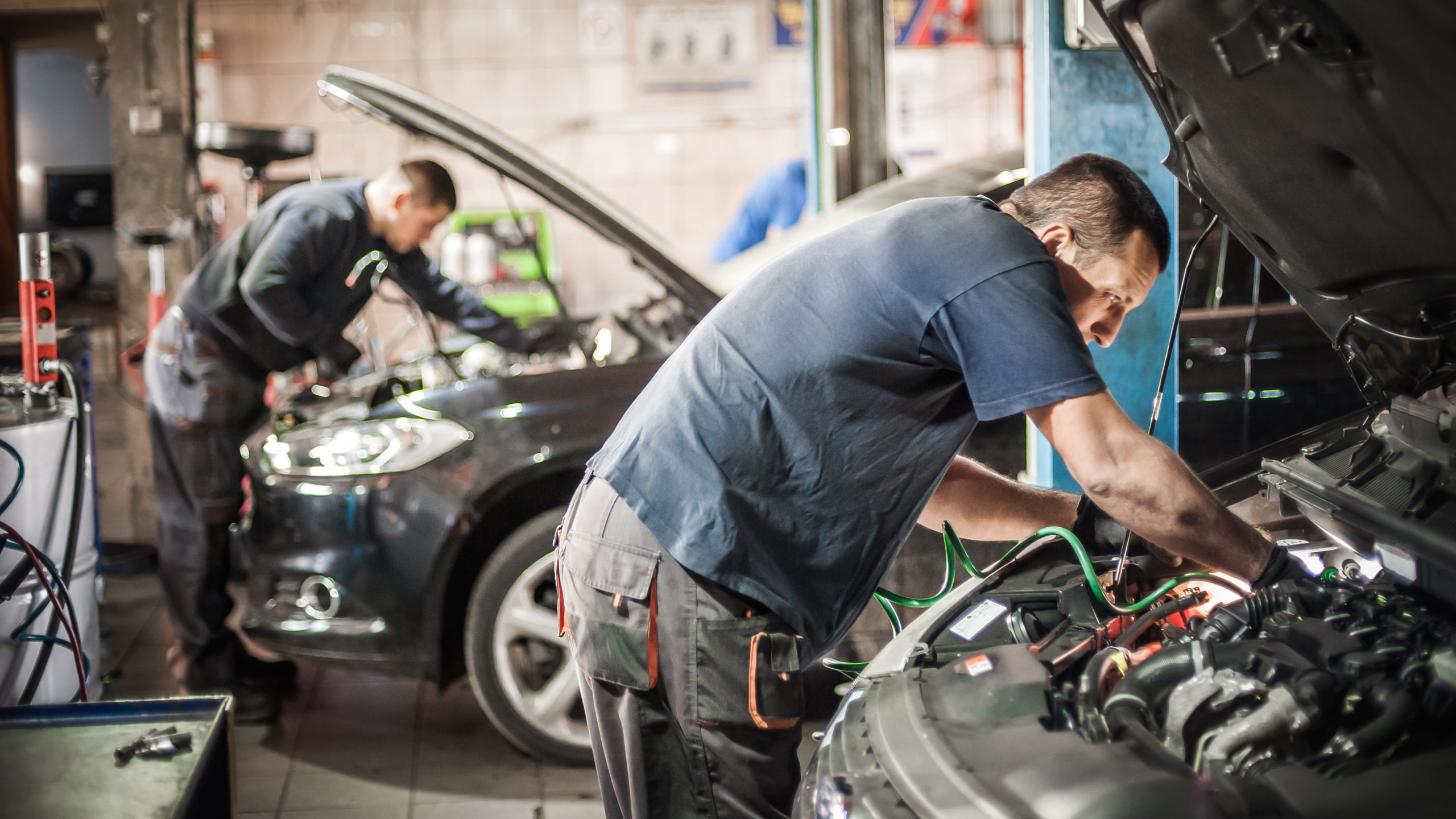 AAPEX is introducing an eight-part Webinar Series to provide technical training and management content for shop owners and shop leaders, the organization announced.
The free webinars, produced by ShopOwner and TireReview, will be offered twice a month in April, May, June and Sept., with the first webinar on Mon., April 11 to address ADAS: Diagnosing False Activations and Warnings.
Each 45-minute webinar will begin at 2 p.m., EDT. To attend, shop personnel can register and select any or all of the webinars. All sessions will be recorded and available to anyone who registers, including those unable to attend.
Additional webinars on the schedule include:
April 18: ADAS Isn't Coming – It's Here
May 9: Undercar: Advanced Alignment Diagnostics For Electric Power Steering and ADAS
May 23: Hiring and Retaining Great Employees
June 15: No Code Drivability Diagnostic Strategies For BMW, Mercedes and VW/Audi
June 28: Service Advisors: Customer Satisfaction Starts With Communication
7: Navigating the Rapids Ahead
19: Underhood: Stop/Start System Diagnostics
The Repair Shop HQ Webinar Series will lead up to AAPEX 2022, scheduled for Nov. at The Venetian Expo and Caesars Forum Conference Center in Las Vegas.
Click here for more information or to register for the series.