News
AAPEX 2020 Announces Educational Programming
AAPEX 2020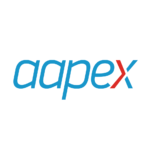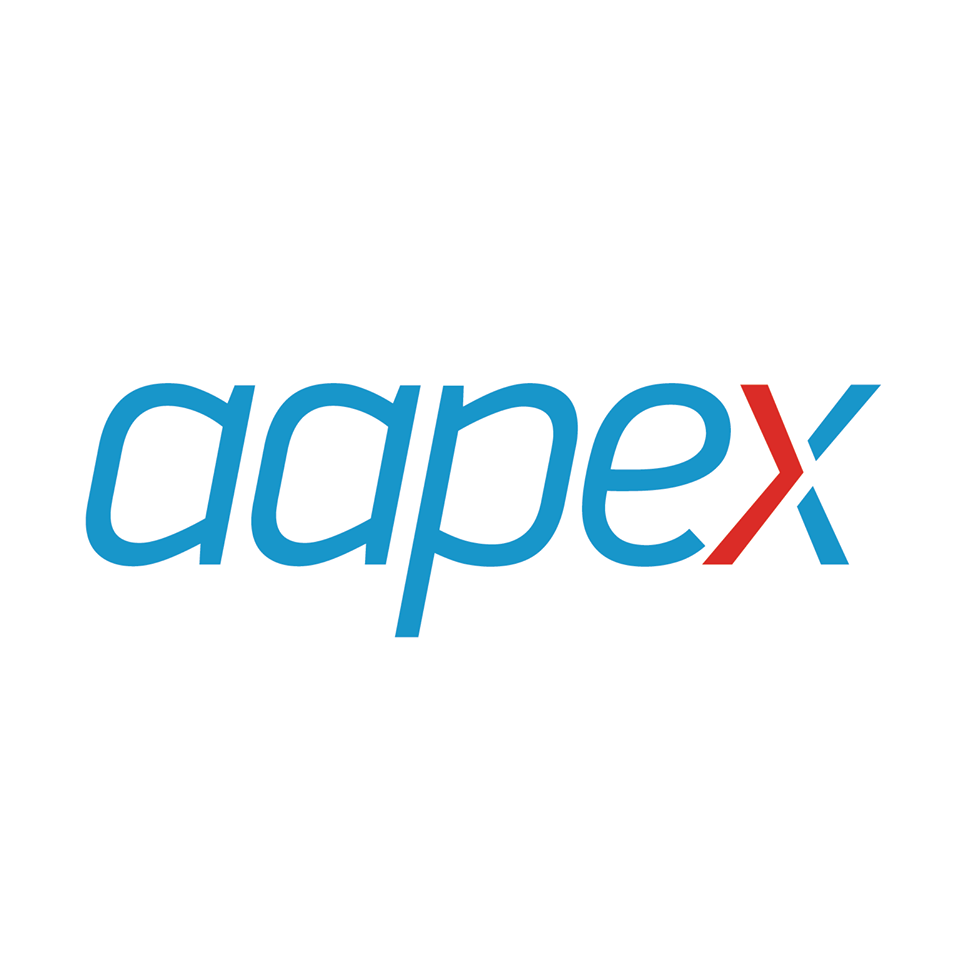 organizers have revealed the lineup for the new educational seminar, Repair Shop HQ, which will feature a variety of technical and business management classes.
Selected by a panel of industry professionals, topics include 'Strategies for Effective Leadership,' 'ADAS Calibrations and Diagnostics,' 'How to Attract Top Talent,' and more.
The classes are included in online registration for the show, scheduled for Nov. 3-5 in Las Vegas, Nevada.
Click here to see the full Repair Shop HQ schedule.