News
AAMP Global Sold to Halifax Group Private Equity Firm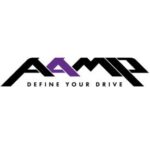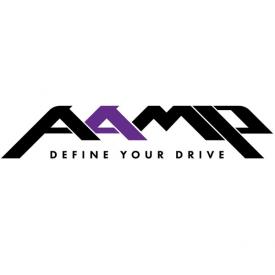 Aftermarket electronics manufacturer AAMP Global has been sold to the private equity firm Halifax Group, previous owners Audax Private Equity announced.
The company manufacturers the Stinger, Echomaster, iSimple, Autoleads, Phoenix Gold and PAC brands of automotive, powersports and marine electronics.
Jamie Fraser, CEO of AAMP, said, "Audax has been a valuable partner in helping the AAMP team build and transform the business through organic growth and nine strategic add-on acquisitions. The team looks forward to the next stage of growth with The Halifax Group."
Fraser and the rest of the AAMP leadership will remain with the company following the sale, Halifax Group said.
Young Lee, managing director at Audax Group, said, "We are proud to have partnered with Jamie Fraser and the AAMP team to help create a market leader in the automotive aftermarket consumer technology space. Through acquisition and organic growth, the Company has become a leader in premium vehicle enhancements for a range of applications and vehicles. We are thankful to Jamie and the team for their partnership and efforts in growing the business significantly in the US and internationally."