News
AAMP Global Names New President of North American Division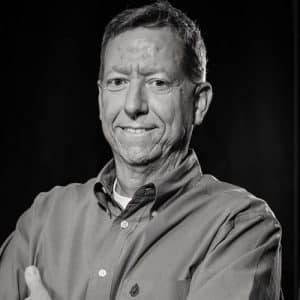 AAMP Global has appointed Herb Brown as president of its North America division, the company announced.
Brown has served AAMP Global for 30 years in various capacities including vice president of sales and executive vice president as his most recent role. In his new position he will oversee the operations, sales, marketing and product development functions of the business.
"Herb's dedication and passion for the business as well as his ability to consistently deliver results have played an integral part in our success at AAMP," said President and Chief Executive Officer, Scott Forst. "We have high expectations for our 3-year growth strategies, and I have no doubt that Herb will rise to the occasion."
In addition, Herb announced Randall Schwartz as vice president of sales for the company's consumer division and Jason Noel as vice president of sales for the commercial division. Schwartz joined AAMP in March 2021 as director of business development to lead the company's mass retail division. Prior to AAMP, Randall served at Best Buy in different roles for over 26 years.
"We have very exciting things coming in 2022 and beyond. I look forward to Randall and Jason leading our best-in-class sales staff," said Brown.