News
AAM Group's 'The Event' Sees Growth in 2021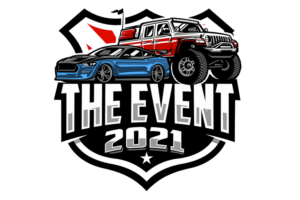 The AAM Group released final participation numbers for its The Event 2021 virtual product expo, the organization announced, with results showing increased engagement from all partners, including resellers, suppliers and AAM's warehouse distributor membership. The expo featured new products in category- and product-level videos designed to create more informed local resellers, organizers said.
In total, 5,390 resellers registered for The Event 2021, a 23% increase over last year's inaugural registration count, according to the AAM Group, in addition to increased engagement from distribution and suppliers. Sixteen AAM members actively communicated with their customer bases across North America about The Event, while 48 of the industry's supplier partners worked directly with AAM to provide content for products across 11 categories, the organization said.
Content for The Event 2021 remains available to watch, for free, at AAMEvent.com.