News
AAM Group's 'The Event' Returns for 2021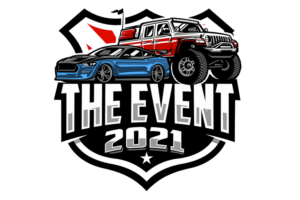 The AAM Group is bringing back The Event, AAM's own virtual product expo, for 2021, the organization announced. Building on last year's inaugural presentation, The Event will educate resellers in the automotive aftermarket on the hottest new products of 2021, organizers said. Scheduled to begin Nov. 29, featured products will be presented through 10-minute category overview videos and focused deep-dive videos. As available, attendees will be able to purchase featured products directly from their AAM WD or connect with manufacturers for more information.
In addition to the featured product-education videos, The Event has some additions for 2021:
• GearZ TV host, gearhead and builder Stacey David has signed on to host this year's show, The AAM Group said, and will bring with him an exciting presentation style and valuable industry knowledge to the product discussions.
• Added by reseller request, a new segment called PRO Tips will present interviews of leading resellers sharing their thoughts on business-related topics that matter to today's automotive shops, organizers said, offering resellers insight from their peers on a variety of topics.
• Watching a day's featured category video will enter attendees into that day's drawing for giveaway items including Traeger grills, Iconic Accessories coolers, Thule packs and bar stools.  Watching every category video during the expo will make a reseller attendee eligible to win the grand prize: an overlanding package of adventure-ready products.
• Reseller attendees will also vote on their favorites in each category. From those winners, they will vote again to determine the Overall Best New Product.
Resellers wishing to attend the online expo can click here to register.