News
AAM Group Set to Serve as Engine Performance Expo Host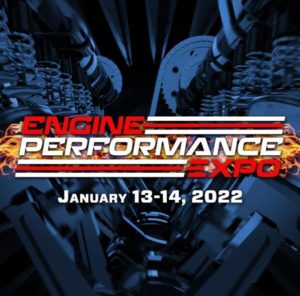 Part Two of the Engine Performance Expo returns for two days of training and education starting January 13, and The AAM Group will again host the event and provide broadcasting support, the organization announced.
Starting at 10 a.m. each day, the Engine Performance Expo will present live seminars and community roundtables, interactive demos, Q&A sessions and in-depth looks at the latest performance products and processes, event organizers said. Notable presenters include Mark Cronquist (head engine builder, Joe Gibbs Racing), Keith and Jeff Dorton (NASCAR race engine builders), Joe Petelle (cylinder head porter), Billy Godbold (valvetrain engineer), Tony Bischoff (NMCA/NMRA engine builder) and more.
AAM's support will enable attendees to connect with manufacturers, suppliers, engine builders and other experts in the performance engine industry, group representatives said.
Presented by Rottler, the event is free to attendees, but preregistration is required.
Click here to register.
Click here to view a schedule of events.