News
AAM Group Presents Awards to Outstanding Vendors, Contributors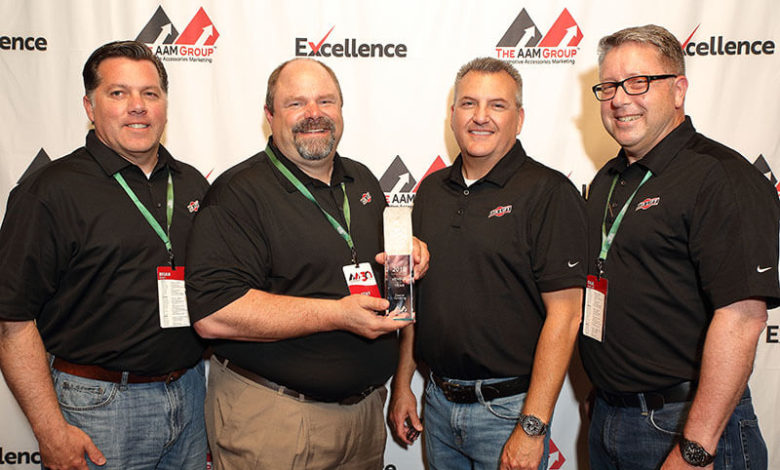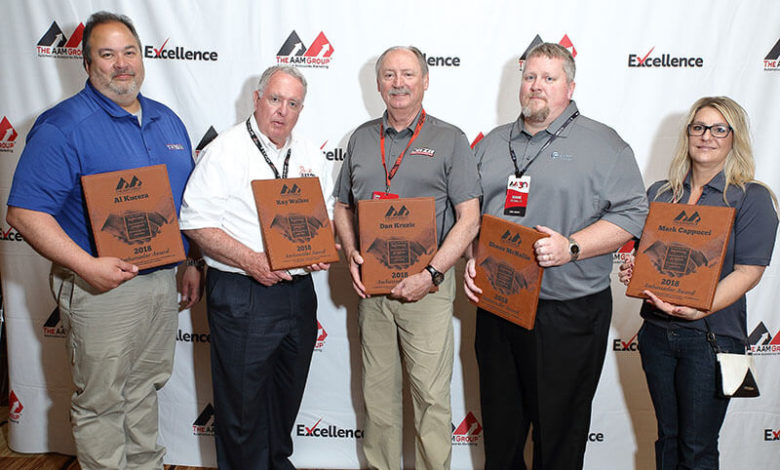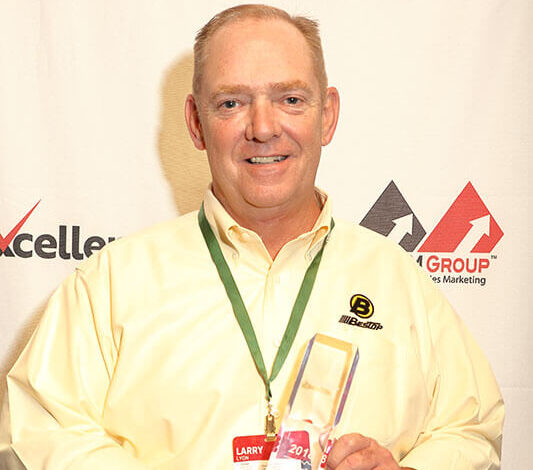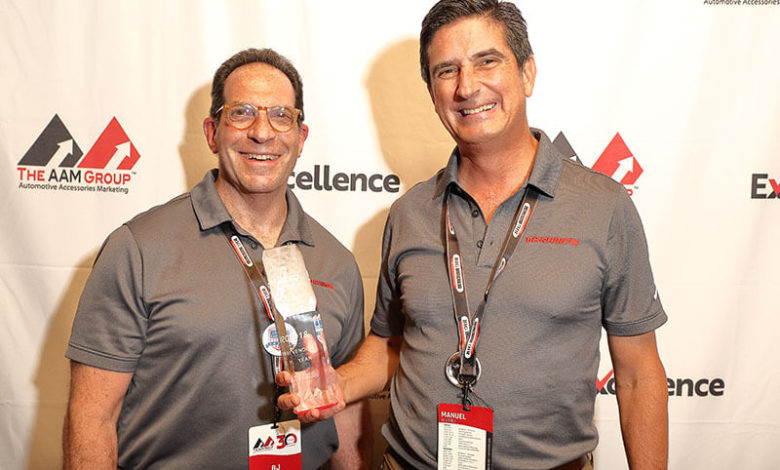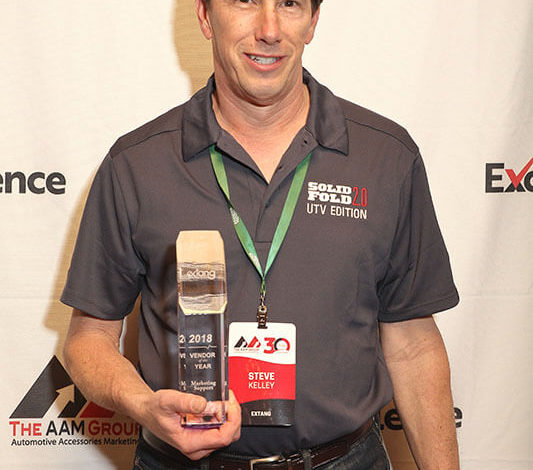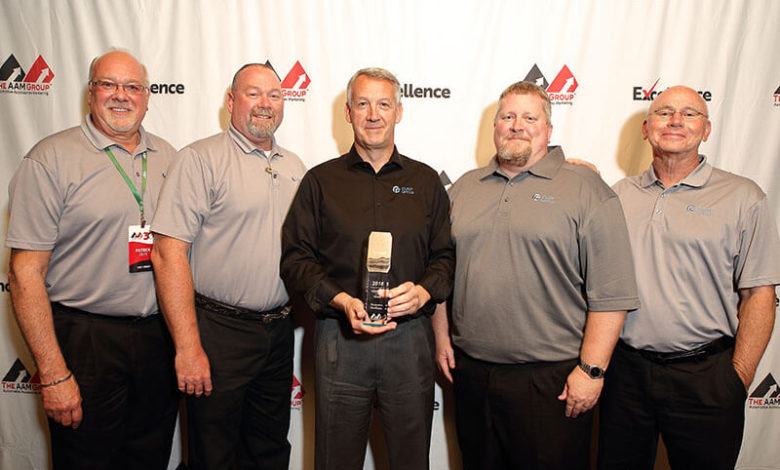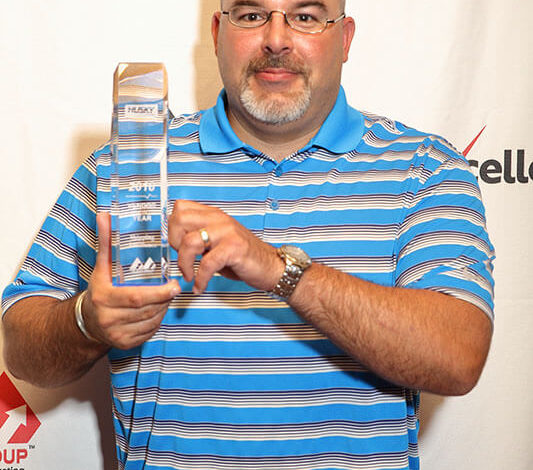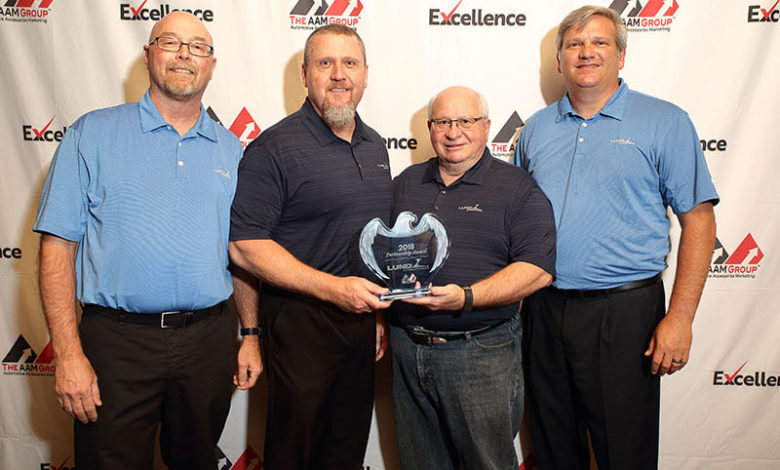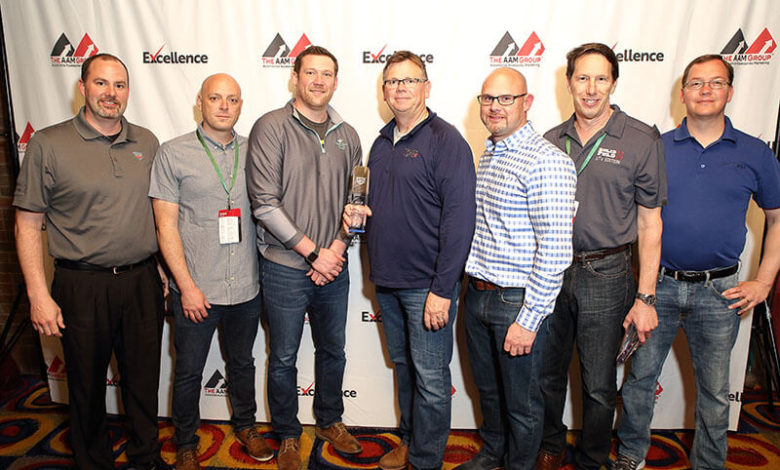 The AAM Group presented awards to eight manufacturing partners at its Annual Membership Meeting held in St. Louis.
The highest honors given by AAM Group are the Partnership Award and Impact Award, according to the company. Other award categories include Excellence in Manpower, Excellence in Marketing, Excellence in Shipping, Fastest Growing Vendor, Most Innovative, and Profit Generator. The company also named five recipients of the Ambassador Award, given to key employees of partner vendors who provided unique and extraordinary support of member distributors.
Vendor Winners
For the second consecutive year, LUND accepted the Partnership Award, which honors the vendor that demonstrated outstanding overall performance across all the award categories.
The Impact Award went to Truck Hero for its tremendous contributions to the success and growth of AAM headquarters, members, and jobbers.
CURT Group accepted the Excellence in Manpower Award for fielding the most robust outside sales presence, including actively maintaining strong relationships with retailers and warehouses.
The Excellence in Marketing Award, which honors the vendor that exhibited the best overall marketing concepts and execution, went to Extang.
The Excellence in Shipping Award was given to Husky Liners, which demonstrated the best overall purchase order fulfillment rate.
Air Lift took home the Fastest Growing Vendor Award for achieving the largest sales growth as measured as a percentage over the previous year.
Bestop won the Most Innovative Award for its Trektop NX Jeep soft top series.
The Profit Generator Award was presented to Big Country/Go Rhino, recognizing the manufacturer that generated the greatest opportunity for profit across distribution and retail, according to AAM Group.
Ambassador Awards went to Mark Cappucci from RIGID Industries, Al Kucera from TruXedo, Dan Kruzic from Dee Zee, Shane McNallie from CURT Group, and Kay Walker from TITAN Fuel Tanks.