News
AAM Group Partners with Hotel Engine to Offer Lodging Discounts
The AAM Group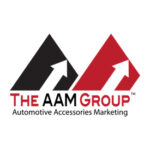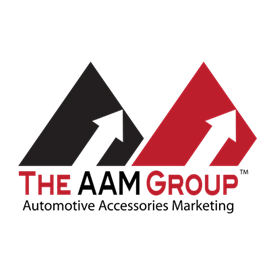 has announced a new partnership with Hotel Engine, a travel company that offers reduced lodging costs for business travelers, which will give partners of The AAM Group—including employees of WD members and affiliated program vendors and resellers—access to reduced nightly hotel rates (26% average savings).
The benefits represent a corporate-level discount that surpasses publicly available rates on online travel sites like Expedia.com.
To book using Hotel Engine, eligible users can log in to The AAM Group's Insight account system at accounts.theaamgroup.com, search for the Hotel Discounts portal, and sign up for the service. Frequent bookers can qualify for a rewards program, and personal travel is eligible for the same discounted rates as business travel.
Headquartered in Piney Flats, Tennessee, The AAM Group manages product purchasing and marketing for manufacturers affiliated with three flagship retail marketing programs: Parts Pro, Performance Corner, and Total Truck Centers