News
AAM Group Launches Video Streaming Service for Resellers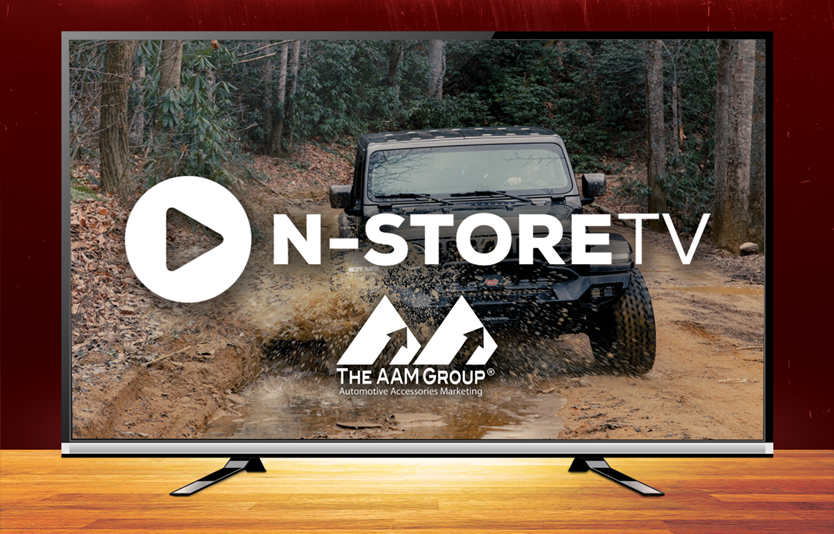 The AAM Group has launched an all-new video streaming service, N-Store TV, available free to automotive aftermarket resellers affiliated with either the Performance Corner or Total Truck Centers program, the organization announced.
N-Store TV is a playlist of informative and brief product videos produced by The AAM Group's video marketing team, the group said. The content aims to add a multimedia presence to store environments while introducing customers to more products than a reseller might be able to display or inventory.
N-Store TV can be accessed with an Internet connection and either a Roku-equipped smart TV or a TV with a standalone Roku player. The AAM Group has created program-specific Roku channels to play N-Store TV, and getting started takes just four steps:
Select "Streaming Channels" from the Roku menu
In the Channel Store, search for the "Total Truck Centers: N-Store TV" or "Performance Corner: N-Store TV" channel
Add and then open the channel
Press play to start the video stream
N-Store TV videos run automatically after users press play, and there is no cost to resellers who use the service, the AAM Group said.