News
AAM Group Creates Made-to-Color Line Art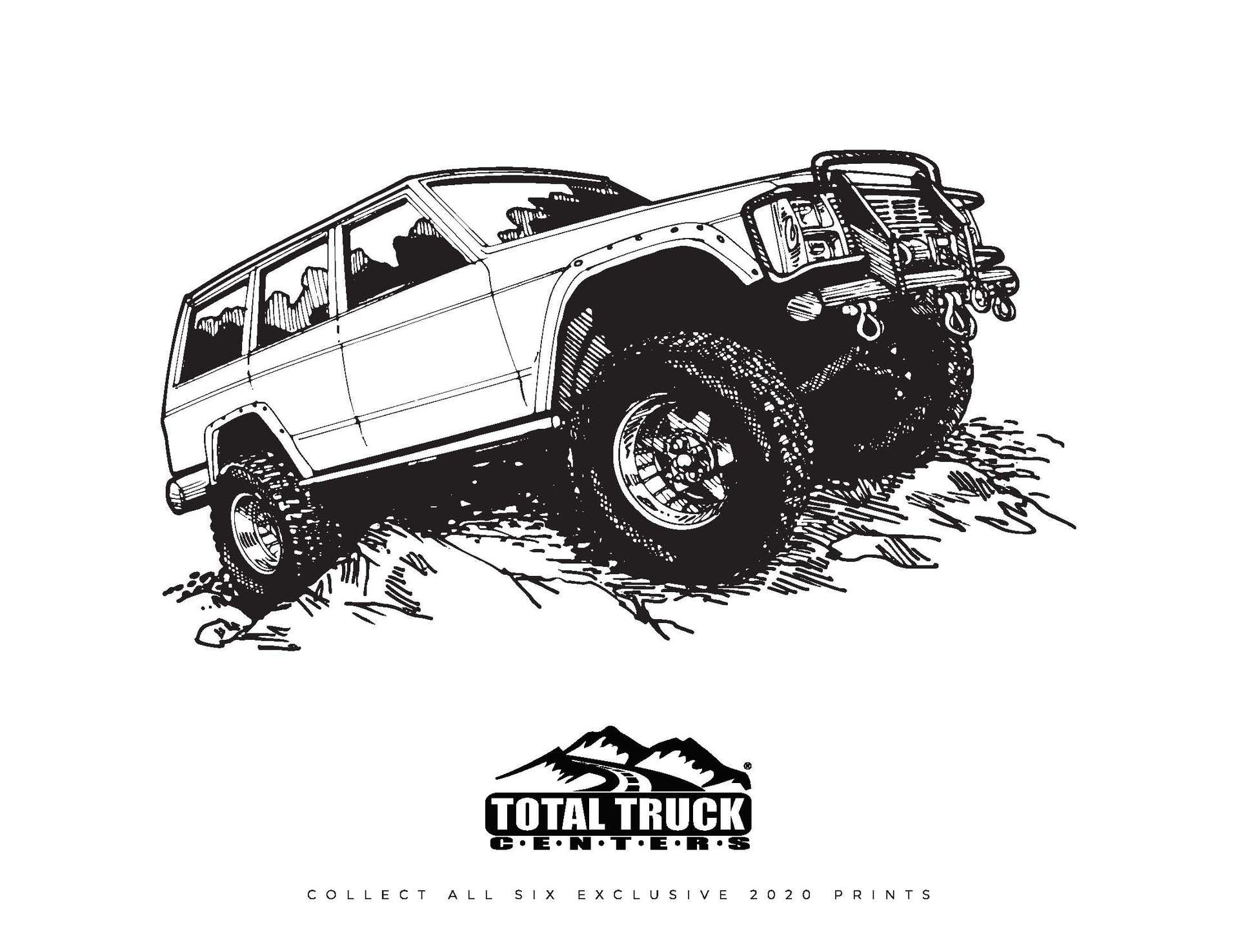 These unprecedented times have most people homebound for the next few weeks. Since most are sheltering in place, The AAM Group is publishing six made-to-color line art images to help pass the time.
These artistic renditions of popular automotive aftermarket accessories are designed to create a positive entertainment experience to share with the whole family and provide a memorable way to introduce a younger audience to the automotive industry. The downloadable images are also aimed to increase engagement on Facebook and Instagram.
Created by East Tennessee artist Jim Caswell, these line art images are free to download and print from AAM's Open Distribution Emails. To subscribe to The AAM Group emails, click here to access the Latest News request form.
Headquartered in Piney Flats, Tennessee, The AAM Group manages product purchasing and marketing for manufacturers affiliated with three flagship retail marketing programs: Parts Pro, Performance Corner, and Total Truck Centers.