News
AAM Group Creates COVID-19 Social Media Posts for Resellers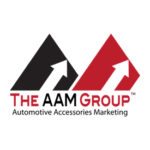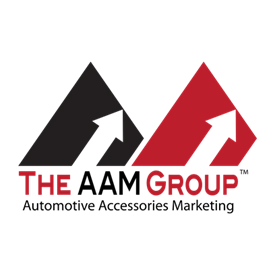 Understanding that automotive aftermarket businesses will need to speak differently to their customers during the COVID-19 event, The AAM Group has added a special series of social media posts to its ReadyPosts service that speaks directly to consumers about the pandemic in the context of our industry. ReadyPosts is a free library of social media content written by The AAM Group that resellers can reuse in their own digital marketing.
These new posts cover several topics that relate to the products and services offered by automotive aftermarket businesses, including the following:
Their stores are still open
The availability of private appointments and free in-store pickup
Teaching home-bound children about the joy of automobiles
Discovering the freedom in getting away from it all in a vehicle
Enjoying social distancing by driving to remote locations
Tackling that garage project you've been putting off
And many more
To access this special content, registered Insight users should go to the ReadyPosts portal and filter results by checking the "COVID-19" box on the left-hand side of the page. Resellers who would like access to the Insight account system and ReadyPosts can register for free by clickling here.
Headquartered in Piney Flats, Tennessee, The AAM Group manages product purchasing and marketing for manufacturers affiliated with three flagship retail marketing programs: Parts Pro, Performance Corner and Total Truck Centers.