News
AAM Group Cancels 2020 Membership Meeting and Vendor Showcase
The AAM Group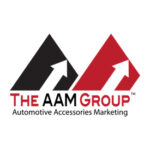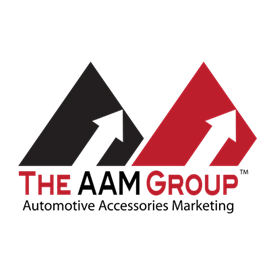 has canceled its 2020 General Membership Meeting and Vendor Showcase originally scheduled to take place at the end of April in Frisco, Texas.
Made in response to the ongoing COVID-19 pandemic, the decision reflects health and government calls to engage in social distancing to disrupt the spread of the virus and AAM's desire to protect the health of its membership, suppliers and staff, the group said in a press release.
"The decision to cancel this year's meeting was both difficult and prudent," said AAM President Tim Odom. "We will miss the business conversations, networking, and education that occur every year at this event, but the personal well-being of our stakeholders comes first. We are committed to generating value and engagement for all our partners during any state of business or world affairs. Please feel free to reach out to us if we can be of help during this challenging time."
Headquartered in Piney Flats, Tennessee, The AAM Group manages product purchasing and marketing for manufacturers affiliated with three flagship retail marketing programs: Parts Pro, Performance Corner and Total Truck Centers.