News
AAM Group Adds Speedmaster To Vendor Line Card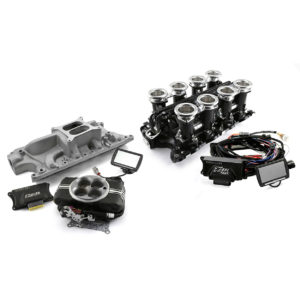 The AAM Group has added Speedmaster to its Parts Pro line card.
Founded in 1979 as Pete's Performance, Speedmaster today develops and manufactures most of its high-performance engine parts in its own workshops. The company's distinctive DNA design philosophy, focus on patented technologies and rigorous "Track-Proven" testing methods drive its reputation as a respected performance innovator, according to the company.
Headquartered in Piney Flats, Tennessee, The AAM Group manages product purchasing and marketing for manufacturers affiliated with three flagship retail marketing programs: Parts Pro, Performance Corner, and Total Truck Centers.