News
AACF Welcomes New Board President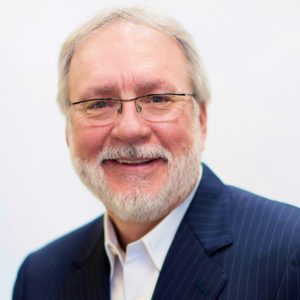 The Automotive Aftermarket Charitable Foundation (AACF) welcomes Lynn Parker as president of its board of directors following Bob Hirsch, who served as board president for the past 10 years.
"Serving AACF and aftermarket families in need continues to be one of the most rewarding experiences of my life," Parker said. "I am honored and humbled to be elected as AACF board president. I'm eager to make a meaningful contribution in this role, and extend sincere gratitude to Bob Hirsch for his many years of service."
Parker is the vice president of merchandising for Pep Boys and has served as an active AACF board member for nearly 15 years. He has also contributed to the development of a number of committees to foster growth of executive leadership, events and client programs.
Charles "Chuck" Rogers joins the board as a newly elected trustee. Rogers is the vice president of professional sales for O'Reilly Auto Parts and has actively supported AACF events for nearly 15 years. In his new role, Rogers will assist the organization in reviewing applications for assistance.
"As AACF continues to grow, develop new programs, and expand its efforts to reach and assist aftermarket families in need, it's important to have talented, committed leaders," said Joel Ayres, AACF executive director. "Both Lynn and Chuck have made meaningful contributions over the years, and we welcome them to these new leadership roles. We're excited to see what we can accomplish together."
To learn more, visit AftermarketCharity.org. To donate, visit bit.ly/AACF-Cares. To apply for help, visit bit.ly/AACF-get-help.