News
AACF Set to Host 30th Anniversary Charity Golf Tournament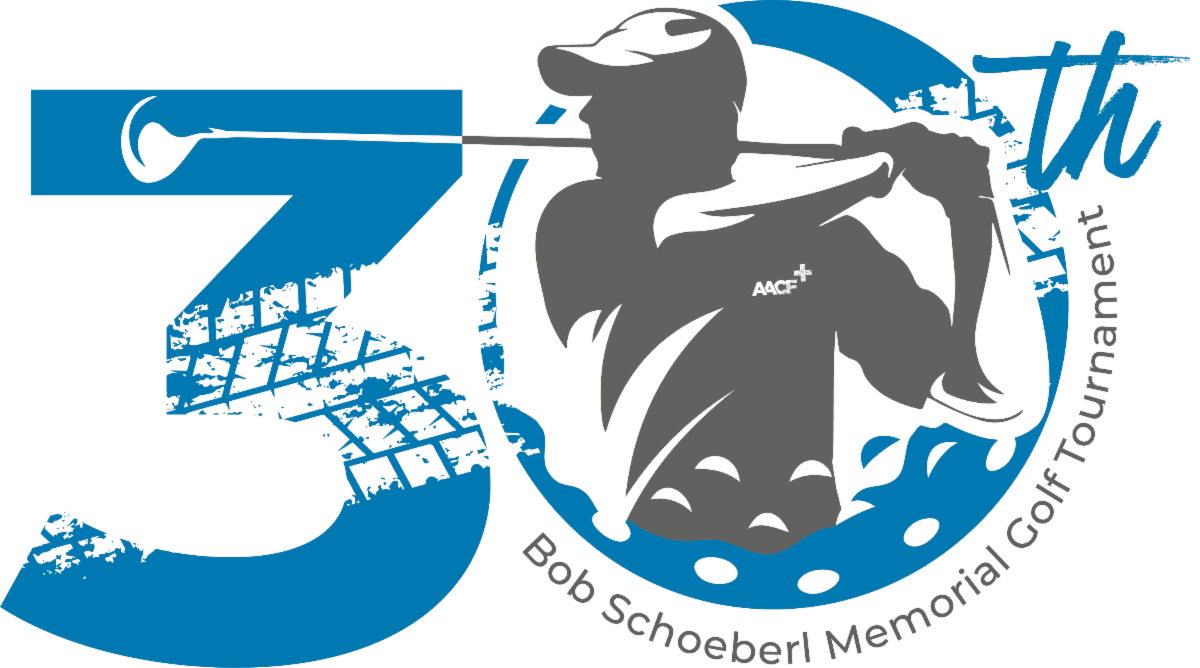 The annual AACF Bob Schoeberl Memorial Golf Tournament will be celebrating its 30th anniversary this year and returning to the Spanish Trail Country Club during AAPEX/SEMA Industry week in Las Vegas, the organization announced.
The charity golf tournament is scheduled for Oct. 31.
"We'll have many of the same events that folks have come to enjoy. Our Sunday night cocktail reception has become a 'Who's Who of the Automotive Aftermarket' and it's exciting in today's environment to be able to network face-to-face again," said AACF Golf Committee Chairman, Jeff Helfrich. "In our 30 years of playing the event, we've yet to have a participant make a hole in one to win a car. This year it could happen as every participant will have two chances again at winning a car on the course. Beside all the great raffle prizes we have, each golfer will get some very special gifts commemorating our 30th Anniversary."
"You can have a great time, mingle with many of the companies and individuals important to our industry all while enjoying one of the area's top and most beautiful golf courses," said AACF Board President Larry Magee. But most importantly, you are helping the AACF's mission to provide assistance to our fellow members of the automotive aftermarket that need help during a catastrophic time in their life."
Interested companies can still sponsor the event and there are golf foursomes still available. For more information or to get involved, contact Executive Director Joel Ayres at joel@aftermarketcharity.org.