News
AACF Offers Support for COVID-19 Patients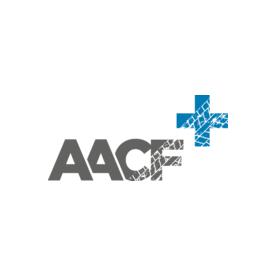 In a quarterly update, Automotive Aftermarket Charitable Foundation (AACF) Executive Director Joel Ayres offered support for members of the aftermarket community who have contracted COVID-19, while clarifying the organization cannot support those who have been impacted by the economic downturn.
"Throughout this difficult time and beyond, AACF remains steadfast in our commitment to provide support to members of the Aftermarket family when they face these severe challenges — including the coronavirus that's currently sweeping our nation," Ayres wrote in his update. "If you or your loved one have contracted the Coronavirus (COVID-19), are facing financing hardship and have exhausted all resources available, you may qualify for assistance from AACF."
However, the organization cannot offer support for those financially impacted by the economic downturn.
"Unlike a natural disaster that strikes a small area/region and lasts but a few days," Ayres said, "this pandemic has affected the entire country and may cause irreparable economic hardship to hundreds of thousands of businesses, and millions of individuals."
The AACF has compiled a list of other resources for aftermarket business, which you can see here.
For information on how to submit an application for review, click here.