News
AACF Hosting Topgolf Tournament to Replace Annual Golf Benefit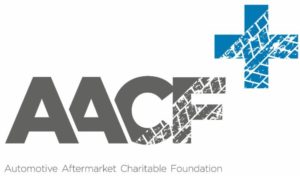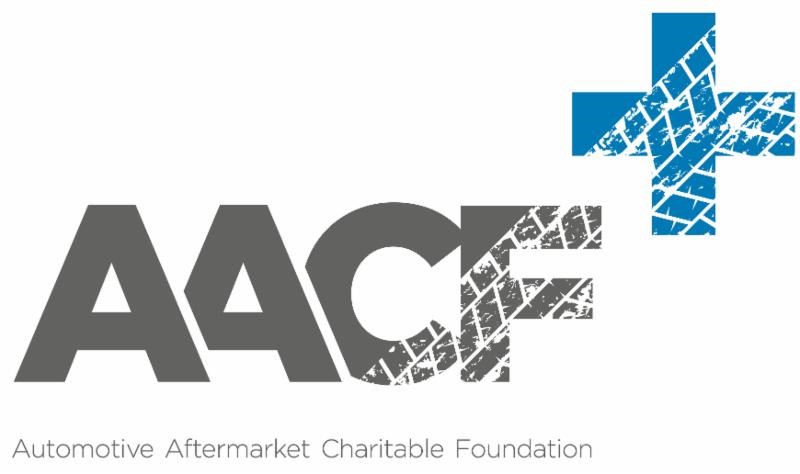 The Automotive Aftermarket Charitable Foundation (AACF) will be hosting its first Topgolf Top Contender National Championship on Nov. 5 to replace the organization's annual Golf Benefit.
AACF board president Lynn Parker said, "When the SEMA and AAPEX trade shows were cancelled in the interest of public safety, AACF made the decision to cancel its largest annual fundraising event, the Bob Schoeberl Memorial Golf Tournament. While this was the right thing to do, we needed to find a way for aftermarket industry employees to connect and have fun as an industry family and raise funds to assist those in need during this challenging time."
AACF's first Topgolf Top Contender National Championship will be an integrated tournament that allows teams to compete in real time via 60 Topgolf locations throughout North America.
The Top Contender format increases the competitive fun, as teams from all locations will compete in real time in the same game. Live leaderboards will be displayed in each time zone starting at 2:00 p.m. PST on Nov. 5.
Teams of six players each will compete against other teams to score points by hitting micro-chipped golf balls at giant dartboard-like targets. The more accurate the shot, the more points each team will earn. A National Champion will be crowned at the end of the tournament.
AACF Golf Committee Chairman Andy Dudash said, "This fun event provides an enjoyable competition experience for participating members, and allows us to come together to raise vital funds to support industry employees in need while being mindful of government, state, and CDC-recommended guidelines to help curb the spread of Coronavirus."
The deadline for registration is Nov. 3. Click here for more details and to register.