News
AACF Cancels Golf Tournament Fundraiser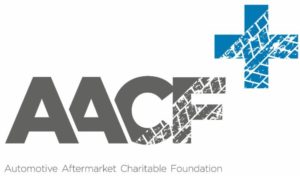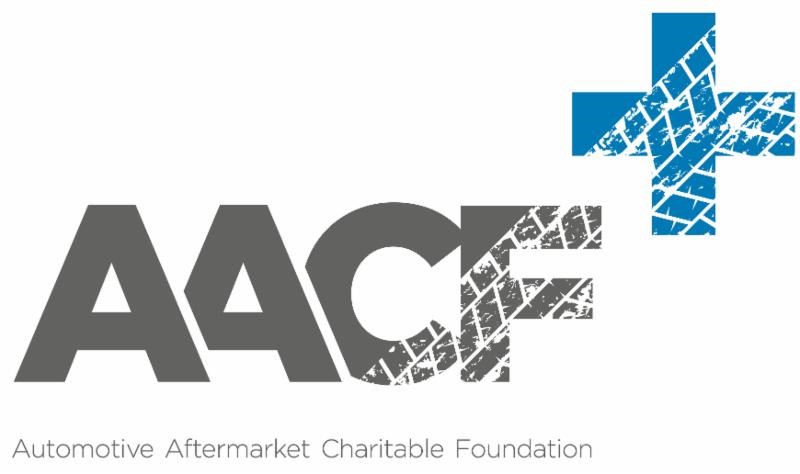 The Automotive Aftermarket Charitable Foundation (AACF) has canceled its annual Bob Schoeberl Memorial Golf Tournament, the organization announced.
The tournament serves as a fundraiser for those employed in the aftermarket industry who are facing financial difficulty. Organizers are currently exploring options for a virtual event.
"Because of the current restrictions in Las Vegas, we are not able to supply the traditional socializing and golf fun. However, the need of our industry families is now greater than ever," AACF leadership said in a statement announcing the cancelation. "We are working on the possibility of replacing this year's physical event with a fun and exciting virtual one, and we hope we can count on your financial support to continue the good work of helping our industry family members."
Click here to donate.