News
AACF Appoints New Board Trustee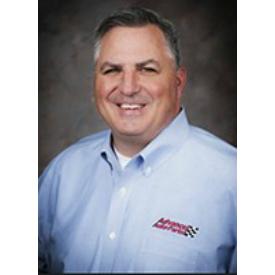 The Automotive Aftermarket Charitable Foundation (AACF) today announced the election of Todd Sanders to its board of trustees. Sanders is the senior vice president of professional sales for the  Advance enterprise brands.
"Todd has many years of experience and is well connected in the automotive aftermarket," said Lynn Parker, president of AACF. "He is passionate about helping people, and will bring another strong voice to our growing board of directors. AACF is very fortunate that Todd will be contributing his time and talent to the growth of the Foundation."
Prior to the Advance Auto Parts acquisition, Todd served as vice president of professional markets for Carquest, overseeing the TechNet Professional Program, Carquest Technical Institute, B2B e-commerce and the company's national accounts.
"I have been working in the aftermarket industry for more than two decades – the aftermarket has been so good to the Sanders family and I look forward to giving back," Sanders said.
For more information or to get involved, contact Joel Ayres at joel@aftermarketfoundation.org.