News
4 Wheel Parts Expands in Maryland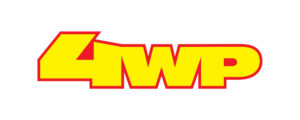 Off-Road and 4×4 parts retailer 4 Wheel Parts is opening a new retail location in Towson, Maryland, the company announced.
The Towson store will be the company's second location in the Baltimore, Maryland, area, along with Glen Burnie. The Towson location also marks the 101st 4 Wheel Parts store in the US. As part of the grand opening event on Feb. 5, the store will be hosting a grand opening celebration with a sale and hourly giveaways, the company said.
The grand opening will feature an exclusive sale for customers on Jeep and truck parts and accessories, with trucks and Jeeps on display. Along with hourly giveaways and free food, the first 100 customers to attend will receive free t-shirts.