News
2022 SEMA Show Registration Now Open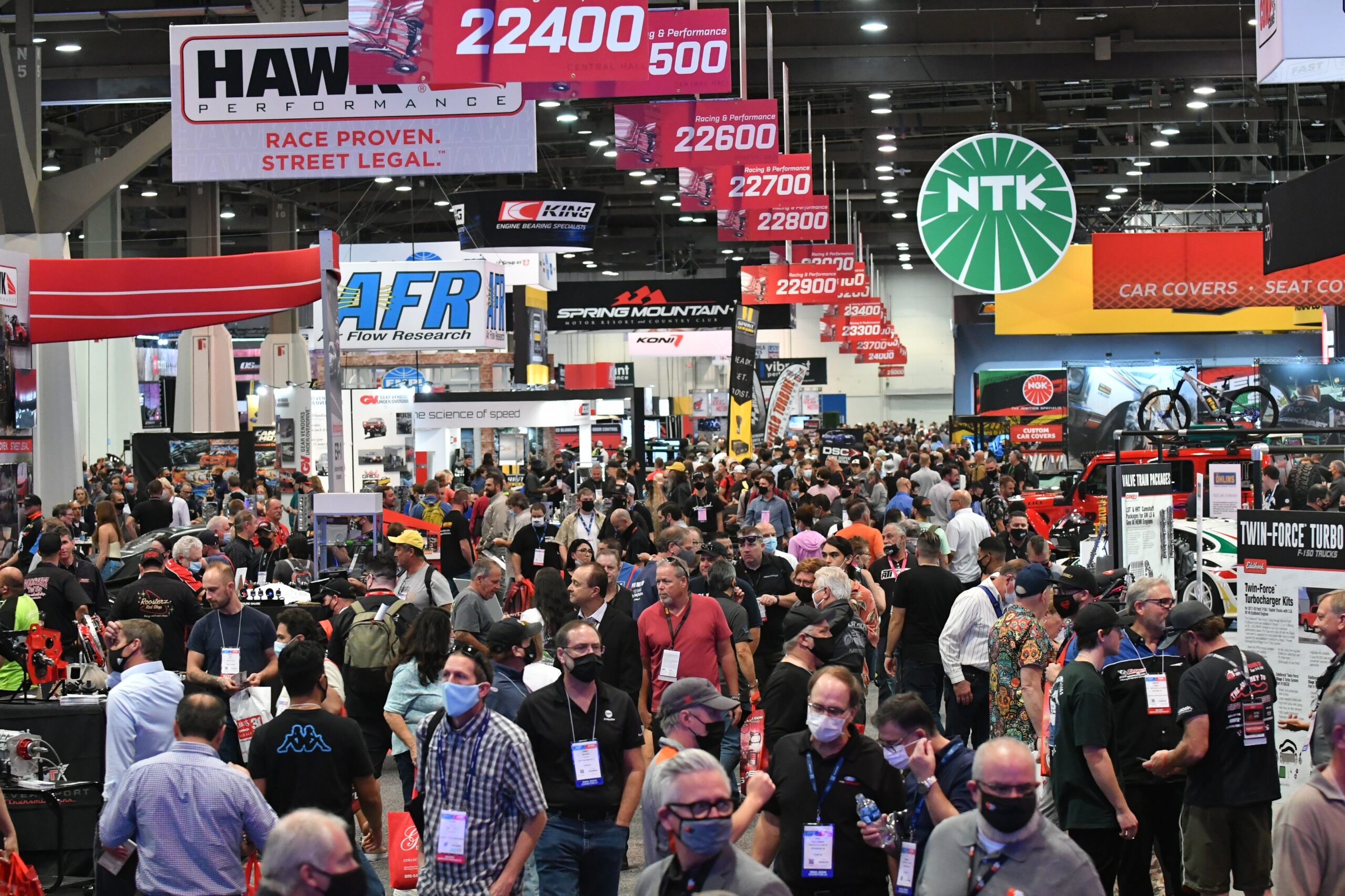 Registration for the 2022 SEMA Show, scheduled for Nov. 1-4 at the Las Vegas Convention Center, is now open, the organization announced.
"The SEMA Show is where industry professionals go to grow existing relationships, create new ones, and push their businesses forward," said Tom Gattuso, SEMA vice president of events. "Exhibitors are eager to showcase their products and services to the tens of thousands of qualified professionals in attendance."
Preparations for this year's SEMA Show ramped up in recent weeks, according to the organization, as exhibitors prepared to select their booth locations for this year's show.
"Enthusiasm for the 2022 Show continues to exceed last year's, with more than 1 million square feet of exhibitor space already committed for the 2022 SEMA Show and confirmed spaces running 25% above last year," said Warren Kosikov, SEMA Vice President of Sales.
Attendees at the 2022 SEMA Show will have the opportunity to see the latest products, trends and technology in the industry from exhibiting manufacturers, and attend seminars led by industry experts and networking events, show organizers said.
"Our industry continues to thrive despite current challenges in the marketplace, and last year's event proved that the value of conducting business and networking face-to-face can never be replaced," said Gattuso. "Our mission is to help continue that momentum by providing an unparalleled experience that builds meaningful business relationships."
Registration for the 2022 SEMA Show is offered in three categories—attendee, exhibitor, and media—and everyone must qualify to attend.
Click here for more information or to register for the event.