News
2022 PRI Trade Show Registration Now Open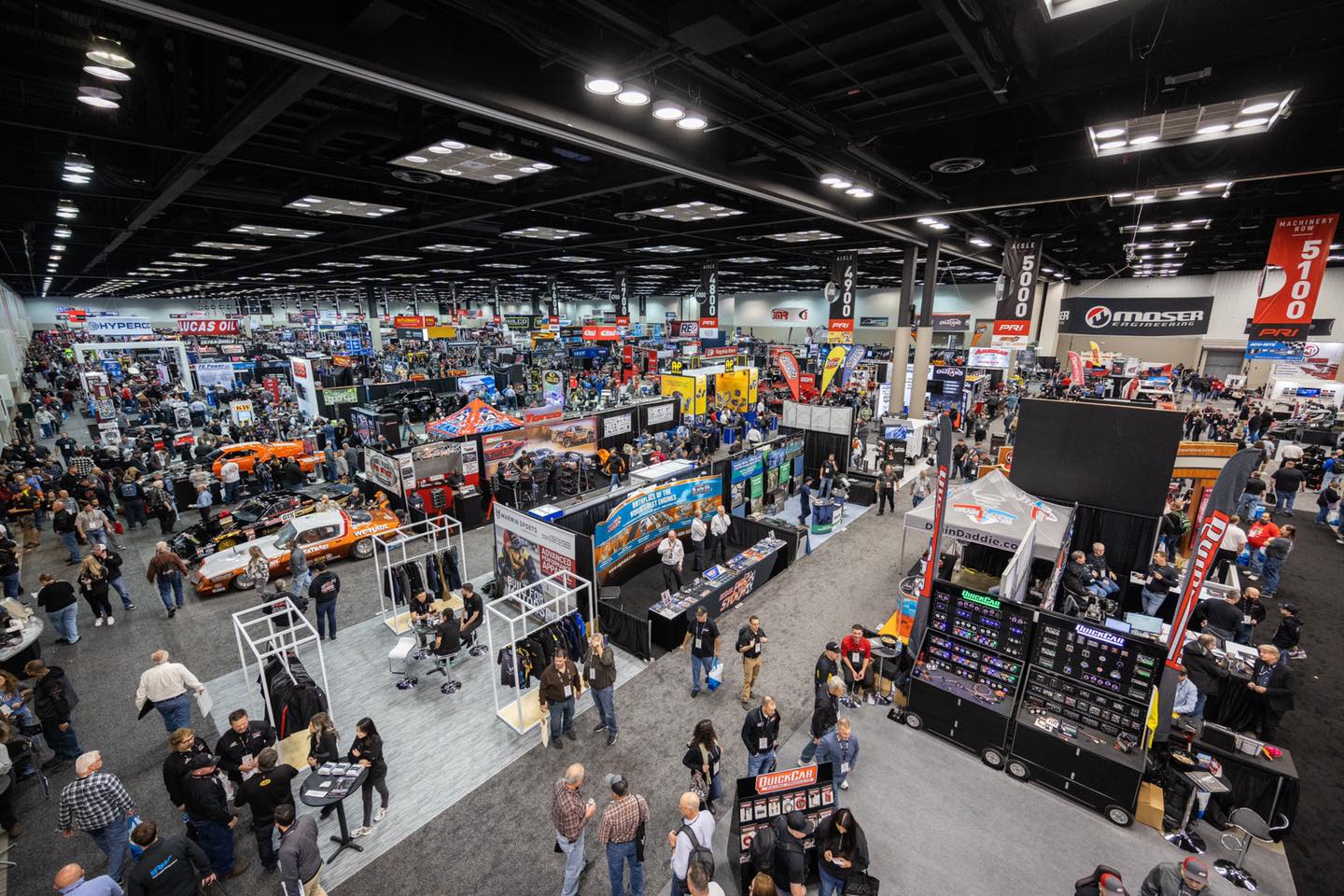 Attendee registration for the 2022 PRI Trade Show, scheduled for Dec. 8-10 at the Indiana Convention Center and Lucas Oil Stadium in downtown Indianapolis, is now open, event organizers announced.
The PRI Show encompasses all forms of motorsports and includes professional race teams, retail shops, warehouse distributors, engine builders, fabricators, dealers, installers, jobbers and media.
"Anticipation for the 2022 PRI Show is high following the success of last year's event, which proved that business, networking, and education is better when it's done in person," said PRI Trade Show Director Karin Davidson. "Tens of thousands of industry professionals will be looking to conduct business and discover new products at this year's Show."
The 2022 PRI Show will connect buyers with representatives from over 1,000 exhibiting companies who will showcase their latest products, services, machinery, simulation and testing technologies, trailers and more, PRI officials said. Attendees will also have access to live demonstrations, conferences and seminars, and special features like the Featured Products Showcase, Machinery Row, EV Performance Zone and the Content Creation Zone.
For the first time ever, industry professionals must also be PRI Members to attend the PRI Show. Individuals can sign up for PRI Membership as part of the online attendee registration process.
"PRI Membership is at the forefront of protecting the racing community and creating a unified voice for the industry," said PRI President Dr. Jamie Meyer. "The PRI Membership program has been developed for both businesses and individuals as a way for them to get in on the ground level with this critical advocacy for the industry and the way of life that we all love."
Click here for more information or to register for the event.