News
2021 Easter Jeep Safari Back On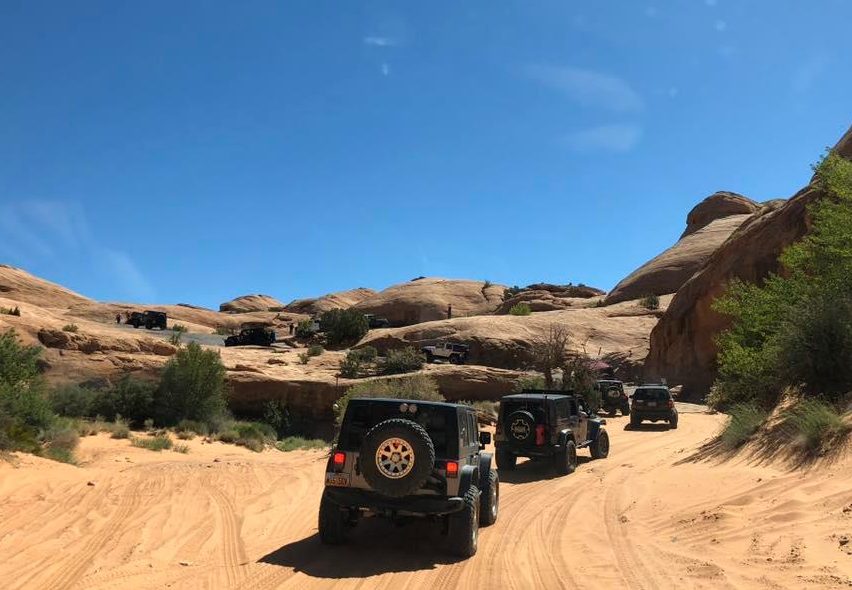 The 2021 Easter Jeep Safari is back on after Red Rock 4 Wheelers (RR4W) previously announced the cancelation of this year's event, the organization said.
According to RR4W, the Grand County Administrator informed the group that the county ordinance hindering the Easter Jeep Safari would be amended later this month, allowing the event to proceed.
The Grand County Commission administrator has requested that EJS attendees, RR4W members and the off-roading community send letters to the county commission in support of the amendment to the ordinance, event organizers said.
Registration for the event will begin later this month.
Click here for more information.