News
2021 Arizona Auction Week Recap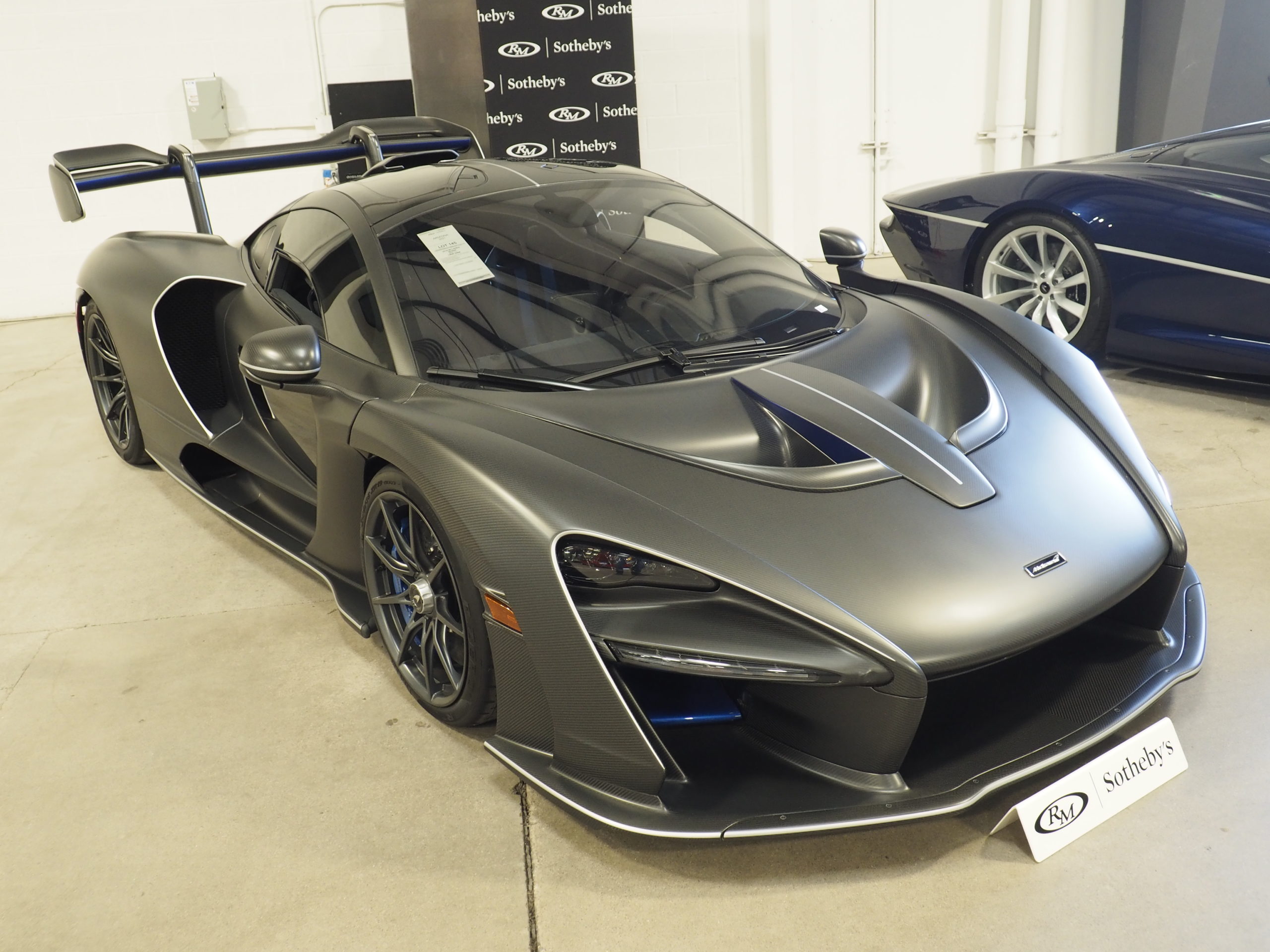 What a difference a year makes.
The classic car auction scene looks different in 2021 as many firms have drastically cut back or switched to virtual auctions. In early 2020, eight firms held auctions in Arizona, where nearly 3,000 cars sold for almost $250 million. This year, Arizona only had two auction houses hold "in-person" previews of their auctions with other firms either canceling, postponing or moving their auctions to other locations. Barrett-Jackson, which sold the most cars in 2020, postponed their auction until March 2021. The two Arizona-based auctions sold just over 200 cars for $36 million.
Bonhams only allowed on-line bidding after offering in-person previews of their cars in Scottsdale, Arizona. The firm sold almost 80% of the 37 vehicles offered for sale, making nearly $6 million in sales with only a few American makes in the catalog. A black 1959 BMW 507 roadster sold for over $1.8 million and was the event's top-selling offering. (All listed prices include the buyer's commission)
RM Sothebys offered in-person previews and encouraged on-line bidding while allowing a limited on-site presence. The firm sold 90% of its offerings for a total of over $35 million, with eight cars selling for over $1 million. A 2019 McLaren Senna supercar, sold for $1,044,00, a 2020 McLaren Speedtail went for nearly $3.3 million and a 1955 Jaguar D-Type hammered sold for $6 million. Ironically, the Jaguar was offered for sale in 2018, but the seller didn't accept a high bid of $8.5 million.
Gooding & Company held a strictly "virtual" only auction with sales of over $7 million for 25 cars. A 1966 Ferrari 275 GTB sold for nearly $2 million.
Worldwide Auctioneers moved its auction to Indiana, but still labeled it the Scottsdale Auction, where the firm sold over fifty cars for nearly $5 million. The company sold a collector's set of woodie cars and wagons, and the top seller was a 1934 Packard that went for over $500,000.