News
2021 Amelia Island Concours d'Elegance Honoring Lyn St. James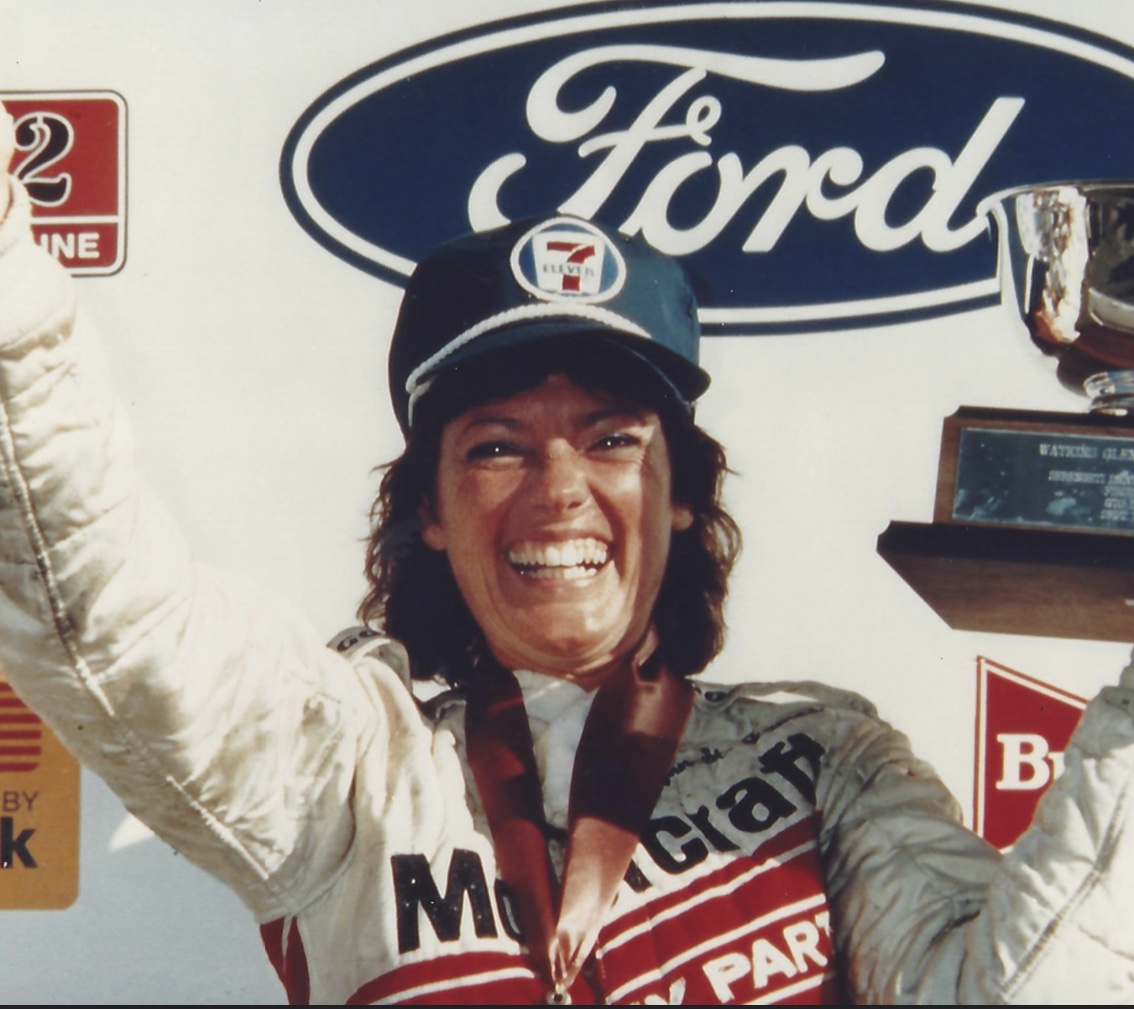 Former racer Lyn St. James will be the Honoree of the 26th annual Amelia Island Concours d'Elegance, organizers announced. The event is scheduled for March 4-7, 2021.
St. James' racing career began in a Ford Pinto — her daily driver — in the 1970s and wrapped up more than two decades later. During her career, St. James competed in sportscars and IndyCar, notching class and overall victories in IMSA competition, in addition to collecting Rookie of the Year honors at the 1992 Indianapolis 500 with an 11th place finish.
In 1988, St. James set a closed course speed record for women at 212.577 mph in a Bill Elliott-built Thunderbird. She earned another page in the record books with an Indy 500 qualifying lap of 227.32 mph that stood as a record for women until Sarah Fisher's lap of 229.675 mph qualifying for the 2002 "500."
In 1989 she entered the 24 Hours of Le Mans and did so again in 1991. In 1990, St. James earned yet another GTO class win in the 12 Hours of Sebring, with a Mercury Cougar XR-7.
On Memorial Day 1992, Lyn raced her JCPenney sponsored Lola/Chevy — the Spirit of the American Woman — to eleventh place, becoming the first woman to win Indy's Rookie of the Year award. Eight years and seven Indy 500s later, she retired from IndyCar competition with career earnings of nearly $1.2 million.
In 2010, St. James was honored by Automotive News as one of The Top 100 Women in the Automotive Industry. Sports Illustrated named her one of the "Top 100 Women Athletes of the Century."
She also served as President of the Women's Sports Foundation from 1990 to 1993. In 1994 Lyn was inducted to the Florida Sports Hall of Fame; Working Woman Magazine included her as one of the Top 350 Women Who Changed the World between 1976 and 1996. She's been summoned to The White House for civic honors by three consecutive Presidents — Reagan, Bush and Clinton.
"Lyn has been an integral part of the racing community for years and followed in the steps of the likes of Elizabeth Junek, Janet Guthrie, and Lella Lombardi who won races, set records and broke barriers," said Bill Warner, founder and chairman of the Amelia Island Concours d'Elegance. "Lyn earned her stripes driving a wide variety of race cars starting in club racing with her daily driver, a Ford Pinto, and culminated with a successful career in IndyCars. Along the way, she shared long distance drives with some of the best drivers of the day. There is more than a quarter of a century of proof that she is the 'real thing' behind the wheel."