News
2020 PRI Show Registration Now Open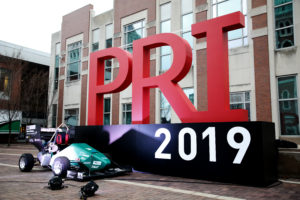 Attendee registration for the 2020 PRI Show is now open, organizers have announced.
The annual PRI Trade Show is scheduled to take place Dec. 10-12, 2020 at the Indiana Convention Center in Indianapolis, Indiana.
Last month, PRI President Dr. Jamie Meyer issued a statement updating the industry on the status of the trade show. In the letter, Meyer explained that, in order to hold the show, organizers are required to develop a health and safety plan and gain approval from the Marion County Public Health Department. The plan includes the use of what are now regularly accepted health precautions like wearing a mask, sanitizing hands, health screenings and social distancing throughout the event.
Click here to read Meyer's full letter.
Click here to register for the show.