News
2020 CAN Connect Conference Cancelled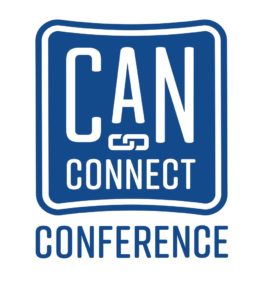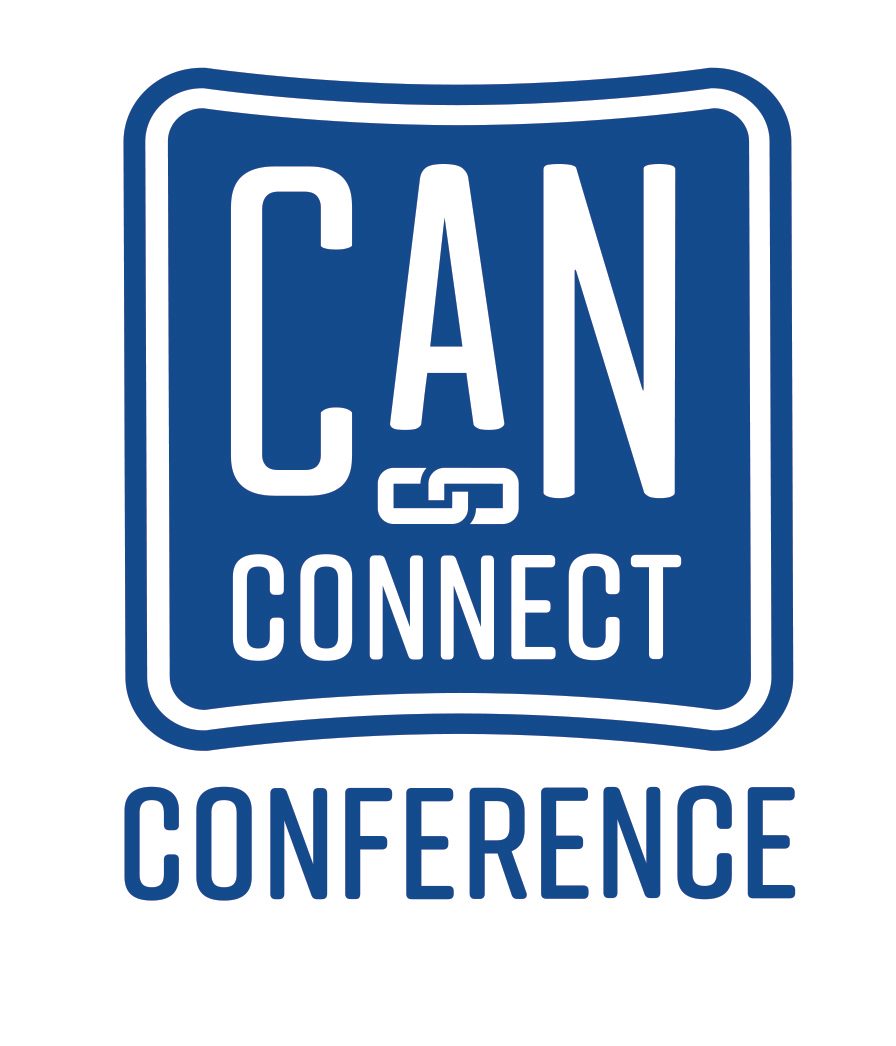 The Custom Automotive Network Board of Directors have cancelled the upcoming 2020 CAN Connect Conference, which was scheduled to be held from September 13-16 in Frisco, Texas.
"With the continued COVID-19 advice regarding social distancing, unpredictable future outbreaks, ongoing company travel restrictions and the financial impact on our members' businesses, we feel this is the best decision for our members and the association," said CAN President Tracie Nunez in a letter to members. "We sincerely apologize for any inconvenience this may cause and are looking forward to the 2021 CAN Connect event scheduled for September 12-15 in Frisco, Texas."
For all currently registered 2020 attendees, 2020 fees will be honored for the 2021 CAN Connect event. Unless otherwise requested, the organization will automatically transfer all 2020 registrations and apply all prepaid registration fees, including CAN Expo fees, to your company's 2021 registration.
If you require a refund, please contact CAN and it will be processed within two weeks. Any fees prepaid will remain fully refundable up until August 2, 2021, in the event your company is unable to attend the 2021 event.