News
1932 Chrysler Imperial LeBaron CL Wins Hillsborough 'Best of Show'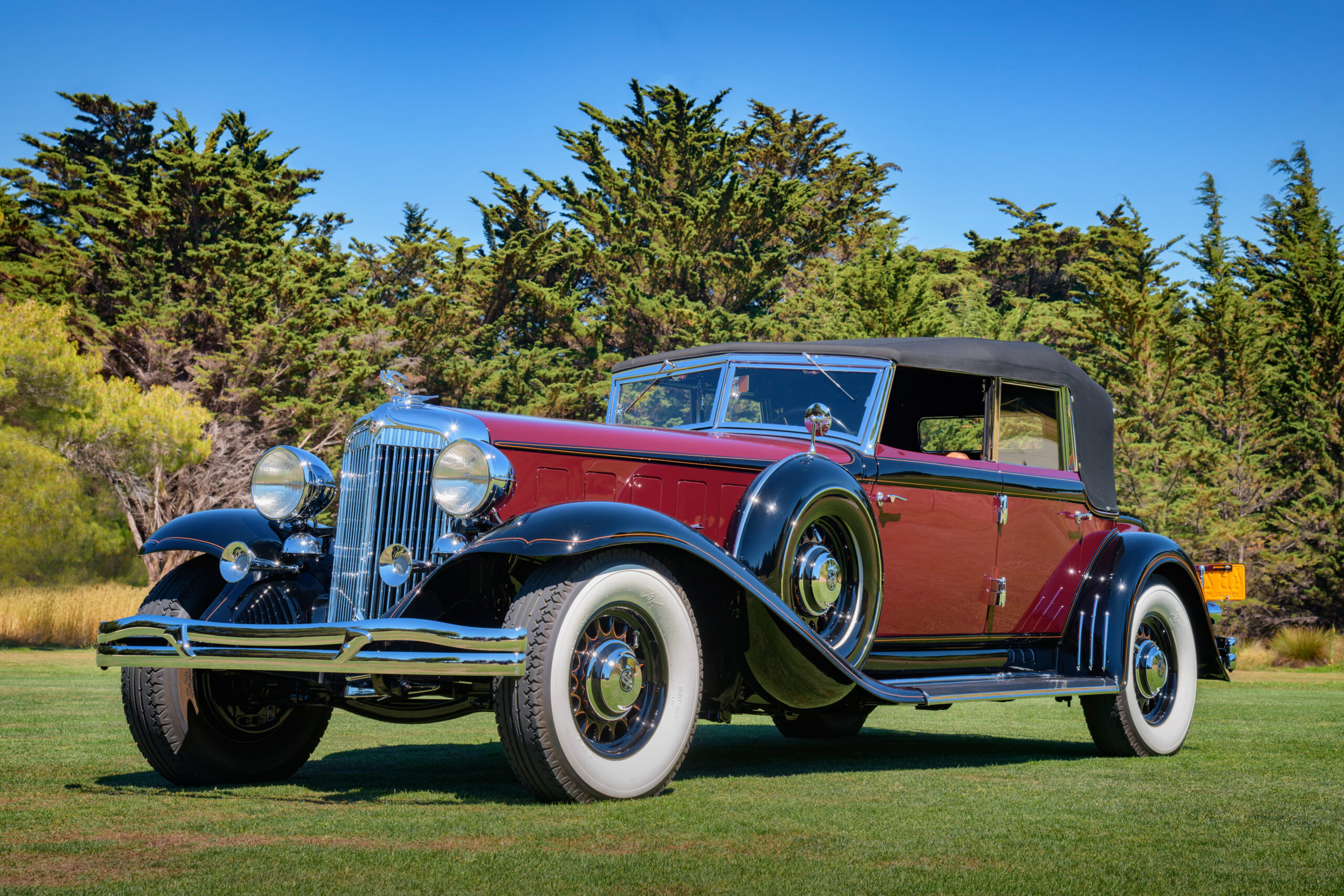 A 1932 Chrysler Imperial LeBaron CL earned "Best of Show" honors at the 66th annual Hillsborough Concours d'Elegance, held Sunday at Crystal Springs Golf Course, event officials announced.
"This year's Concours showcased perhaps the most eclectic mix of cars that we have ever offered our guests," said Hillsborough Concours d'Elegance Chairman Glen Egan. "This presentation demonstrated truly exceptional and distinctive design combined with precedent-setting engineering.  The 1932 Chrysler Imperial LeBaron CL is a perfect example of those characteristics and great selection for our most coveted honor."
Chosen by a panel of judges from the international collector car world, the Best of Show-winning 1932 Chrysler Imperial LeBaron CL is one of only six known to be in existence, according to owners Lorenzo and Susan Nannini of Colma, California.
"This award is especially significant for us, as it follows a meticulous two-year restoration," said Lorenzo Nannini. "We are deeply honored that Hillsborough judges selected this magnificent Chrysler, given the stunning cars that were on display."
Highlights of the show included a salute to historic Route 66, special displays honoring the 75th anniversary of Ferrari and the 60th anniversary of Shelby American, show organizers said. A total of 20 judged "Automobiles of Distinction" classes featured a cross section of hot rods and muscle cars, imports and motorcycles.