News
12 Volt Trends for 2020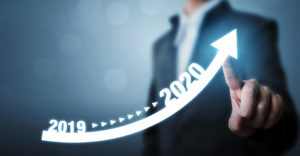 With the 2020 editions of CES and KnowledgeFest in the books, trends in the 12 volt electronics market are starting to emerge.
CE Outlook spoke with some manufacturers and electronics dealers to get a closer look at what trends have been popping up so far this year, including larger screen sizes, direct fit speakers, Hi-Res Audio and more.
Read the full story here.