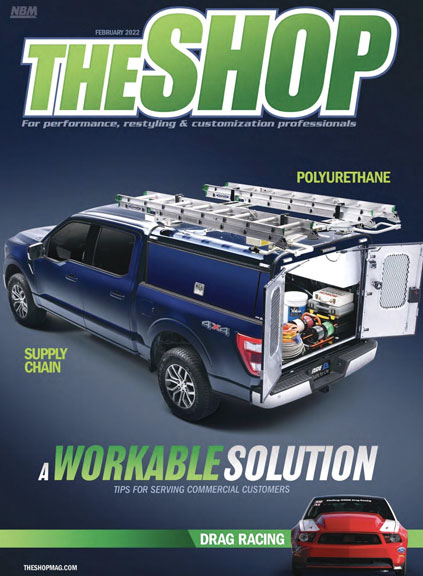 February 2022
Not yet a subscriber?
Advertise with THE SHOP
Reach qualified buyers in the specialty automotive aftermarket industry all year long. The monthly print publication is delivered to a certified B2B audience, including 15,000 qualified print subscribers. THE SHOP's daily eNewsletter is delivered daily to more than 20,000, while the website --- theshopmag.com – averages more than 40,000 page views per month.
ADVERTISE WITH US
Contact Us
Got a question? Looking for information you haven't been able to find? Want to contribute interesting stories of interest to specialty automotive shops across North America? Have a press release to send our way? Interested in more information about advertising? Contact us!
Contact Us