Speed Shop Gets Exposure at San Diego Auto Show
January 23, 2020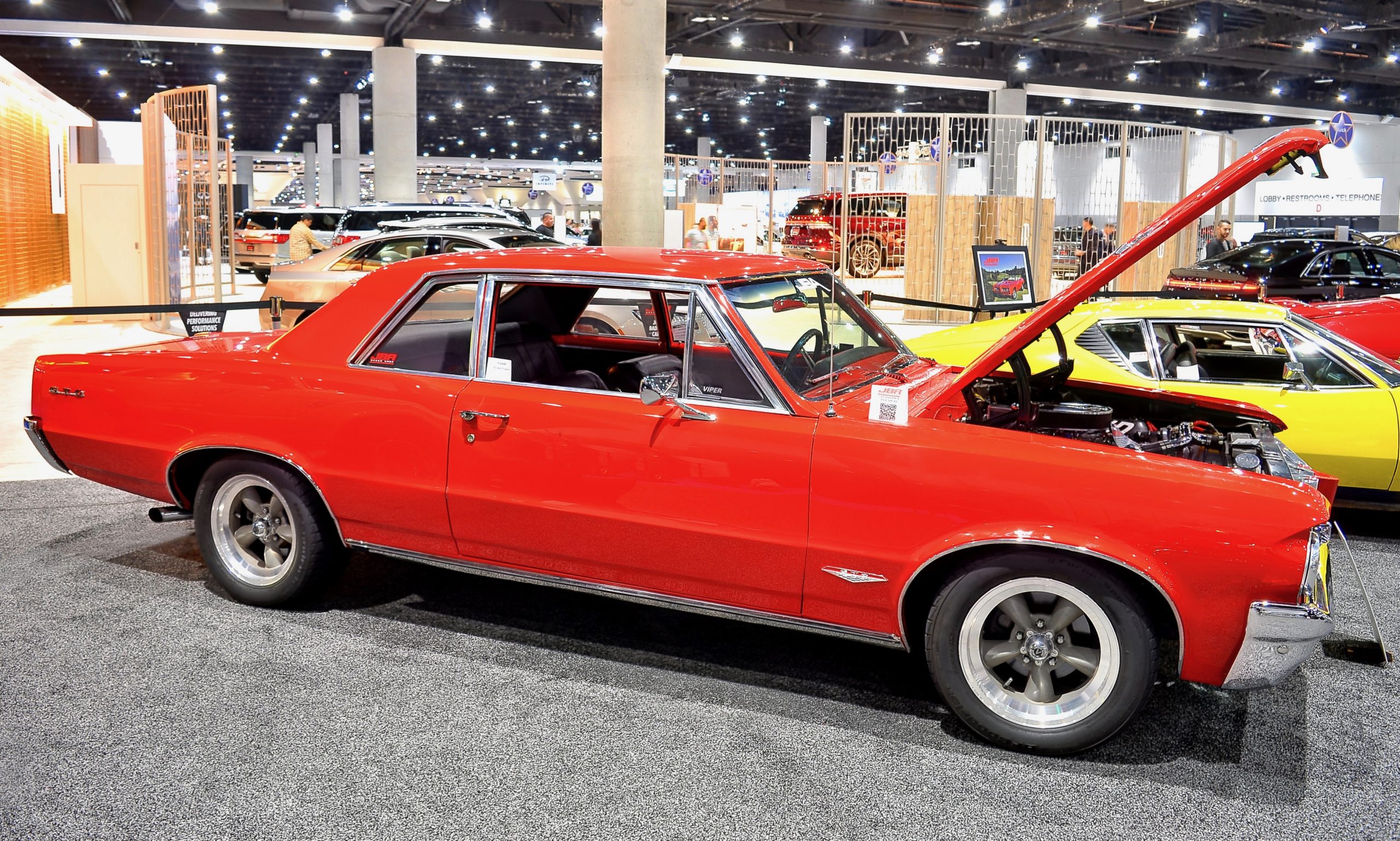 A 1964 Pontiac GTO with a JBA-built 455 under the hood.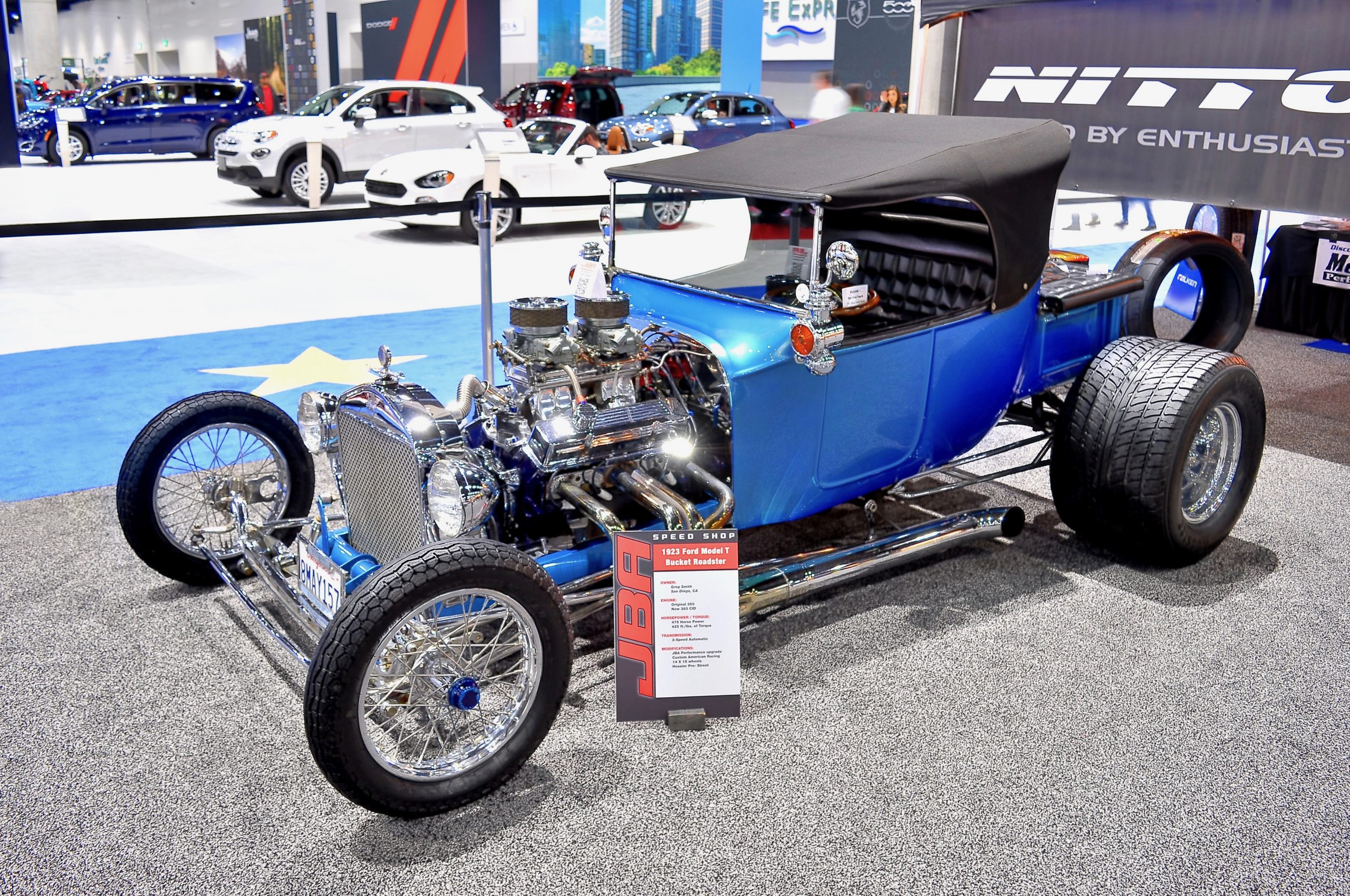 In the 1970s the building of a 1923 'T' hot rod was all the rage, and the owner of this example was right there in the middle of things building this one. Originally powered by an early Chrysler 331-cid Hemi, it now features a potent 383-cid small block Chevrolet between the frame rails and is topped with a tunnel ram intake and two 750-cfm Holley double pumpers.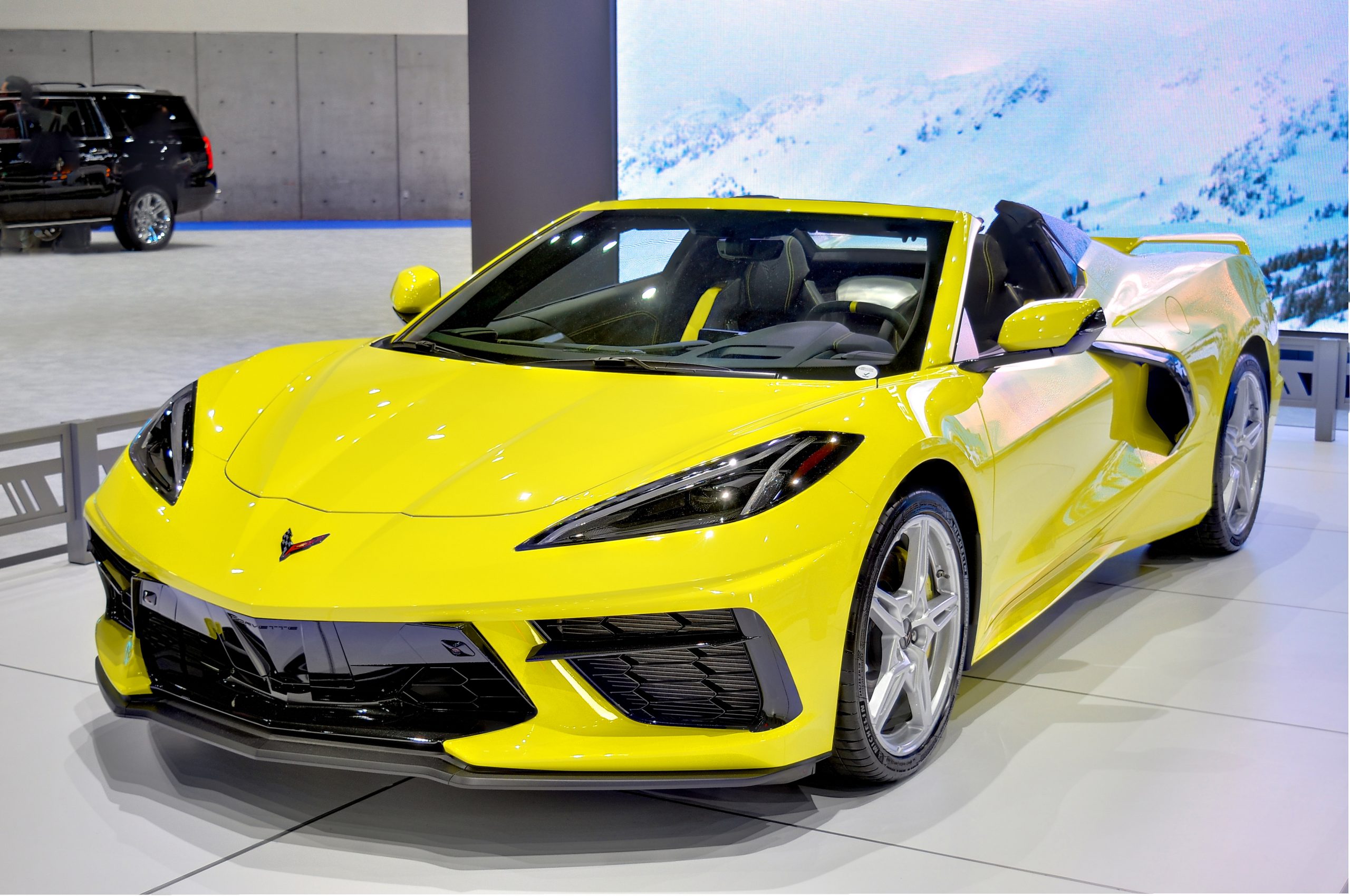 Shown in Accelerate Yellow paint, and the first ever time this color shown in public, San Diego International Auto Show visitors saw the new C8 convertible Z51 model.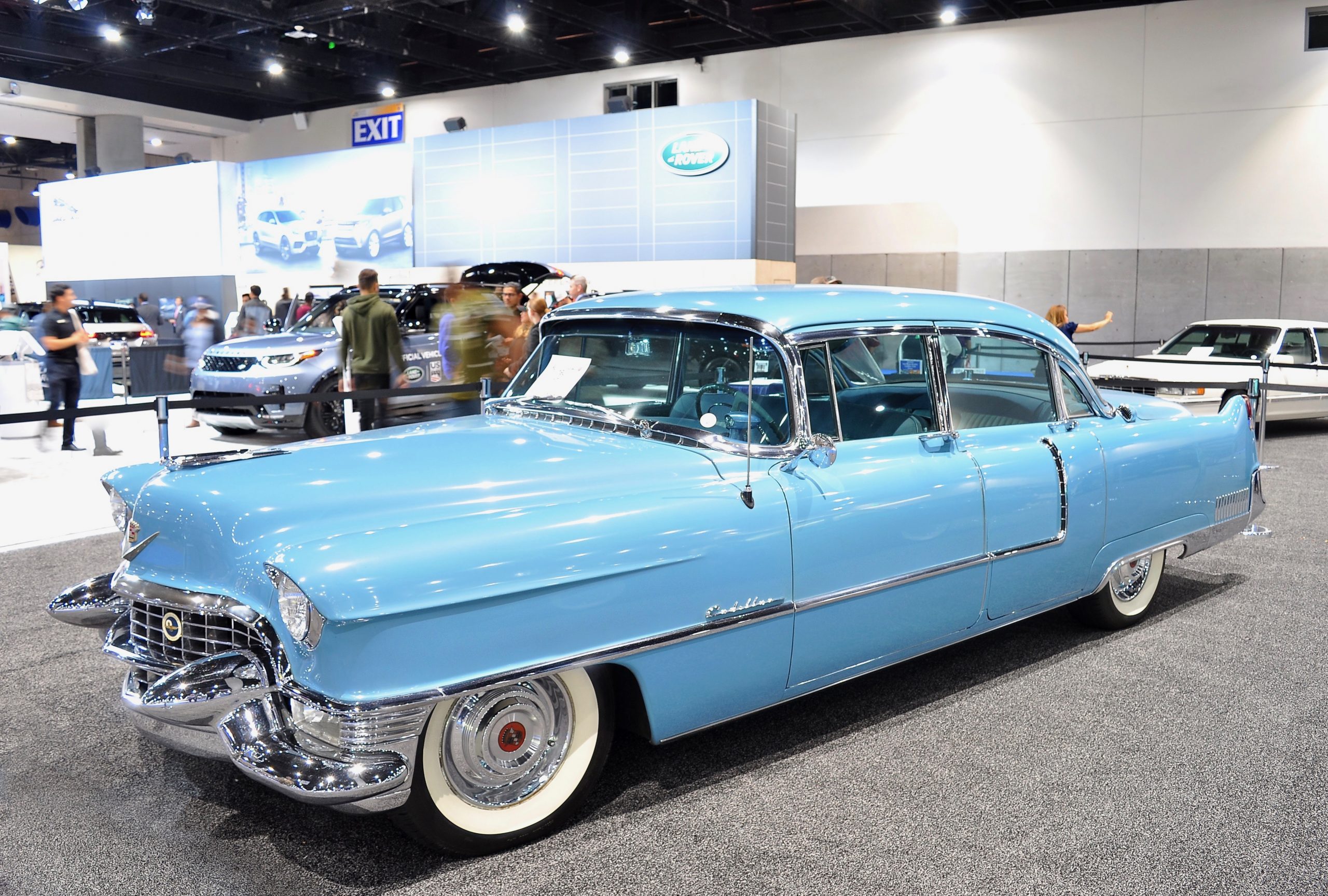 The San Diego Cadillac & LaSalle Club participated in the event as well and this vintage 1955 Cadillac Fleetwood Sixty Special was the oldest model displayed. It has a flawless factory blue color and is correctly restored in every detail. Power came from a 270-hp Cadillac 331-cid OHV V8. Those pointed front bumper extentsions were know as "Dagmars" and their conical shape reminded people of the American actress Virginia Lewis (she was known as Dagmar) back in the day because of their resembling female shape.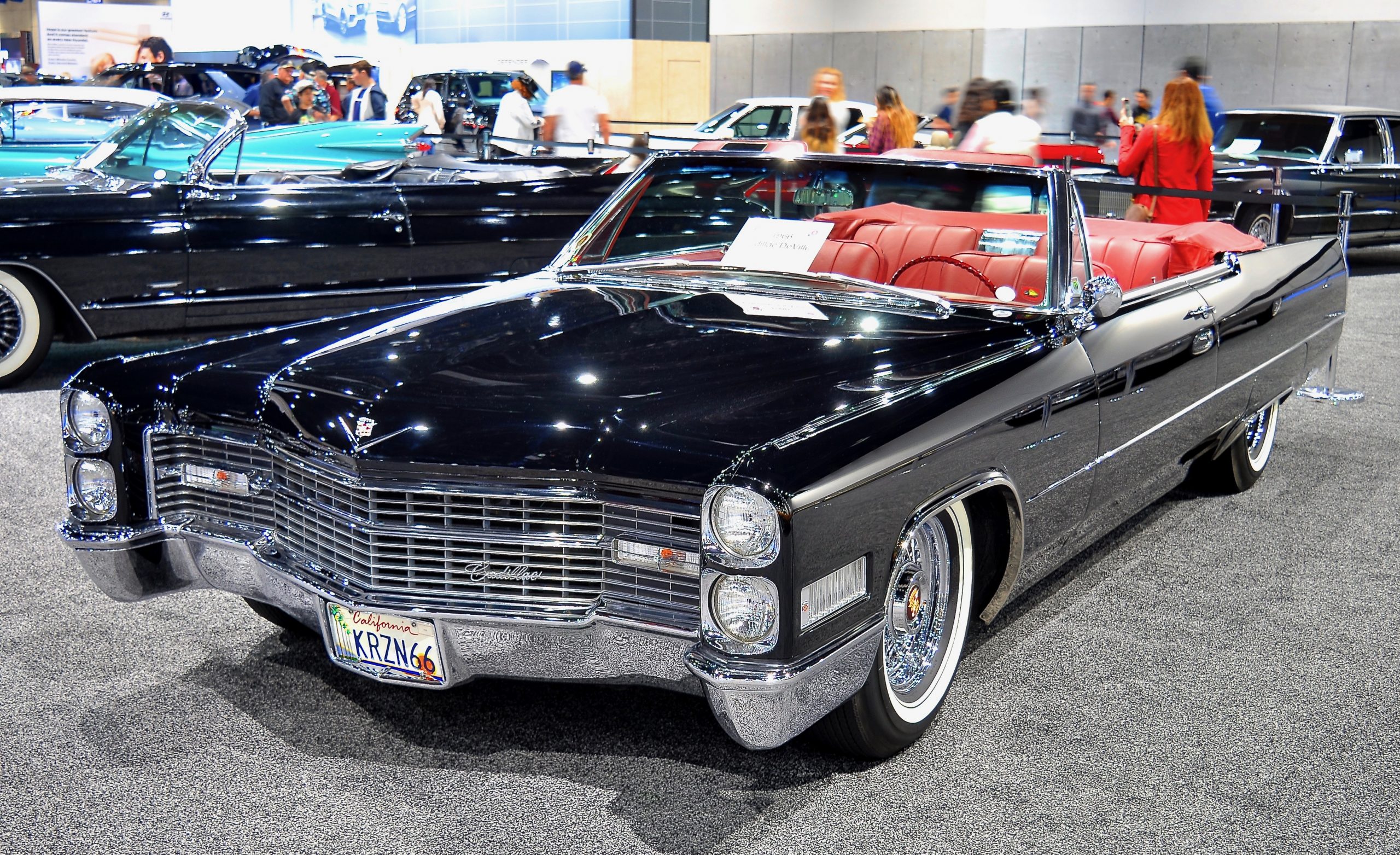 The 1966 Cadillac de Ville convertible was a 4,445-pound luxury cruiser that featured a 129.5-inch wheelbase and ran a 429-cid V8 that was rated at 340 horsepower. The feature car has premium wire wheel upgrade and extra-thick whitewall rubber.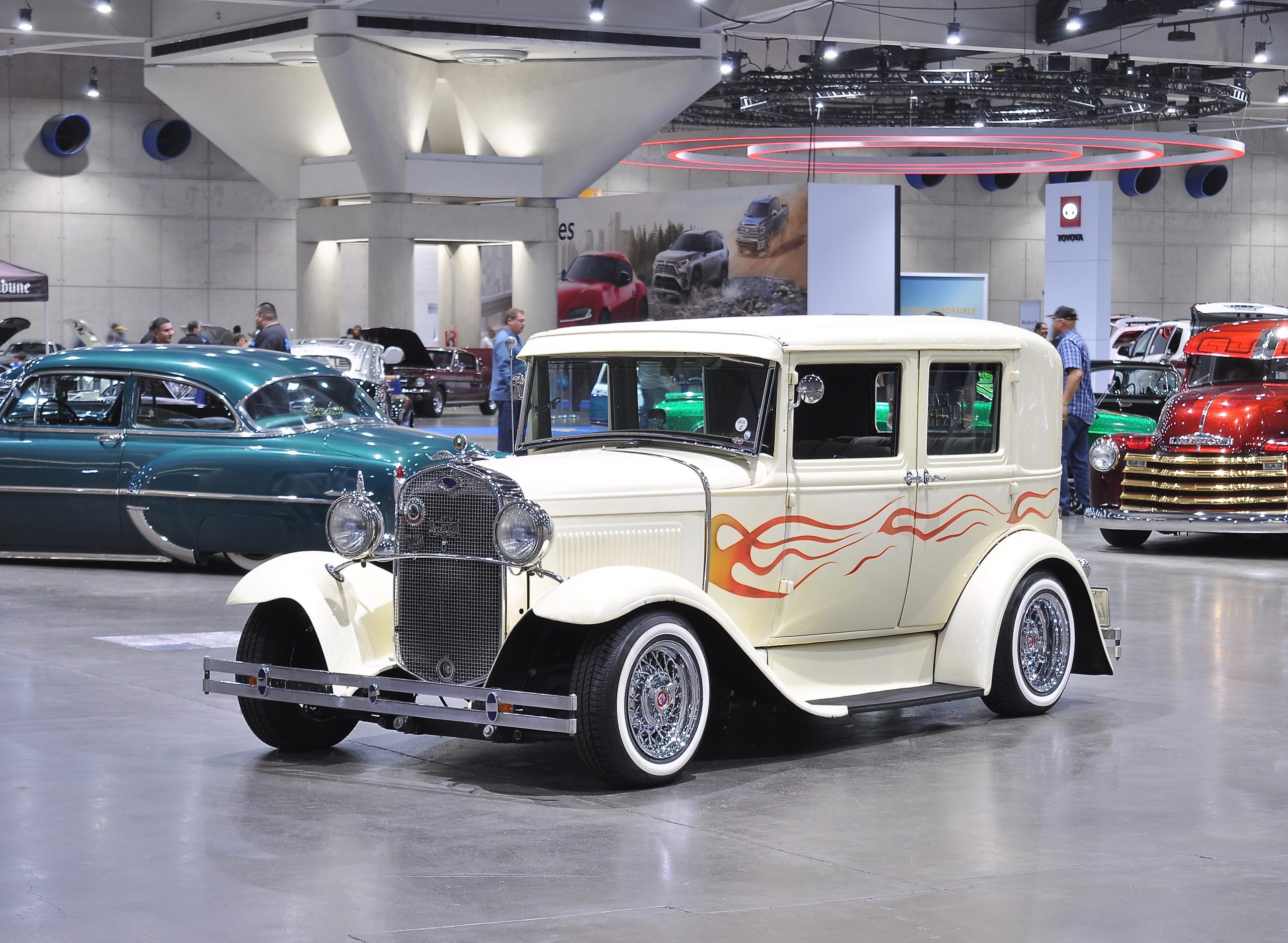 The lowrider treatment can extend to any type of vehicle, including a classic Model A Ford sedan. Lowered suspension, wire wheels and flames give this ride a very unique appearance.
1970 marked the fourth and final year of the first-generation front-wheel-drive Eldorado, a very distinctive personal-luxury car. Power came from a massive 500-cube V8 that pushed out 550-pounds-feet of torque with 400 horsepower rating. Cadillac enthusiasts consider the car's thin, vertical taillights one of the styling highlights of the car--and for good reason.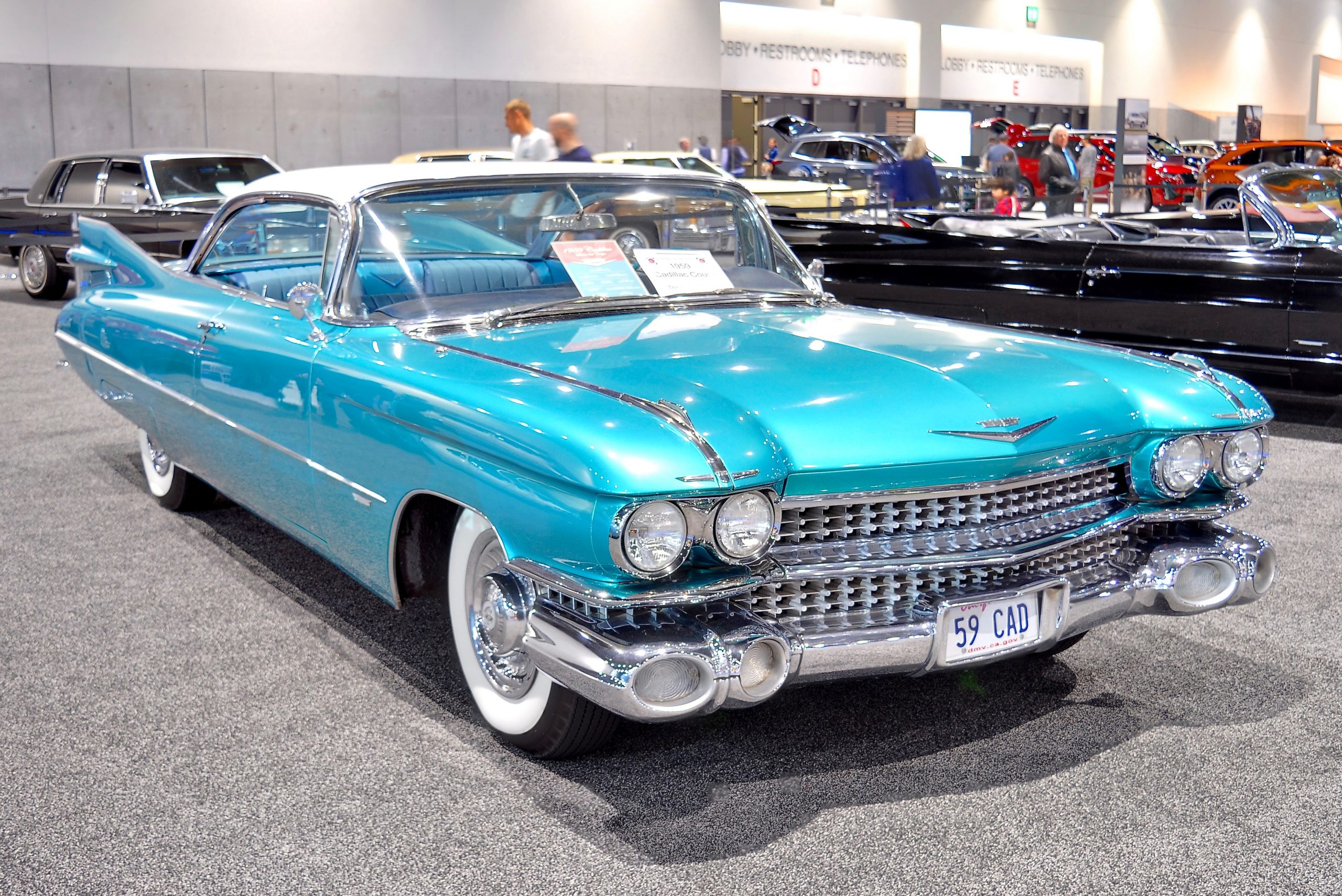 The flamboyant 1959 Cadillac was, without question, a car that stood out from the crowd when first released, thanks mostly to the styling, of which some felt to be totally of ludicrous proportions. The front twin grilles and front bumper were basically constructed as a glistening cliff of chrome and the rear fins (measuring a record 42-inches tall) were considered by industry representatives and the general public as representing the excesses of American styling. The engine was now 390-cubic inches and produced up to 345 horsepower (Eldorado version).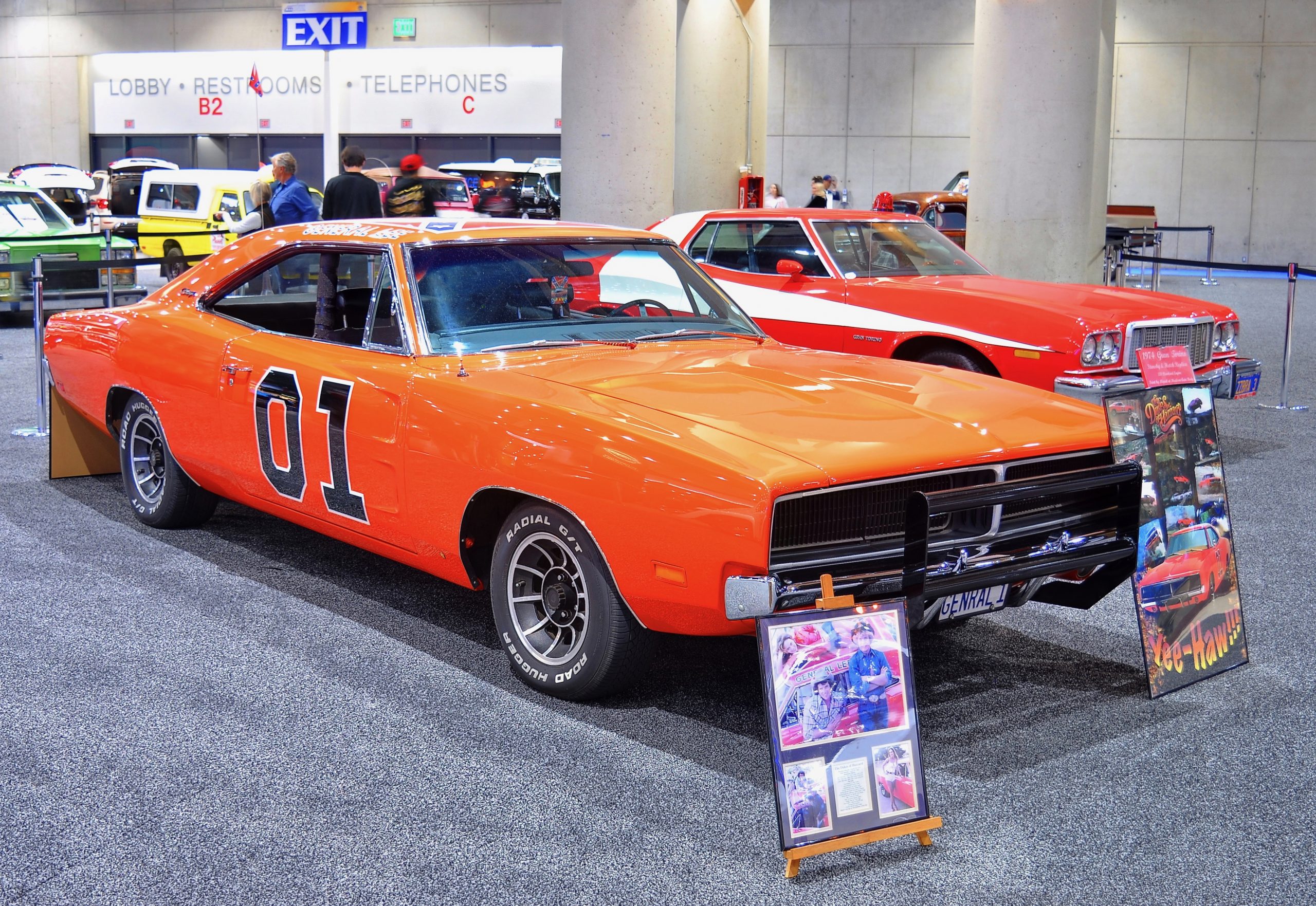 Complete with the correct "Vector" 10-spoke aluminum wheels and tubular front push bar, a 1969 "01" General Lee replica Dodge Charger was displayed in a special TV car tribute area. Nobody knows how many "General Lee" 1969 Dodge Charger replicas have been built over the years, but it is known that up to 220 were destroyed during the Warner Bros running of the 147 episodes (seven seasons) of The Dukes of Hazzard.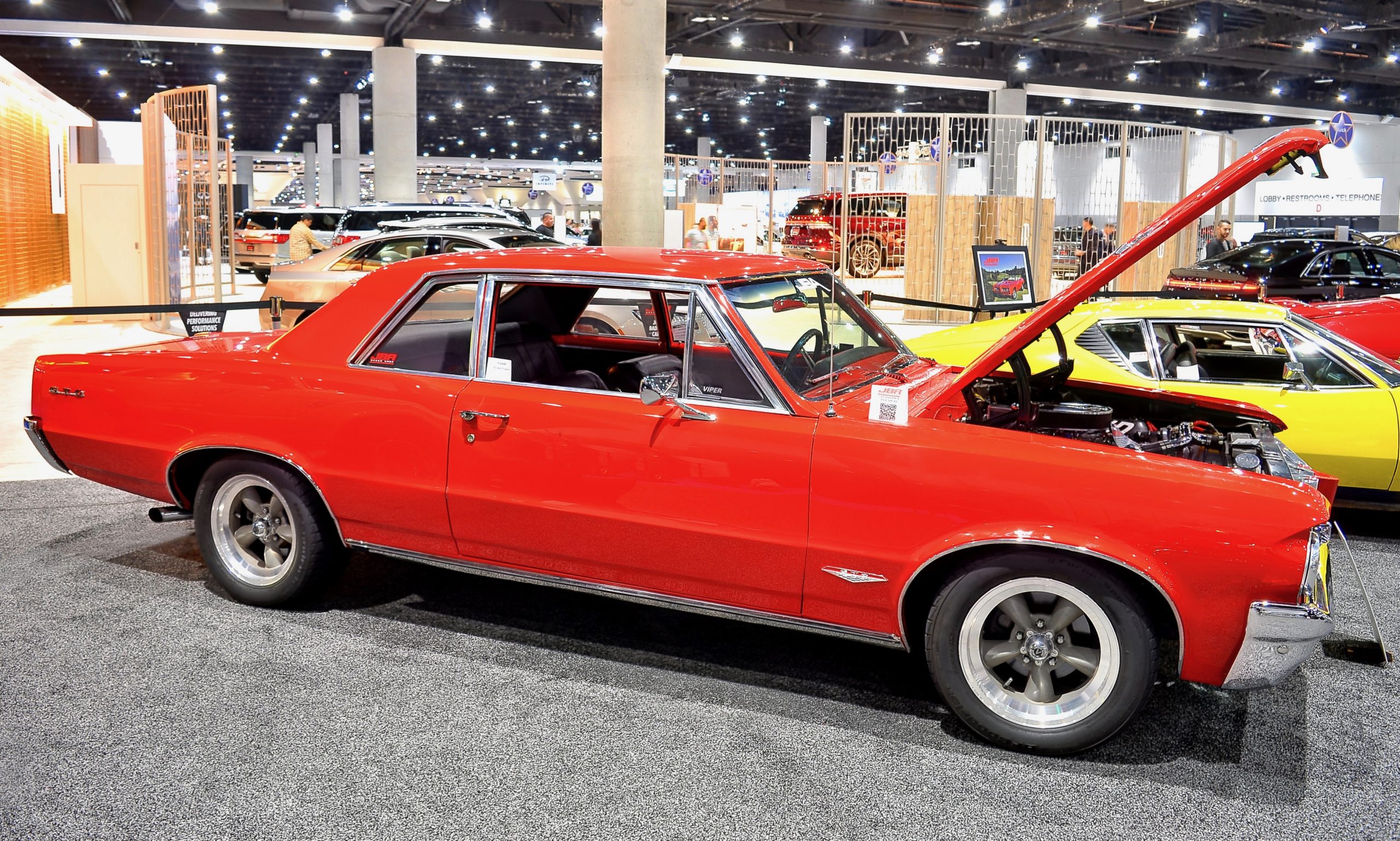 The car that started the whole muscle car movement, the 1964 Pontiac GTO. Gone is the original 389-cid powerplant, replaced by a JBA-built 455 (now displacing 467 cubes) that develops 505 horsepower, thanks in part to aluminum cylinder heads and a pair of Edelbrock four barrel carburetors. Classic performance with some modern horsepower enhancements.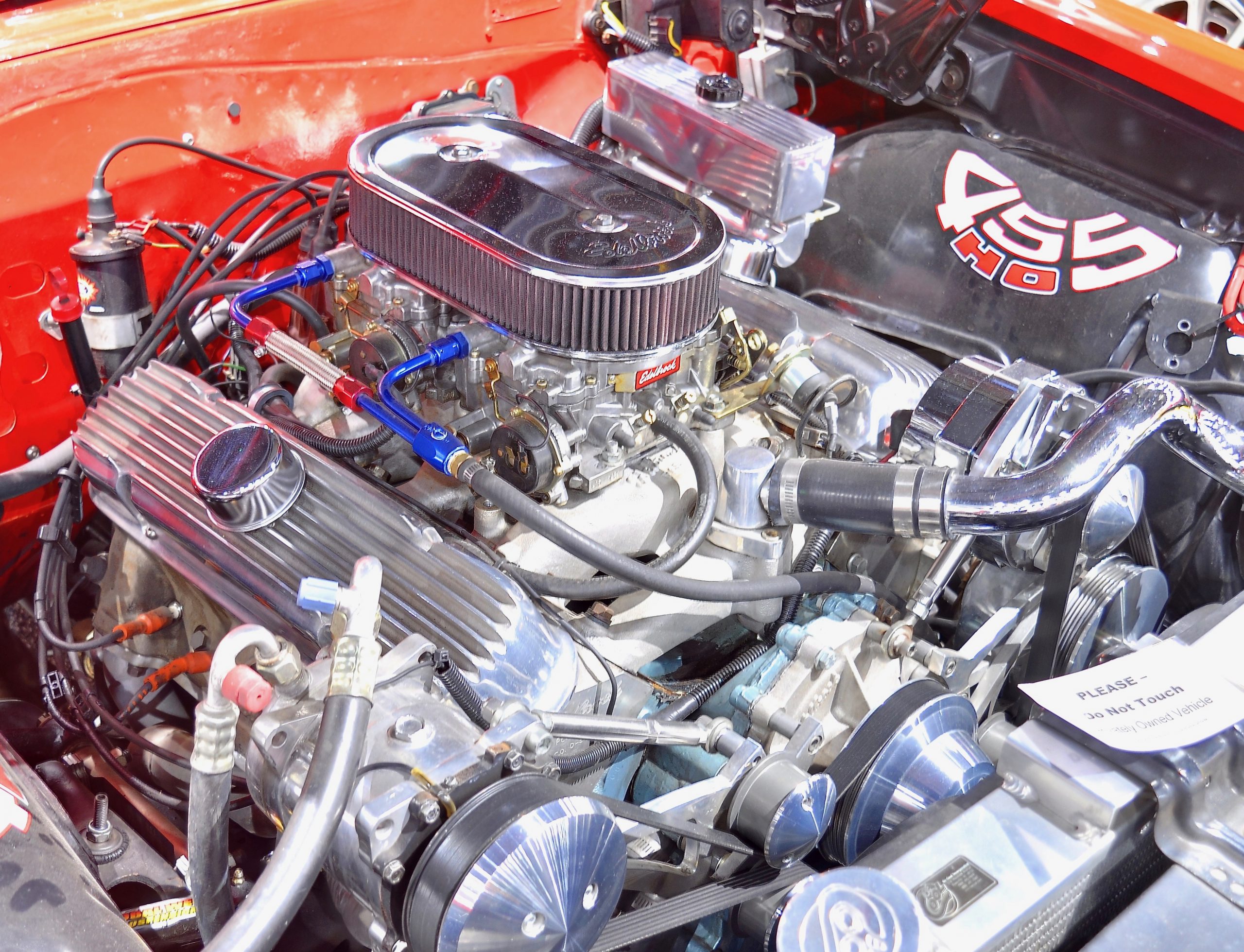 The car that started the whole muscle car movement, the 1964 Pontiac GTO. Gone is the original 389-cid powerplant, replaced by a JBA-built 455 (now displacing 467 cubes) that develops 505 horsepower, thanks in part to aluminum cylinder heads and a pair of Edelbrock four barrel carburetors. Classic performance with some modern horsepower enhancements.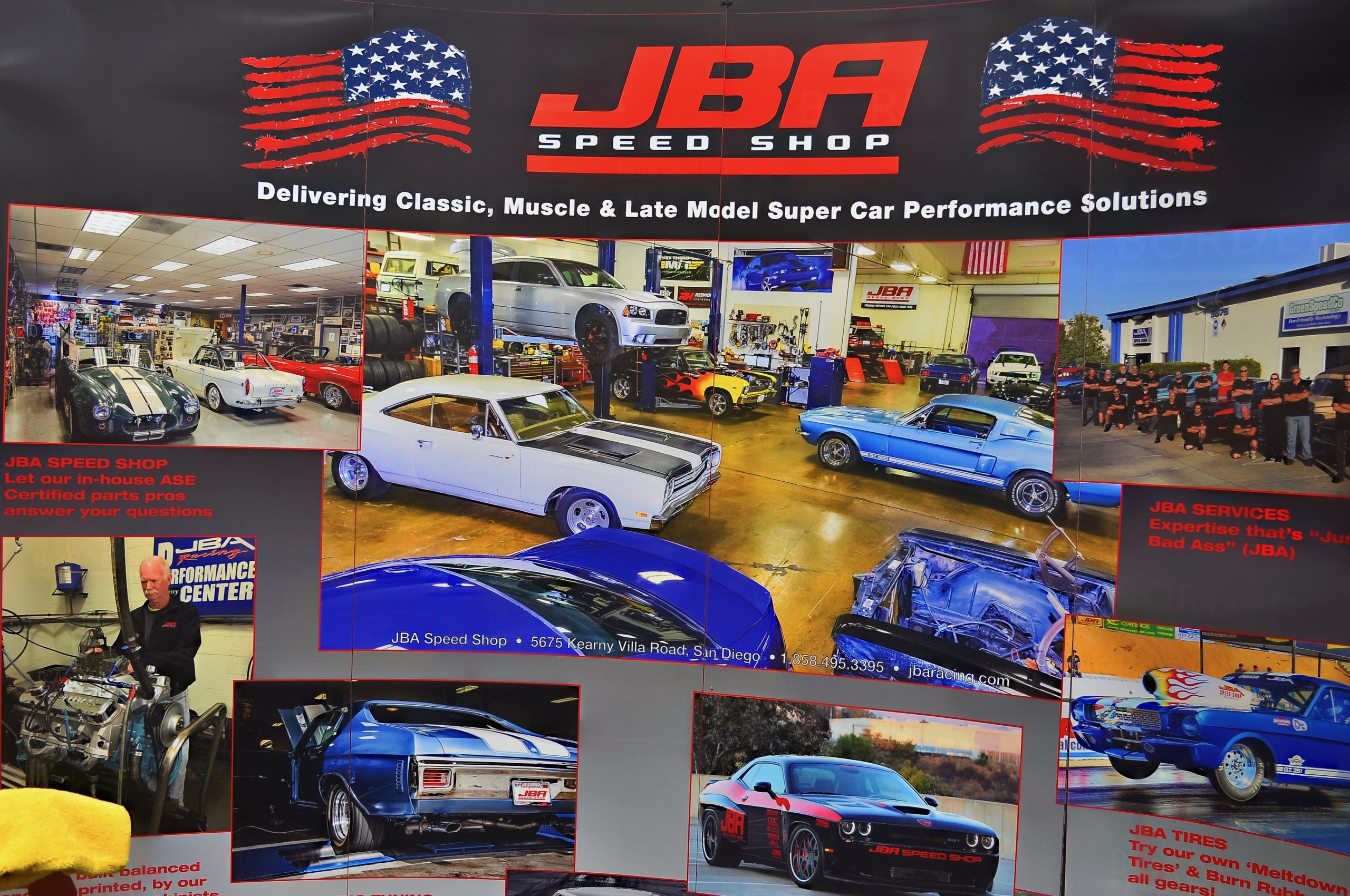 JBA Speed Shop (San Diego) was actively involved in the show, with a large area set aside to display a number of muscle cars and selected products that they sell and install. A local full-service facility with multiple dynamometers and complete engine building services.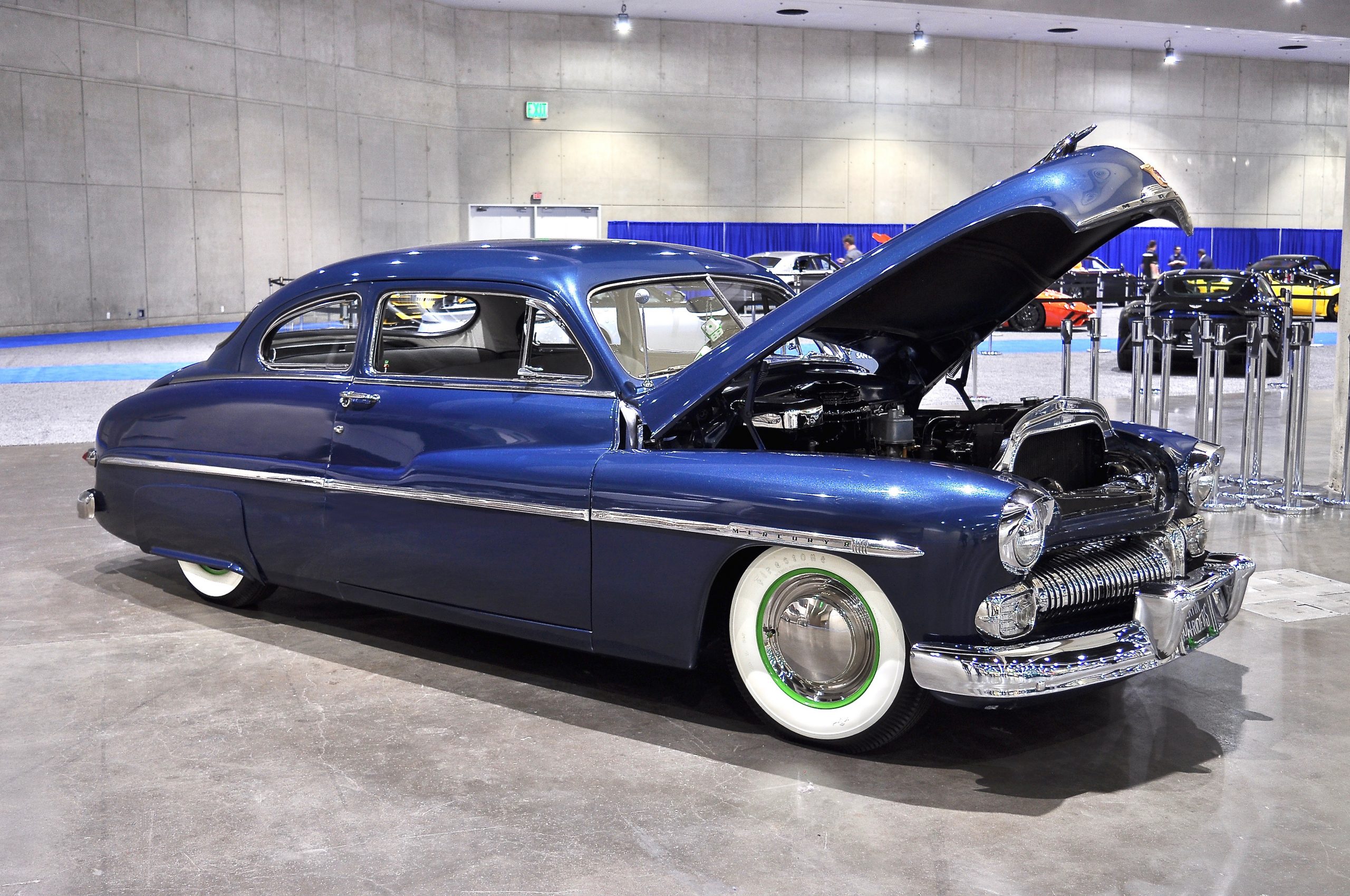 A classic 1950 Mercury done up in original condition, like something James Dean would be driving.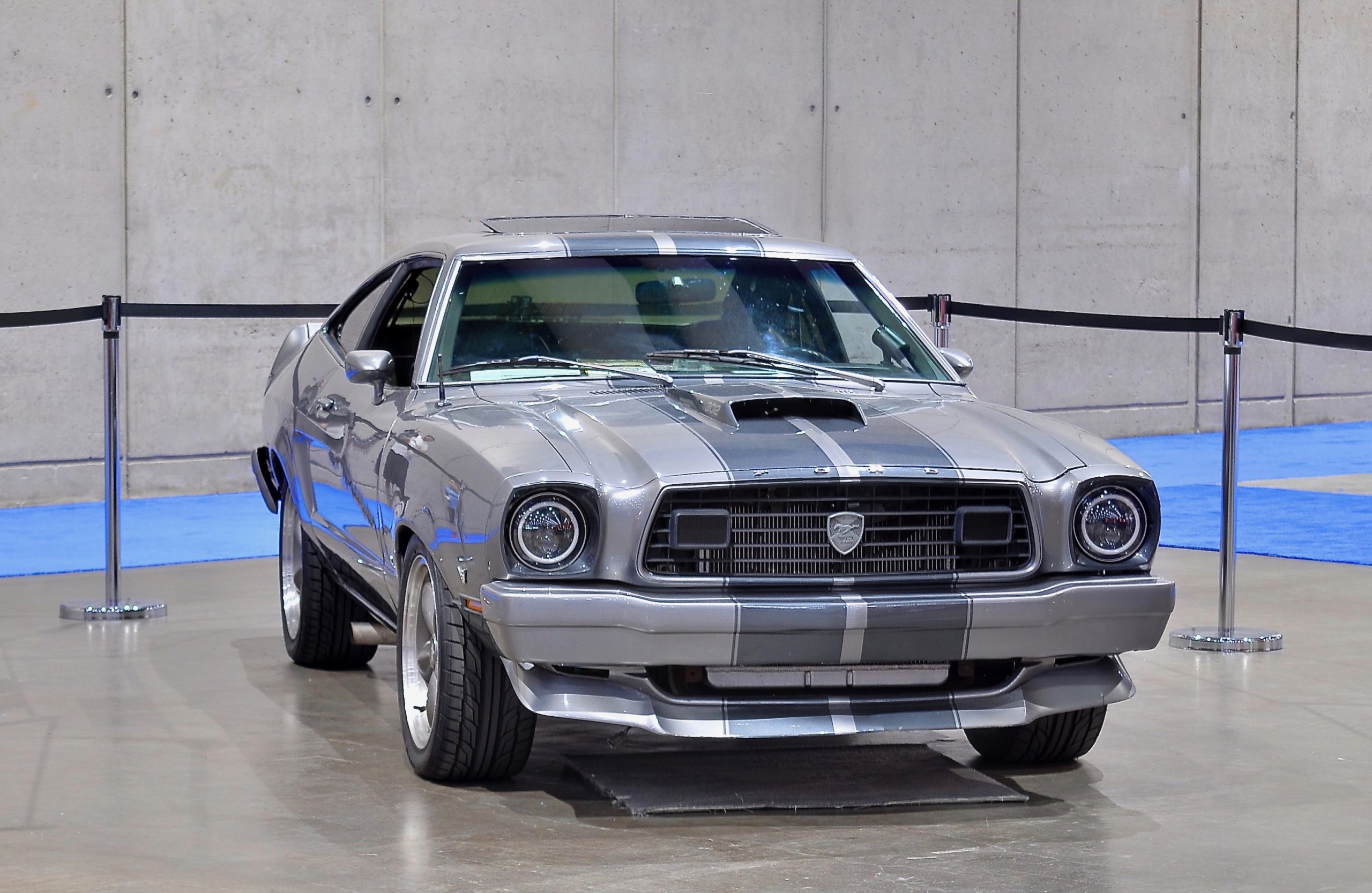 The Mustang Club of San Diego is very active in the local community. Their members have a wide variety of high-quality cars, insuring a very diverse selection of all years. A 1967 coupe shows that there's more to the Mustang scene than just Mach I, Boss 302 / 429 and GT models, plus a sano Mustang II was part of the display, a "forgotten Mustang" not often seen today.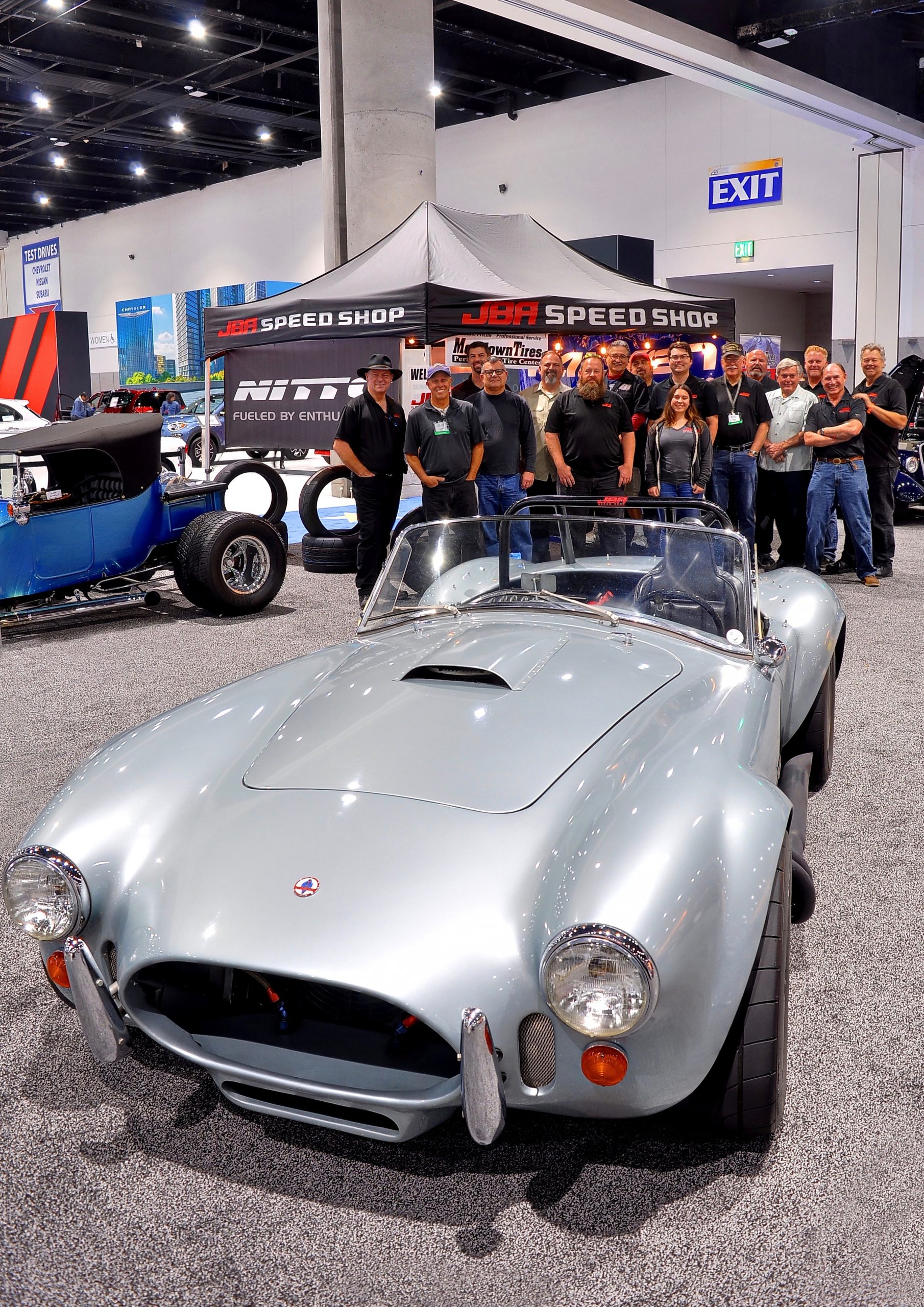 It's not often one sees a "real" 427 Cobra, and this 1967 example (CSX3289) is just that! The aluminum-bodied Anglo-American sports car is a "one-owner" vehicle that has had a few tasteful owner additions, a roll bar, aluminum block 427, hood scoop and "SC" side pipes. It made for a great conversation topic starter in the JBA exhibit area to say the least. Considering than it cost around $7000.00 new all these years later that turned out to be a rather wise investment for the owner.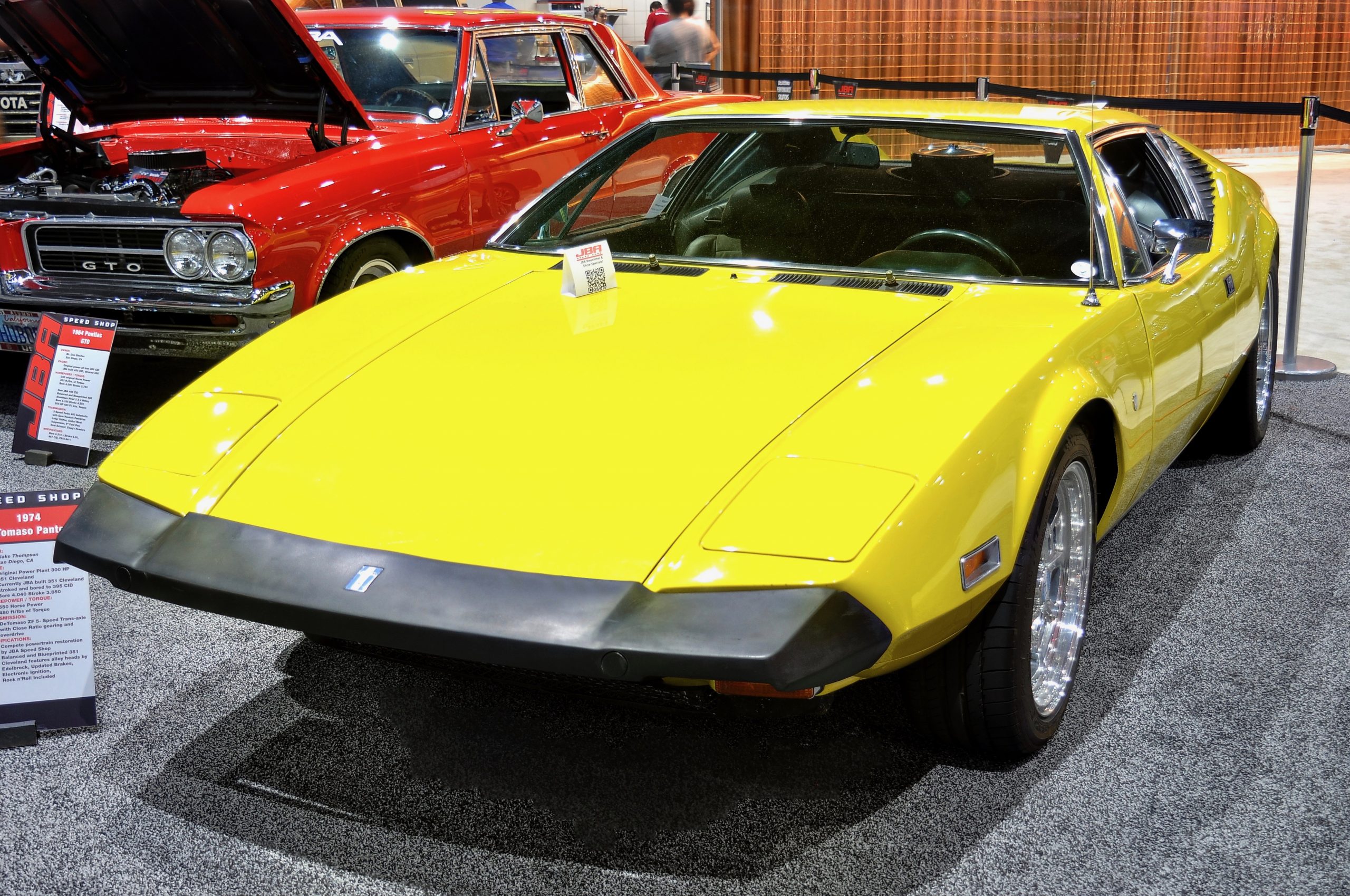 With a 351 Cleveland V8 for power from the factory, now punched out to 395-cid, this 1974 De Tomaso Pantera is a powerful and fast ride! It sits just 43.4-inches tall and is an exotic with good-old-fashioned Detroit rumble. These mid-engined Italian sports cars were imported by Ford Motor Company back in the day and sold at Lincoln-Mercury dealers exclusively.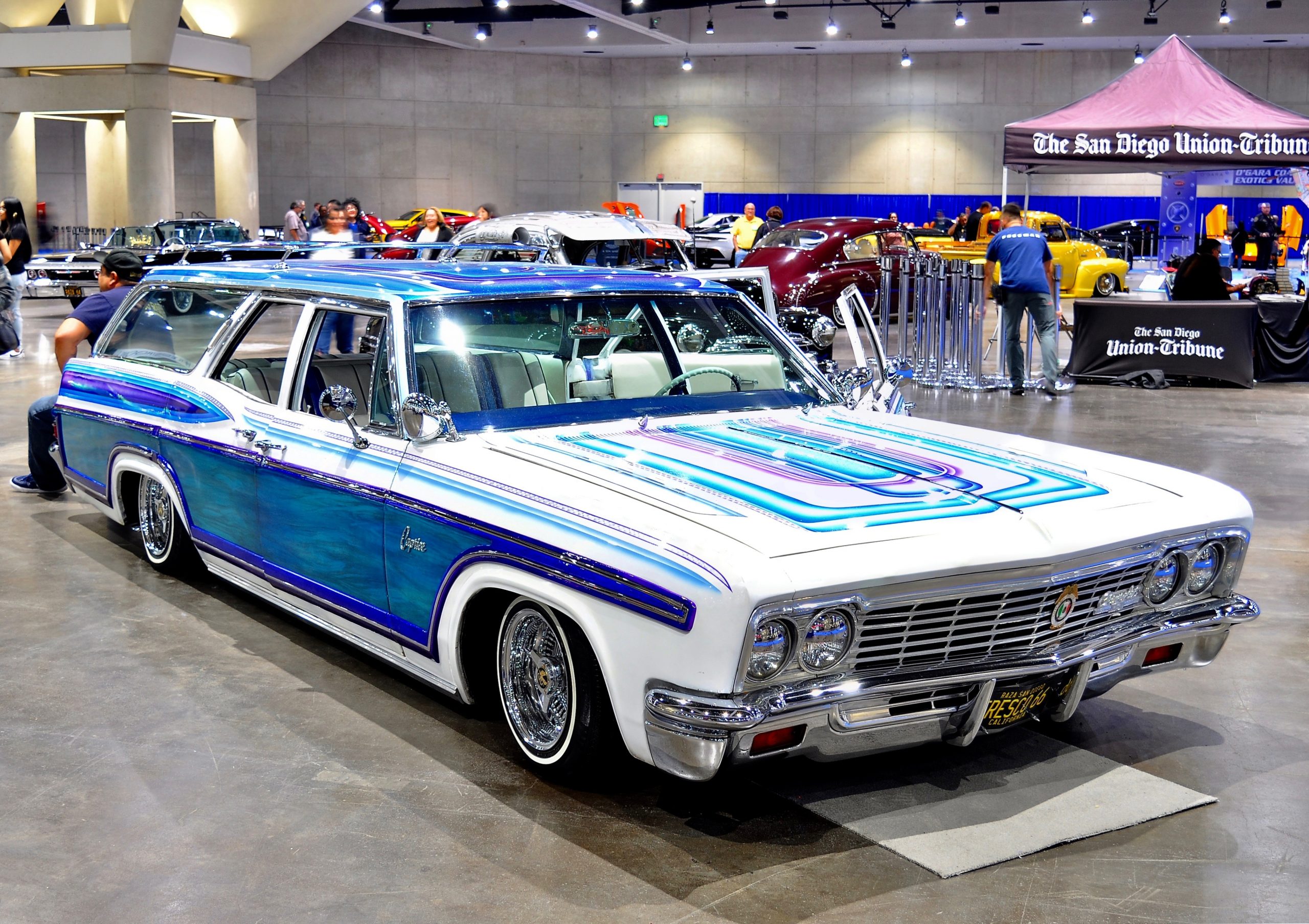 Featuring a suicide rear-door conversion, this 1966 Chevrolet Caprice station wagon is a lowrider with extreme detail given to its custom paint, with the white/blue paint scheme extending to the sides which, in stock condition, was outfitted in faux wood treatment.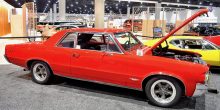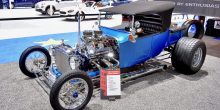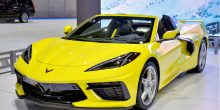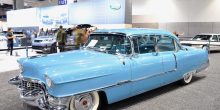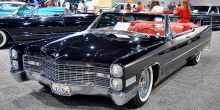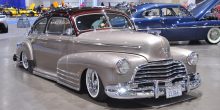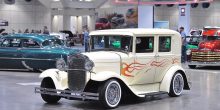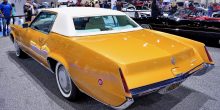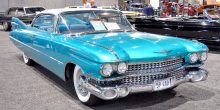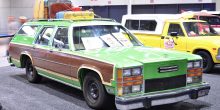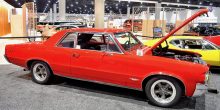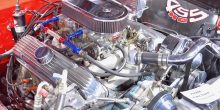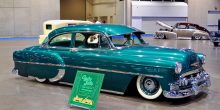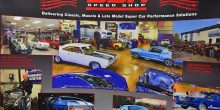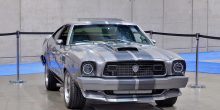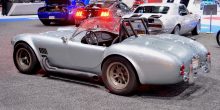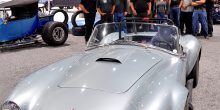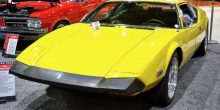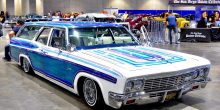 The 10th largest auto show in the country, the 2020 San Diego International Auto Show was held at the San Diego Convention Center earlier this month, featuring in excess of 400 vehicles from over 25 different automobile manufacturers. The event was a great place for potential new-car buyers to browse around and check out, sit in and review all the makes and models. Auto shows are also a great place for families, including the young ones, to see and experience the sights, everything to do with brand new vehicles, including the unique "new car smell" of the interiors. These automotive memories can last a lifetime.
J. Bittle of the San Diego-based JBA Speed Shop is a big supporter of the annual event, as he had a large exhibit area set aside with a selection of Mustangs, Camaros, Challengers, GTOs, hot rods, street rods, SUVs and even a hot-rodded Pantera sports car displayed. In addition, the shop brought a selection of performance parts, wheels and a selection of Nitto Tires to promote JBA's new division: 'MeltdownTires,' their in-house performance tire center.
Bittle and his crew greeted show visitors, talked high-performance with the adults and showed the kids details about the collector cars that were featured. It's a win-win for a speed shop to get involved in a local new car show like this one, giving exposure to folks that might not ever see and learn that a shop is in town that offers all these services, and to open the eyes of younger kids that are one day themselves going to be driving and may want a head-turning high-performance car.
Auto show visitors at this San Diego event were also treated to seeing an ample selection of classic cars, collectible vehicles and lowriders, with assistance from the San Diego Auto Museum. Two of the major highlights of the show was the brand-new Ford Mustang Mach-E and the convertible version of the new 2020 C8 Corvette. In addition, there was an example of the 760-horsepower 2020 Mustang Shelby GT500.