Part Three: Wraps & Graphics at the SEMA Show
February 12, 2018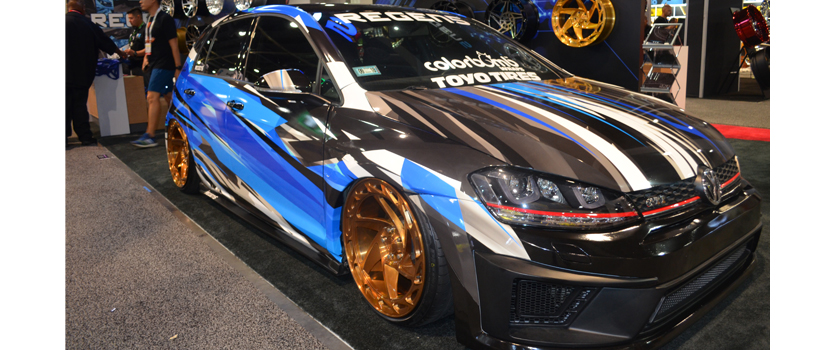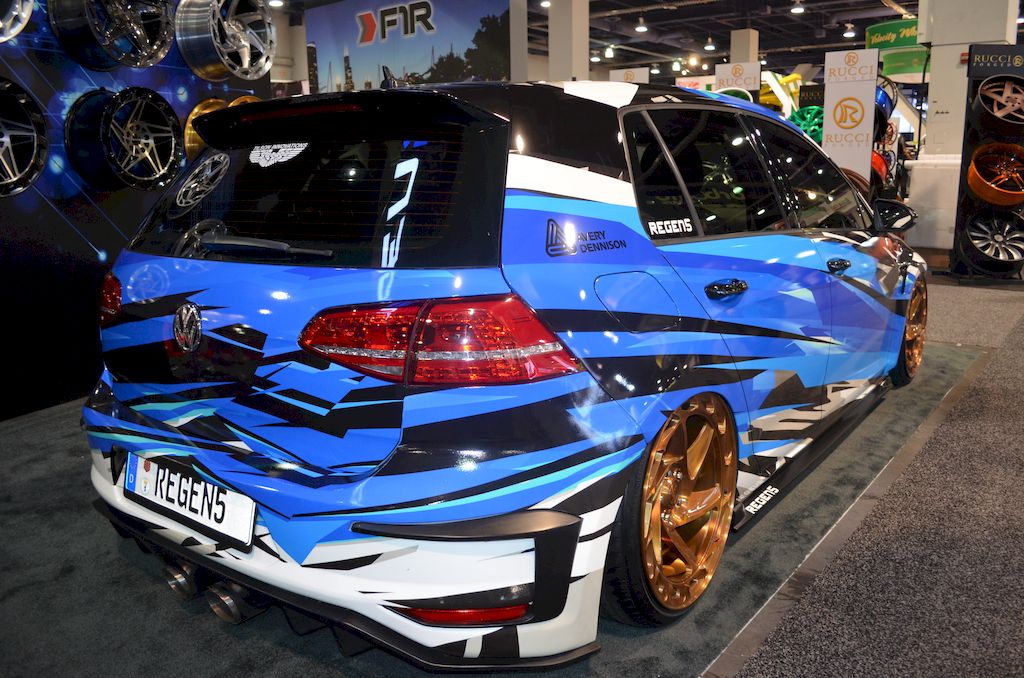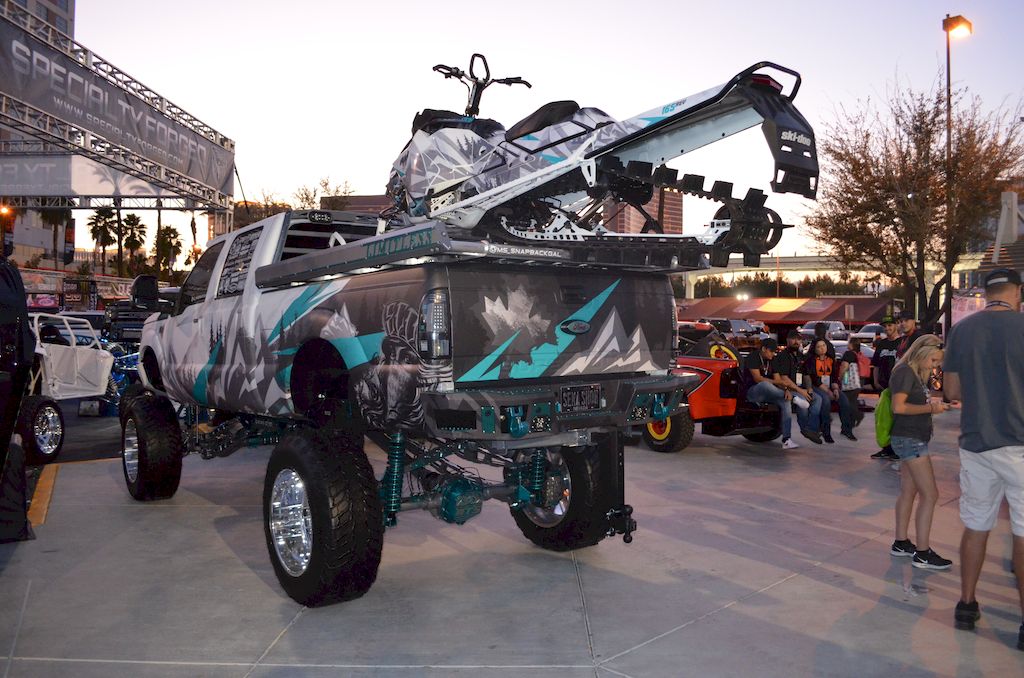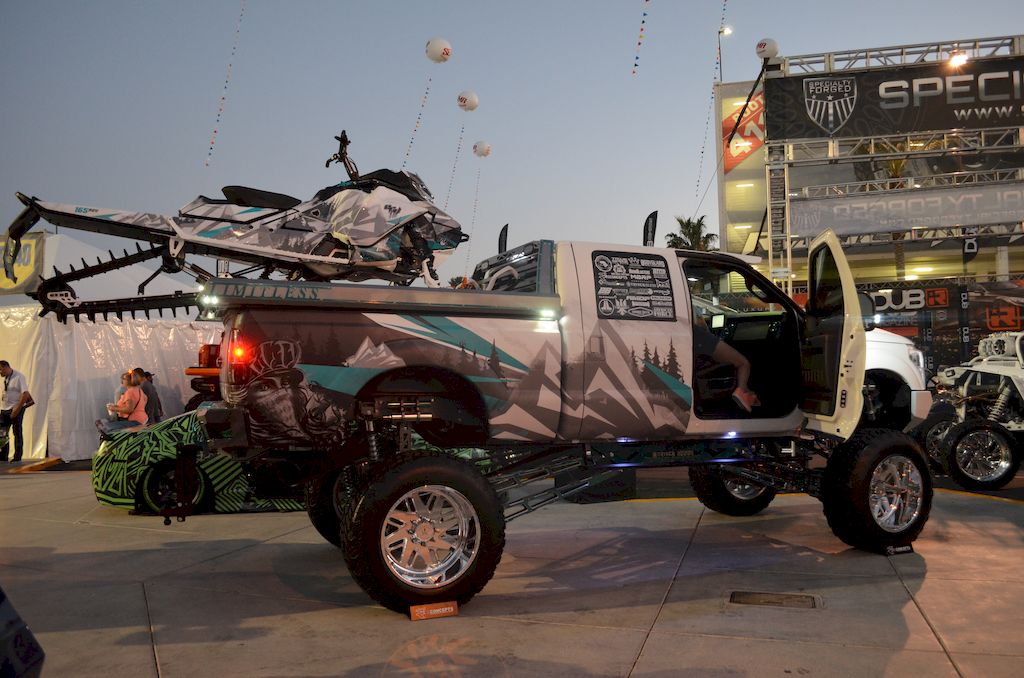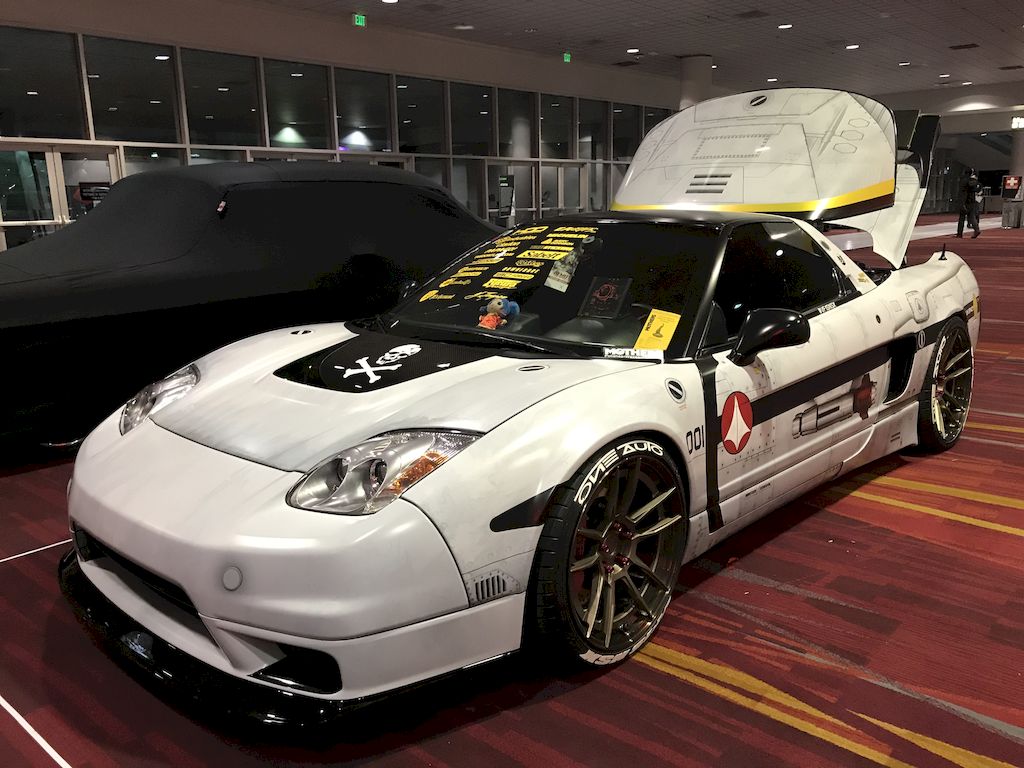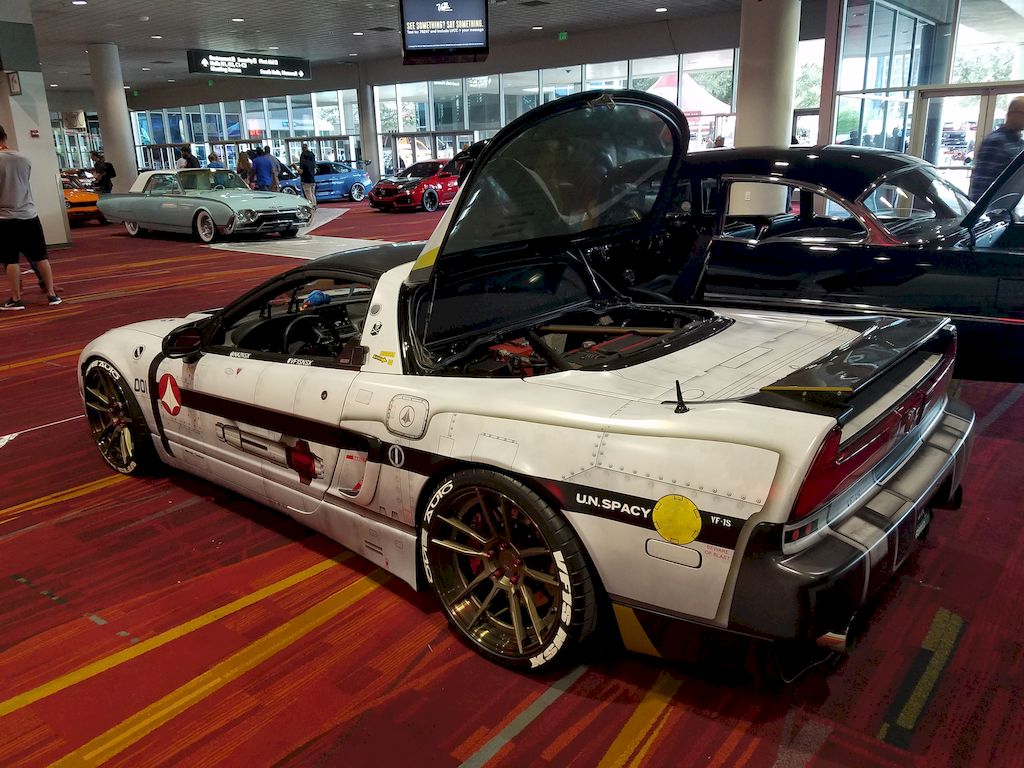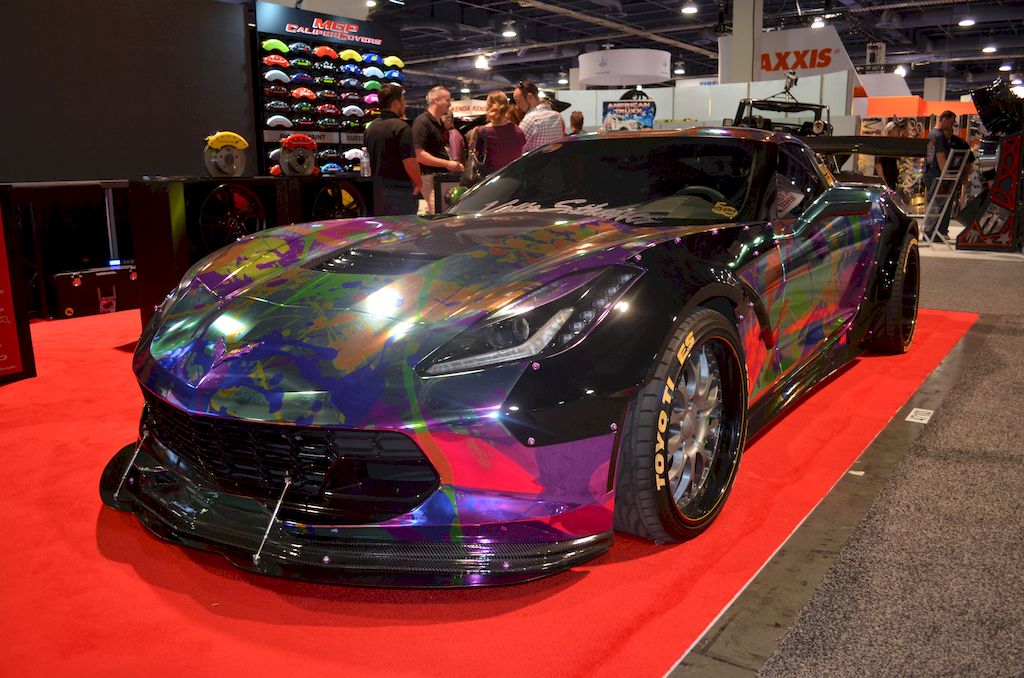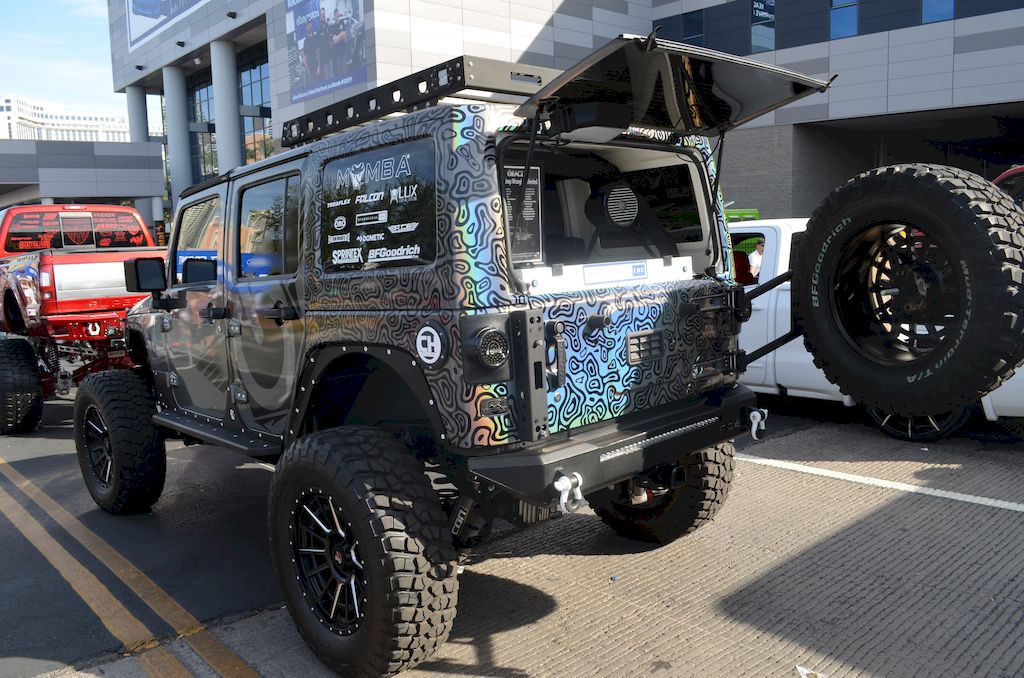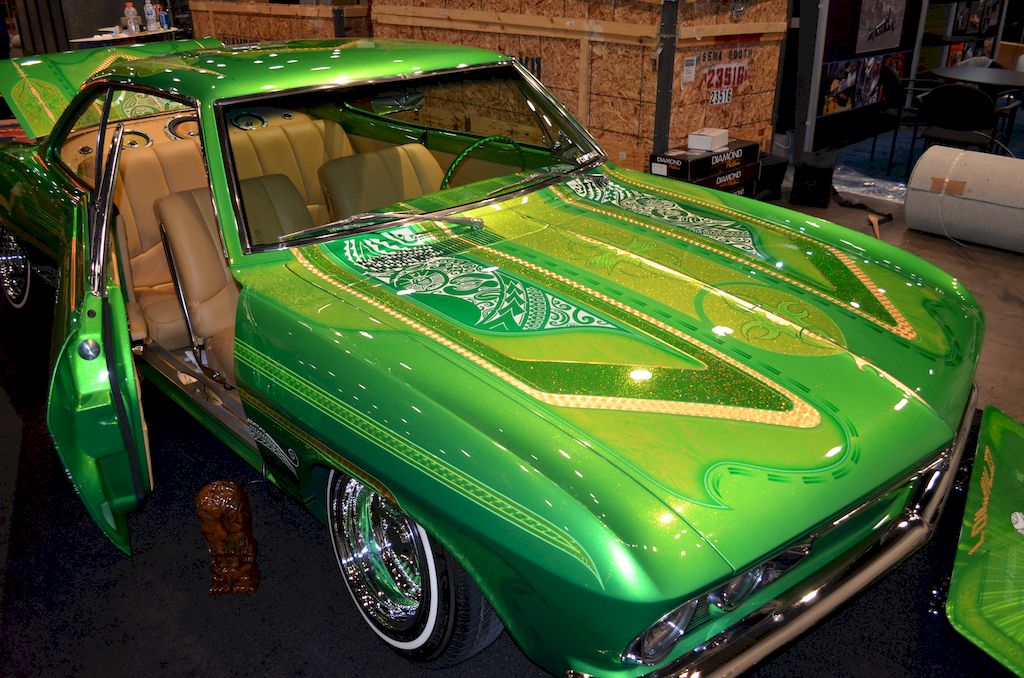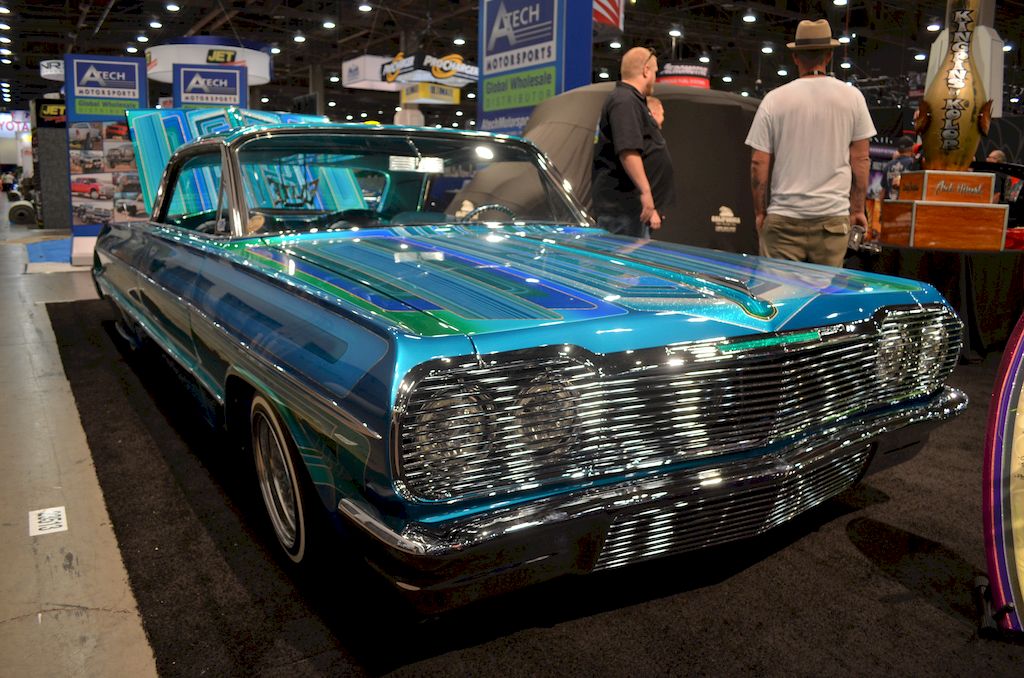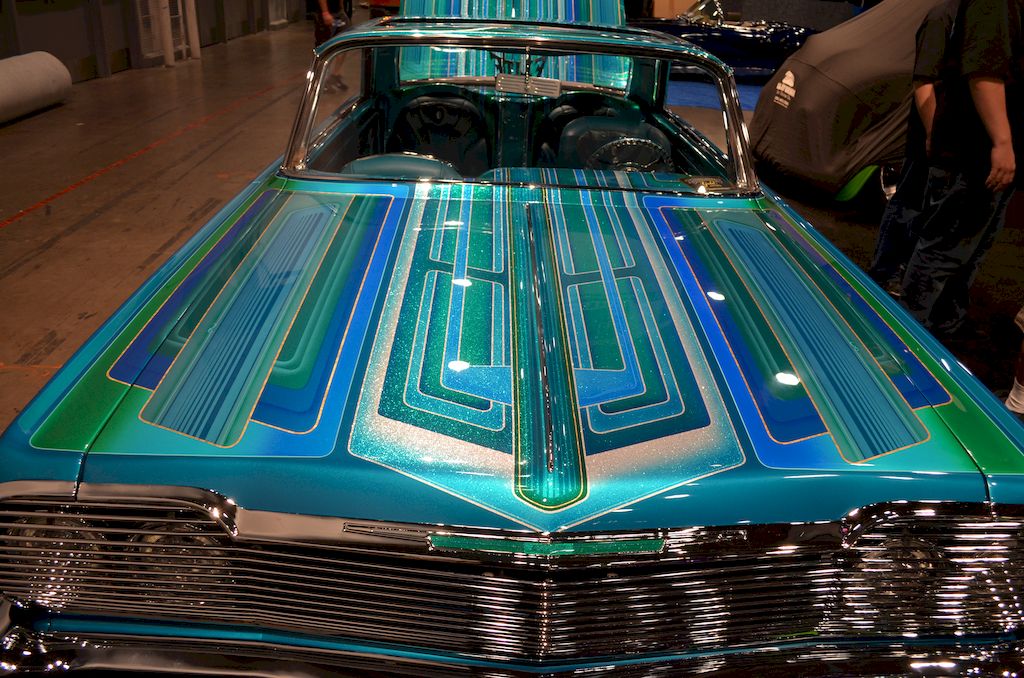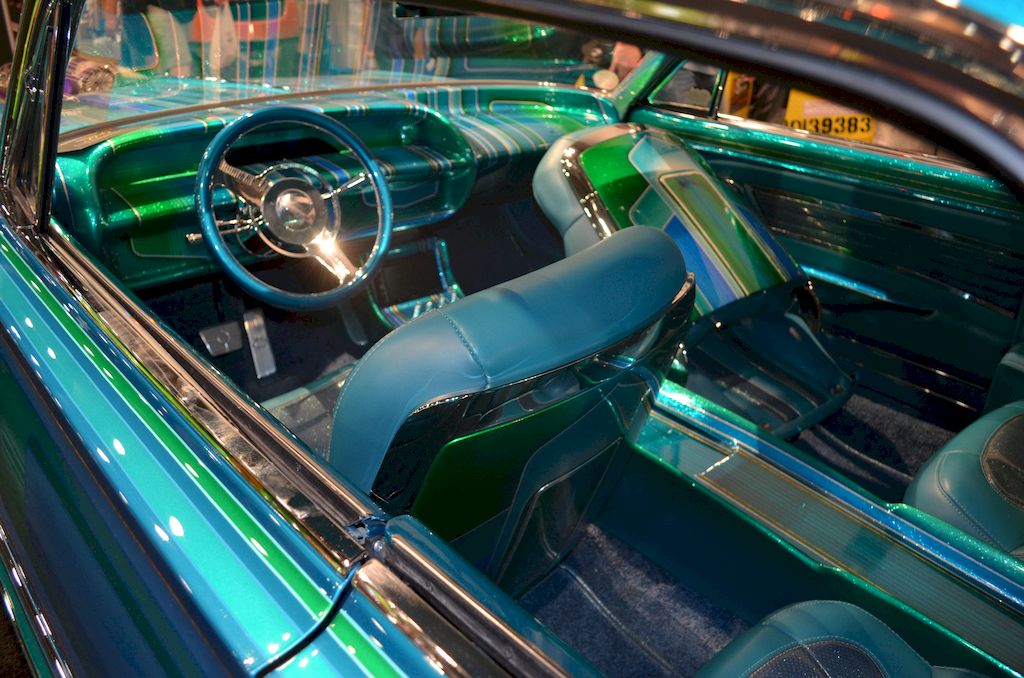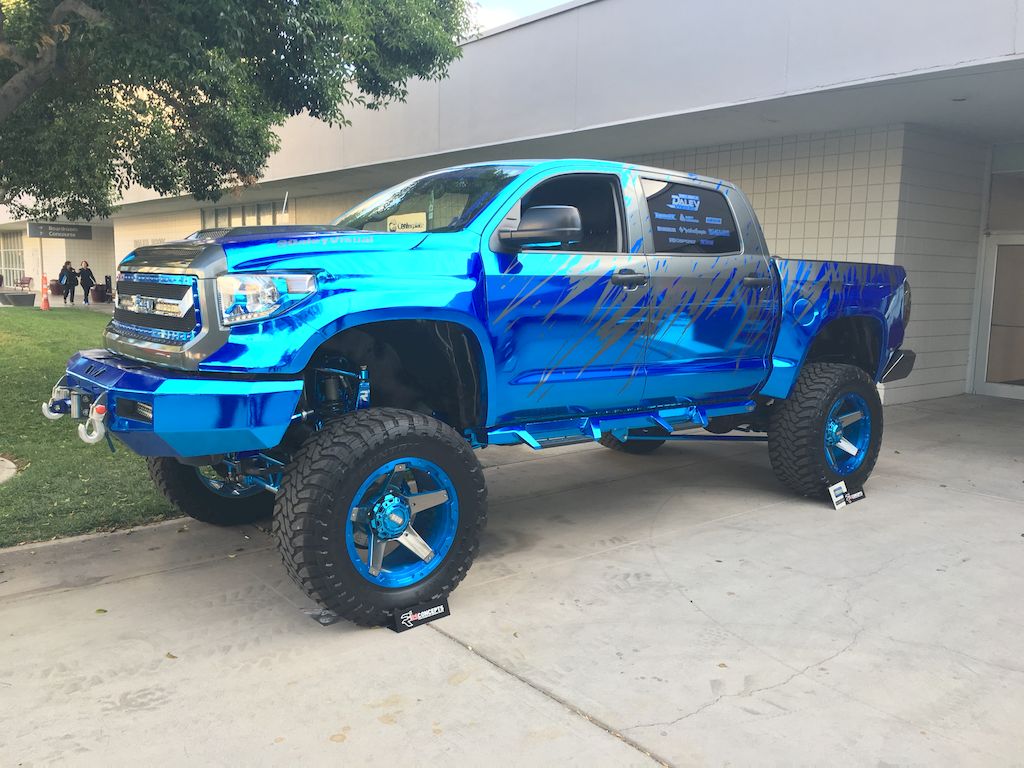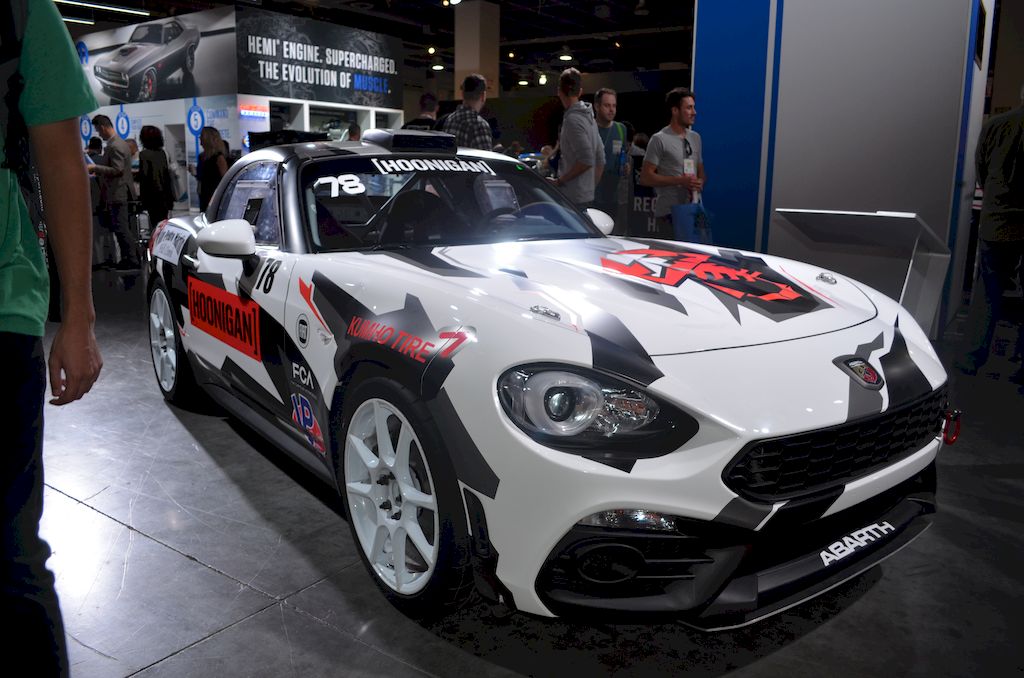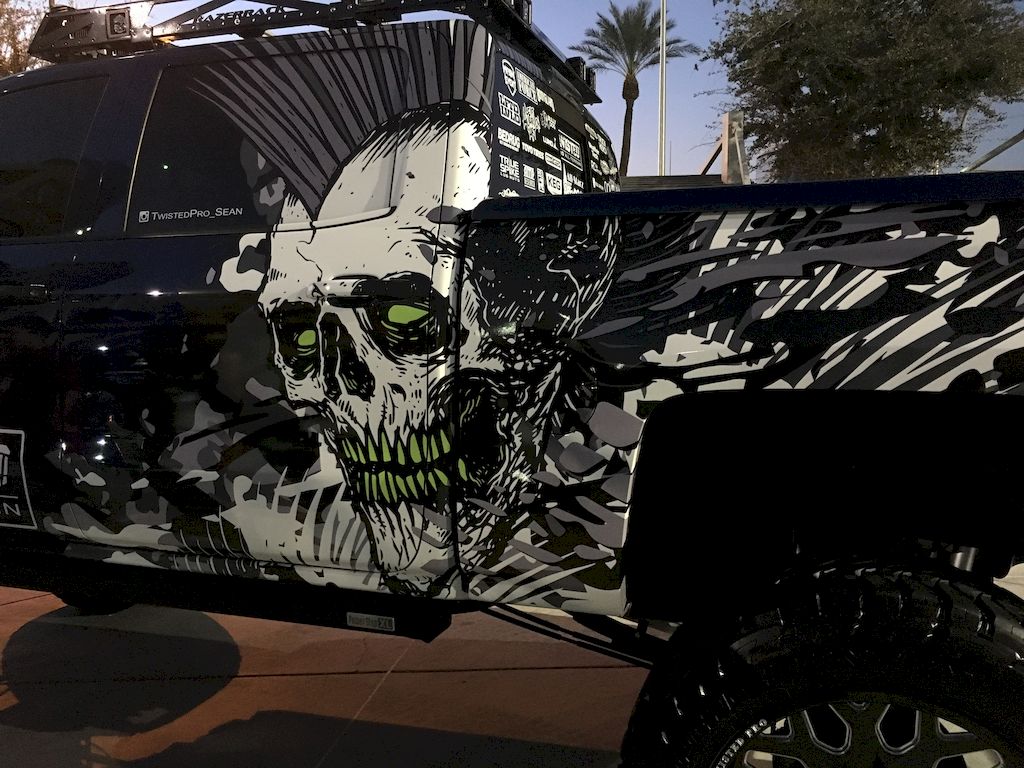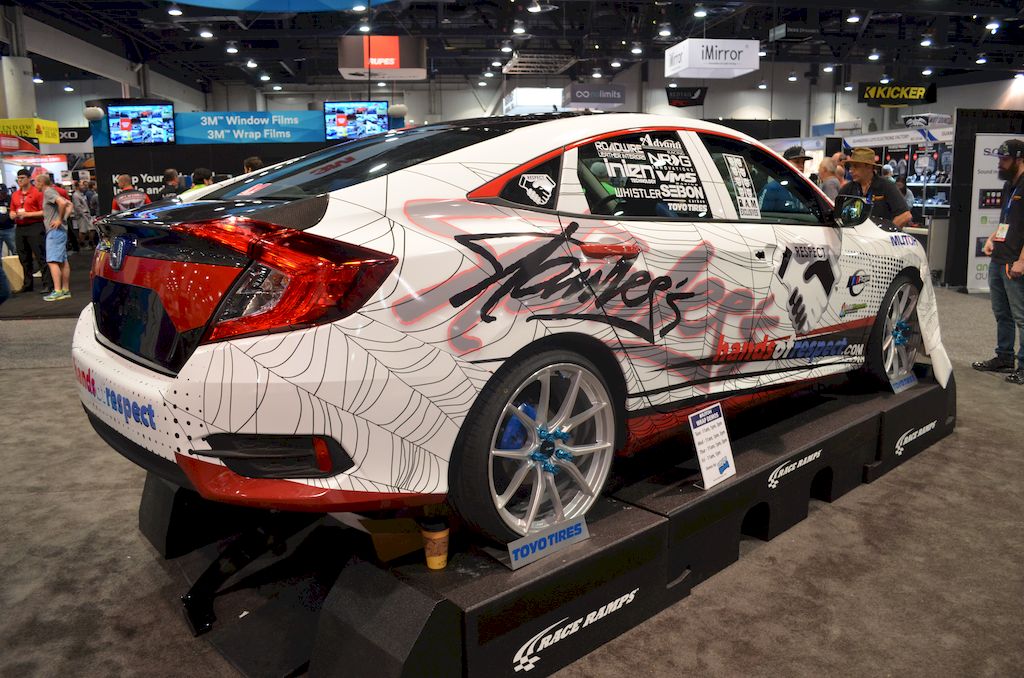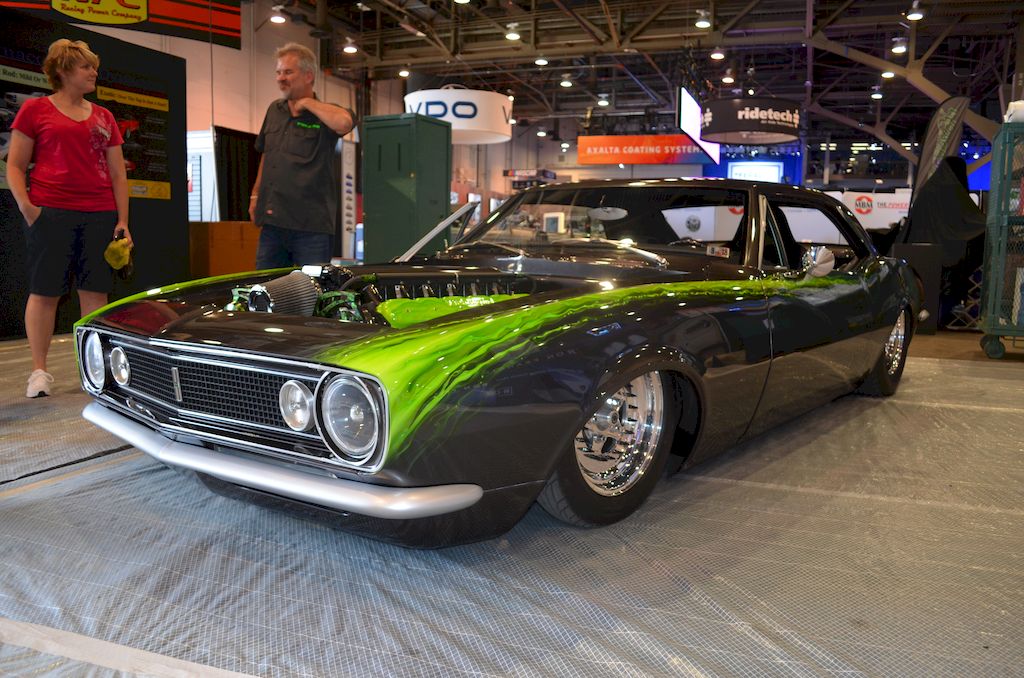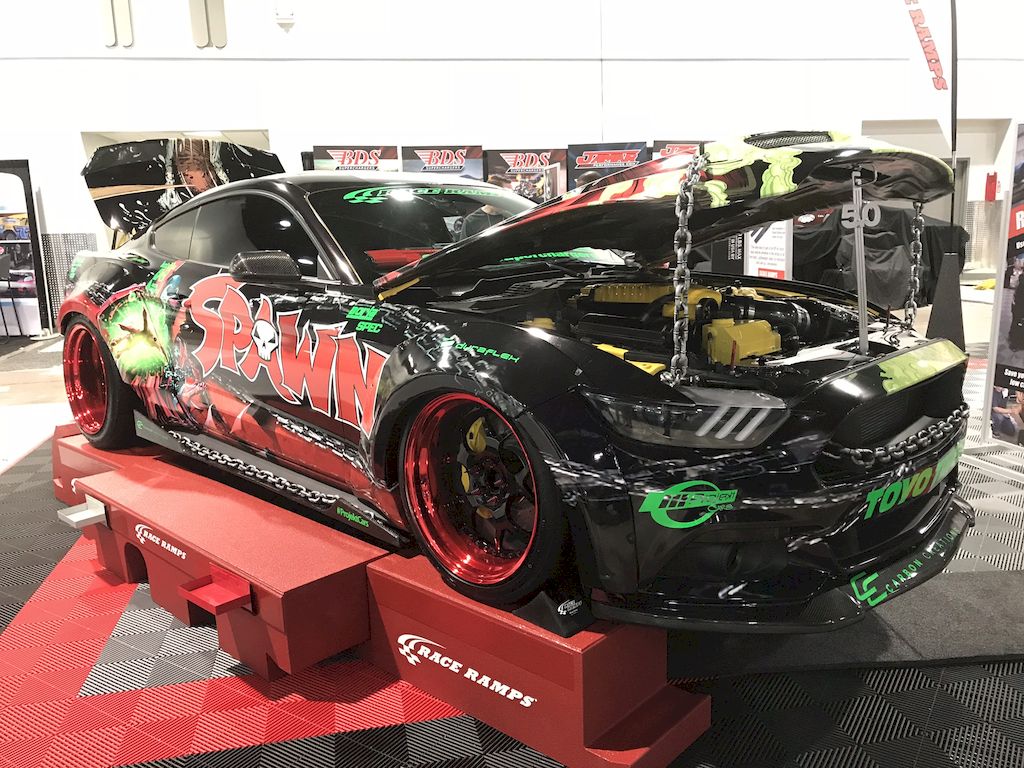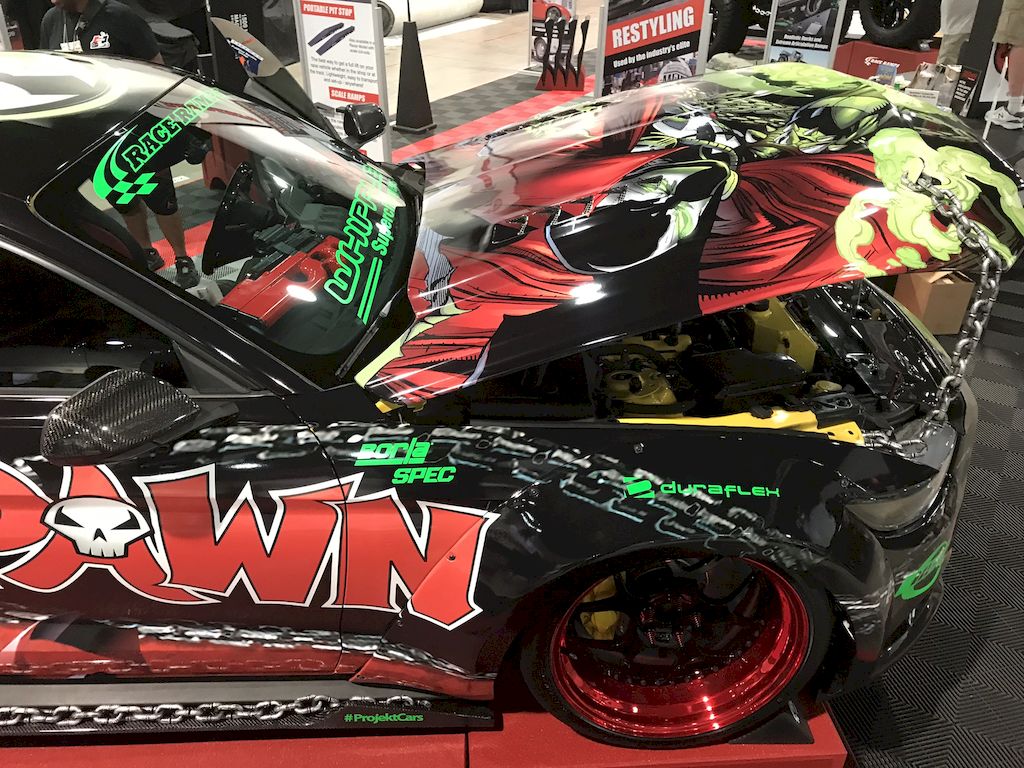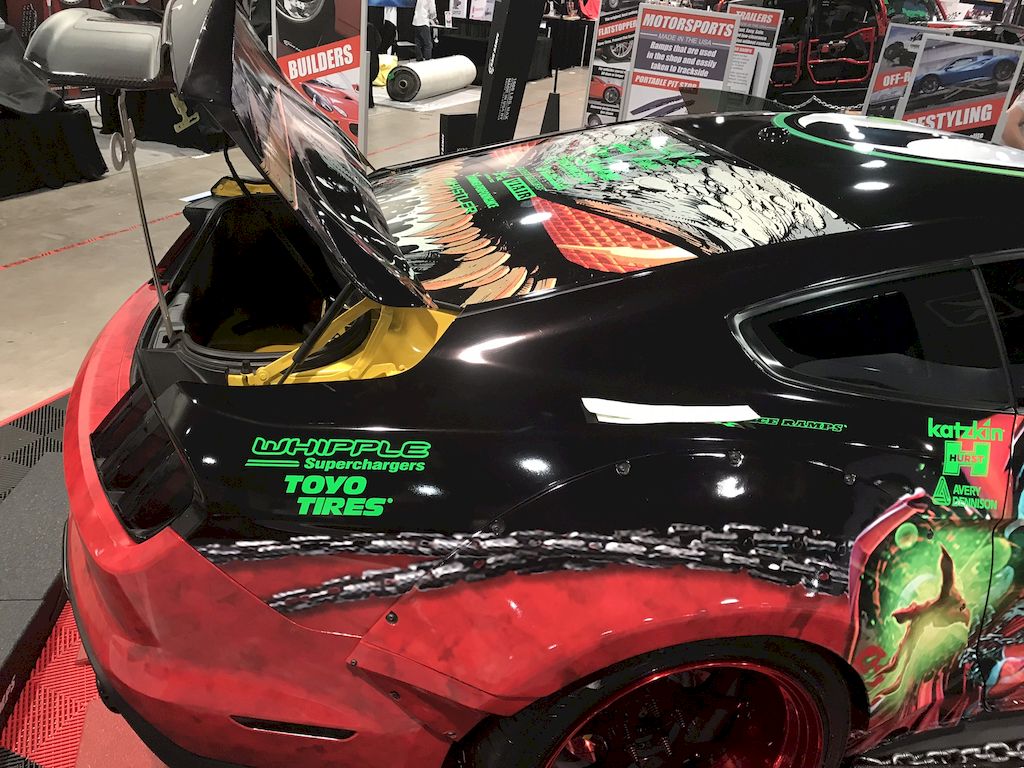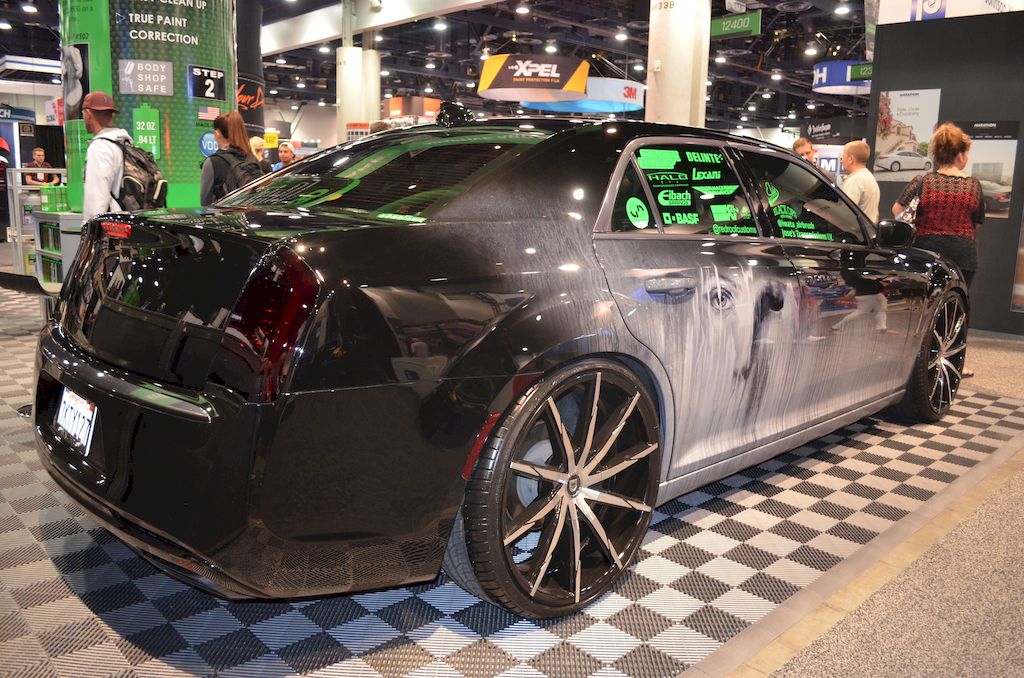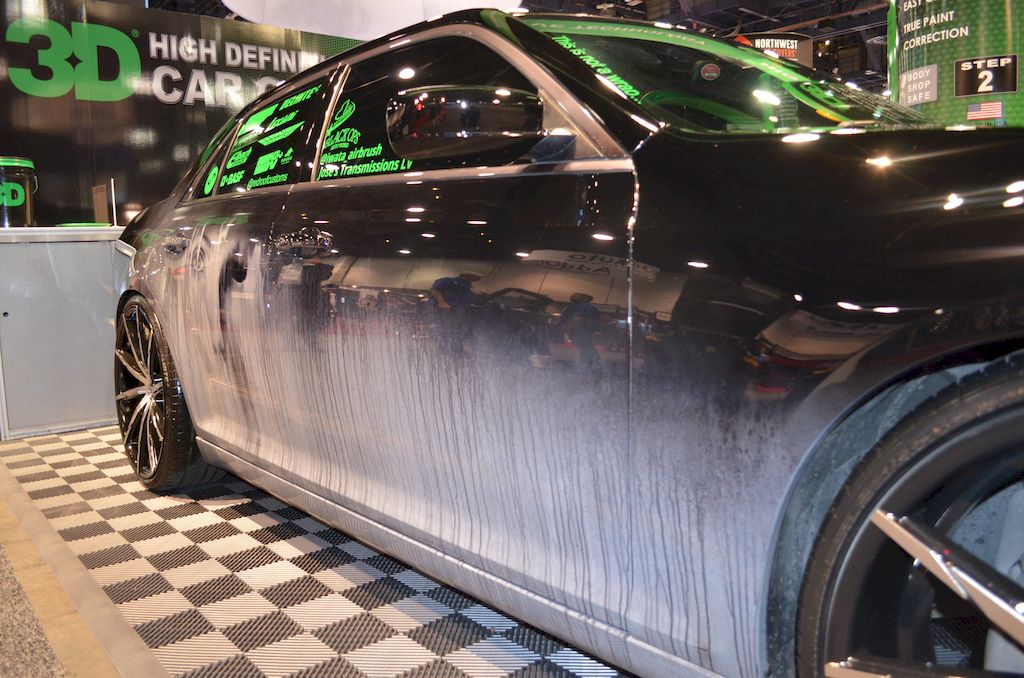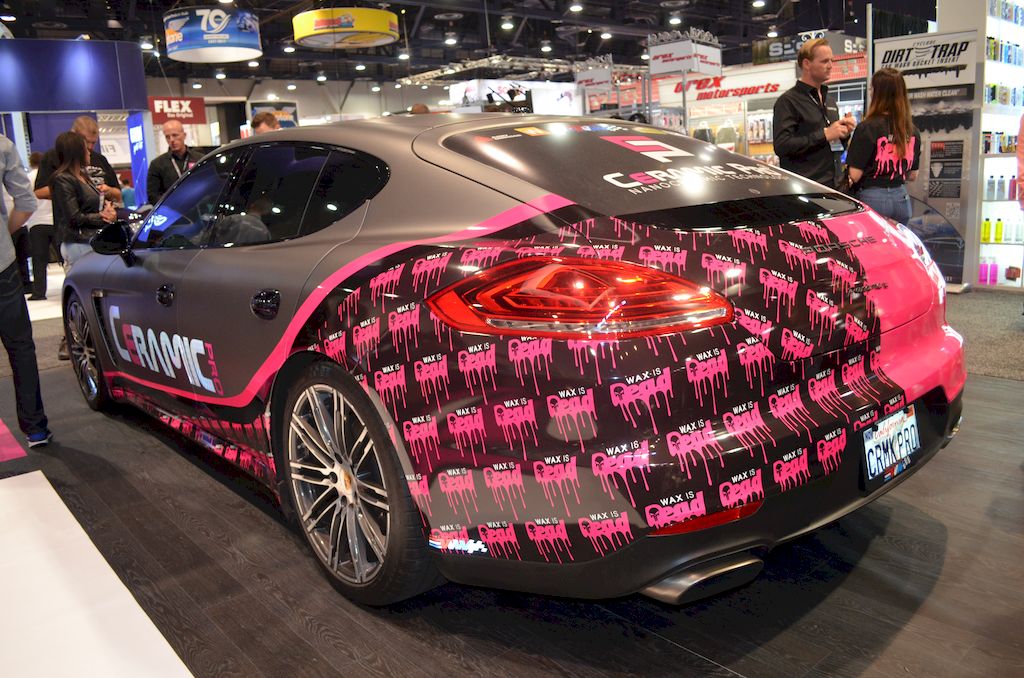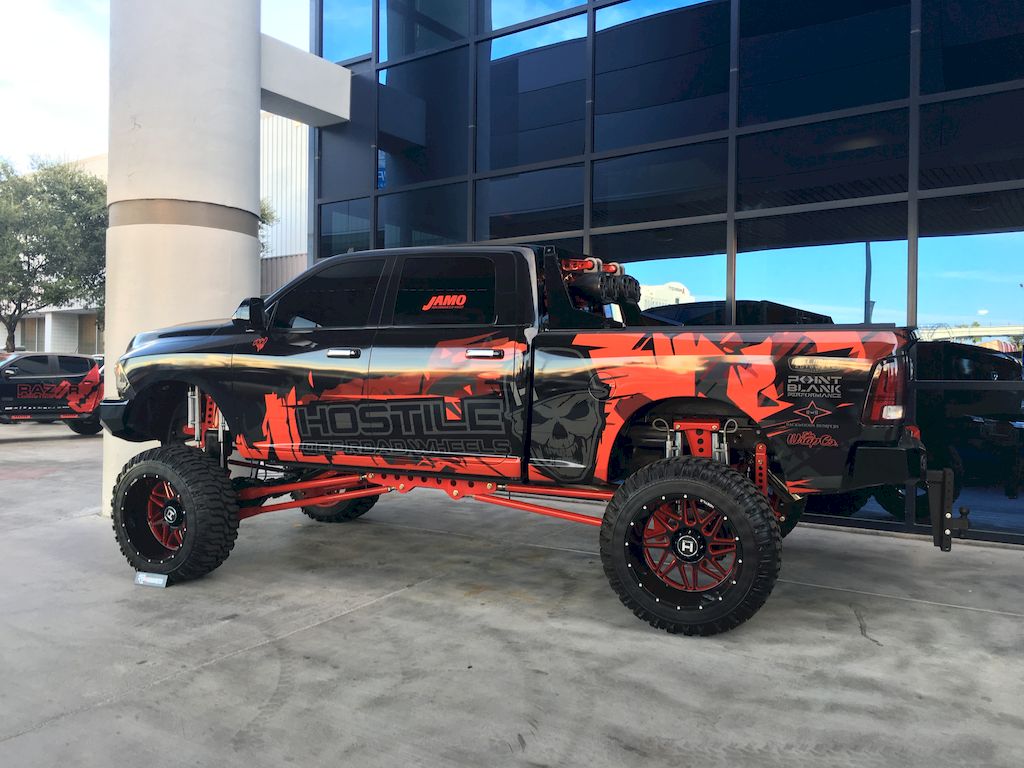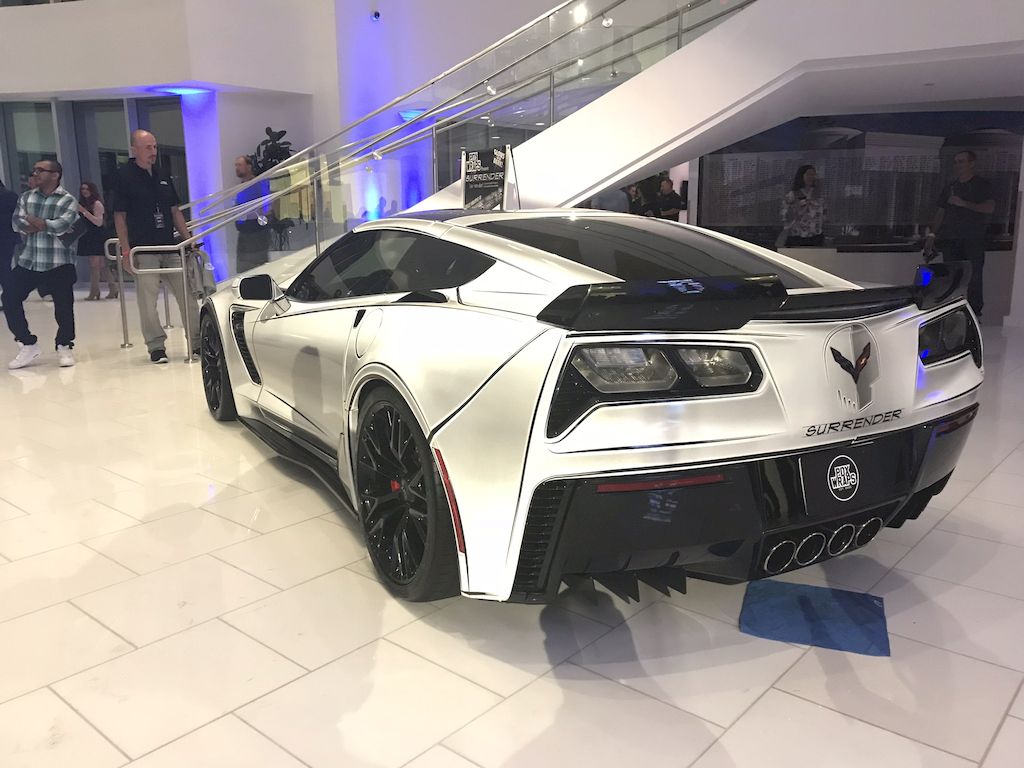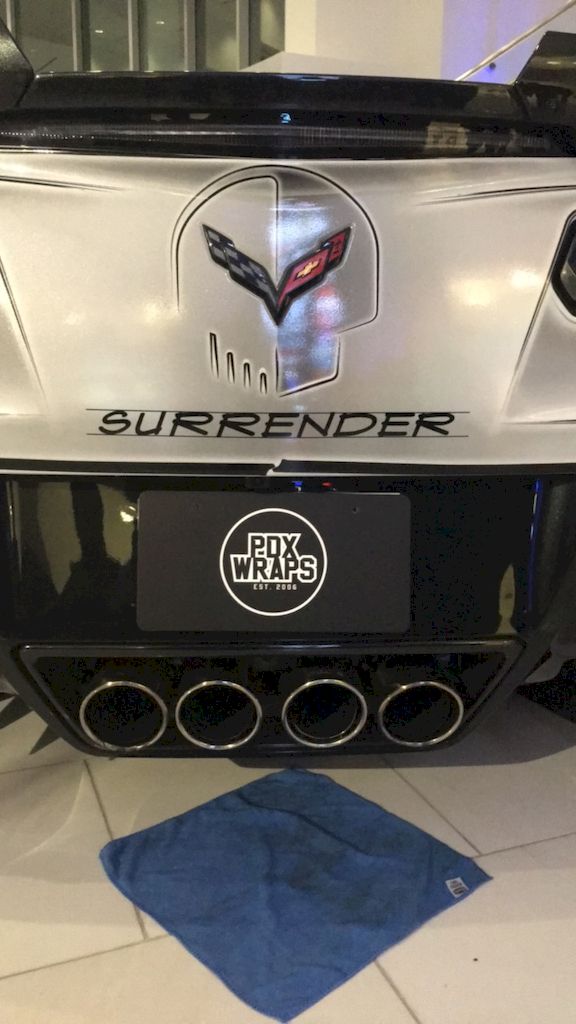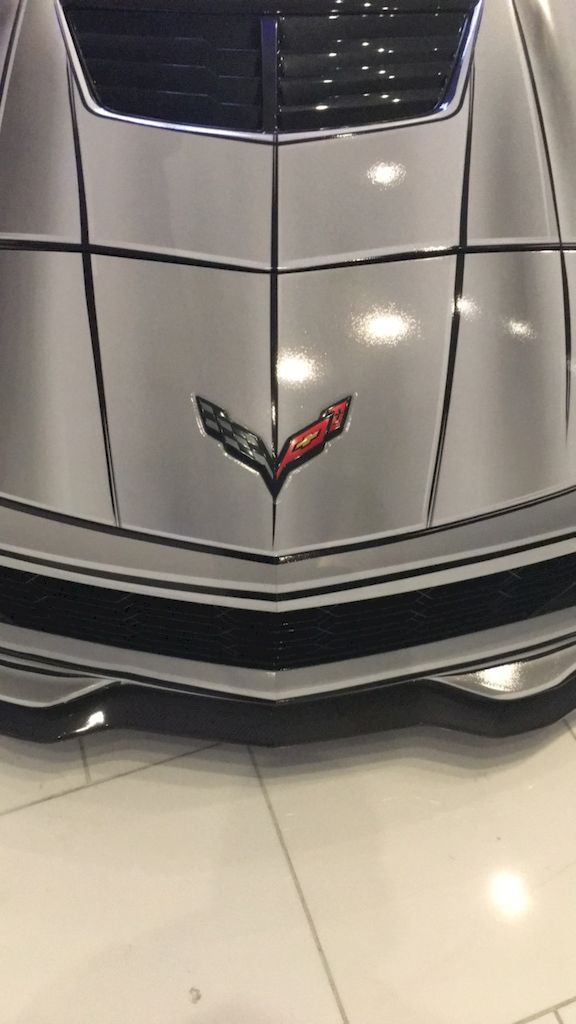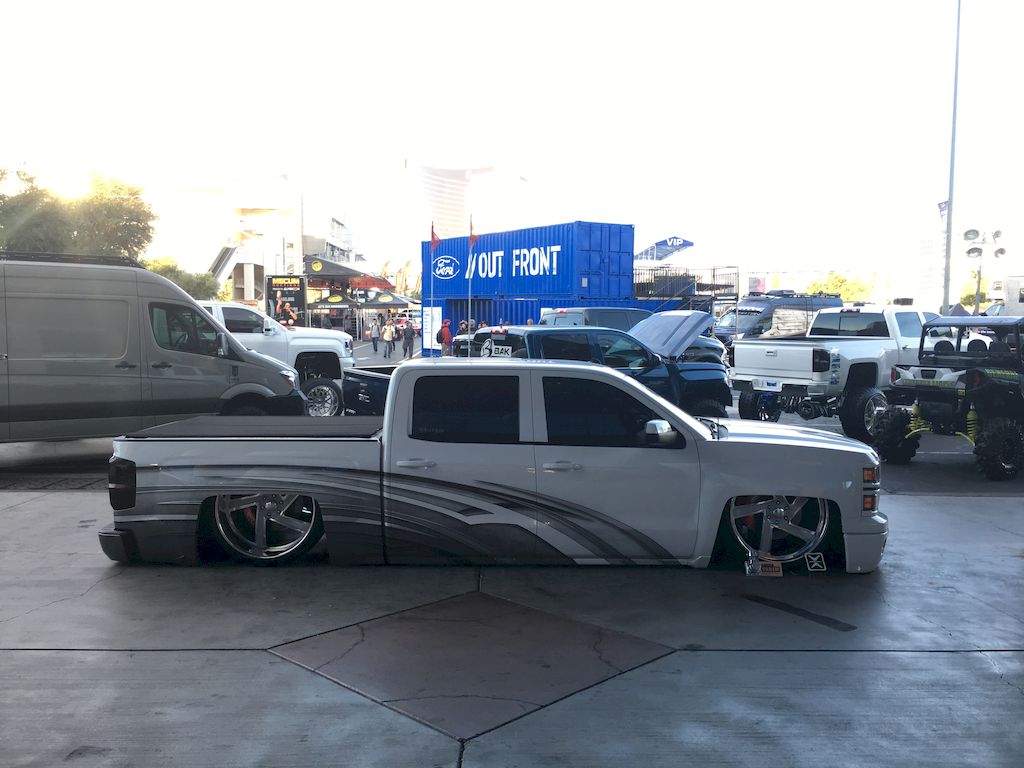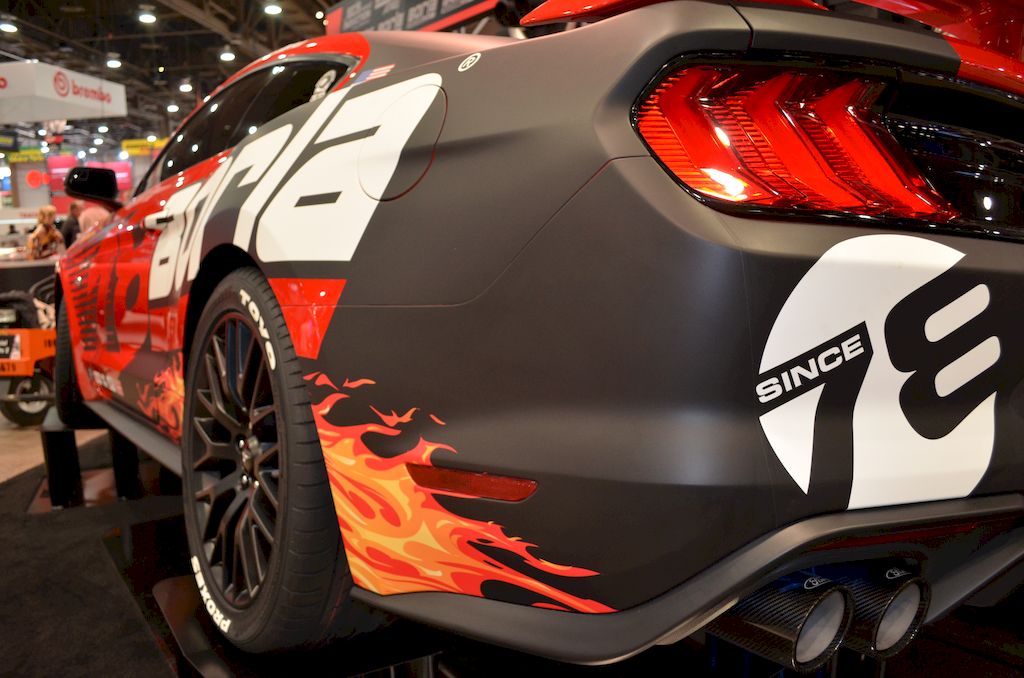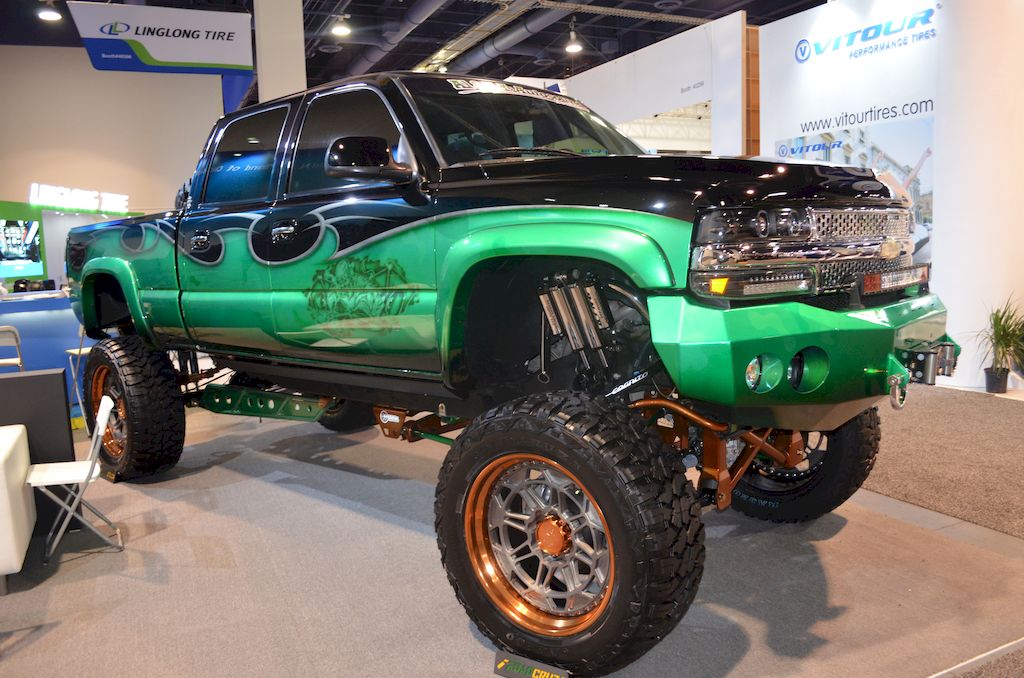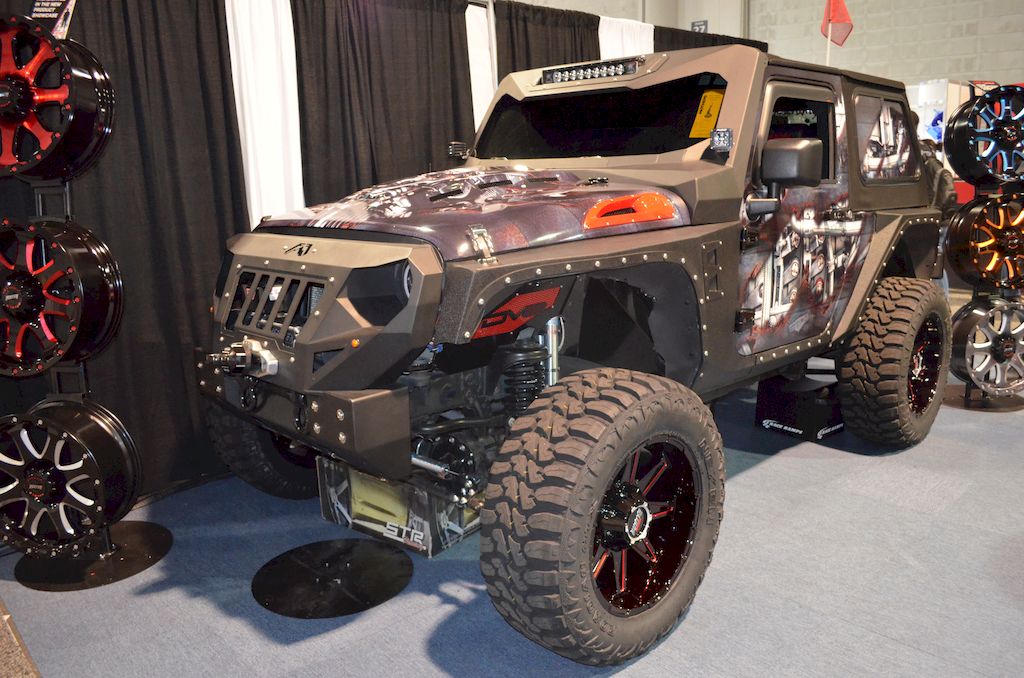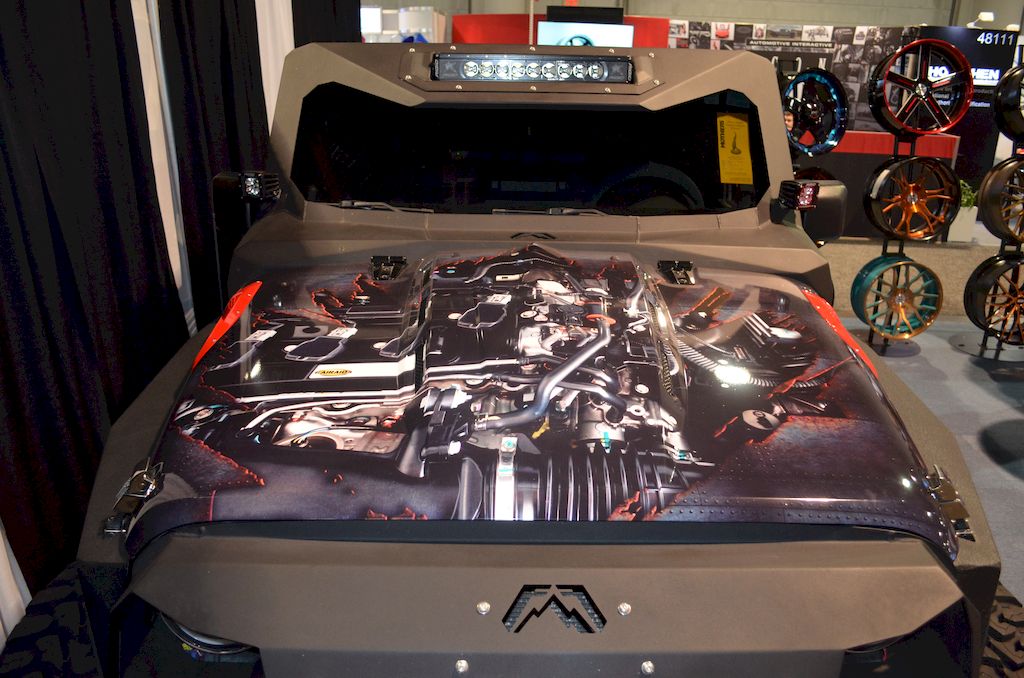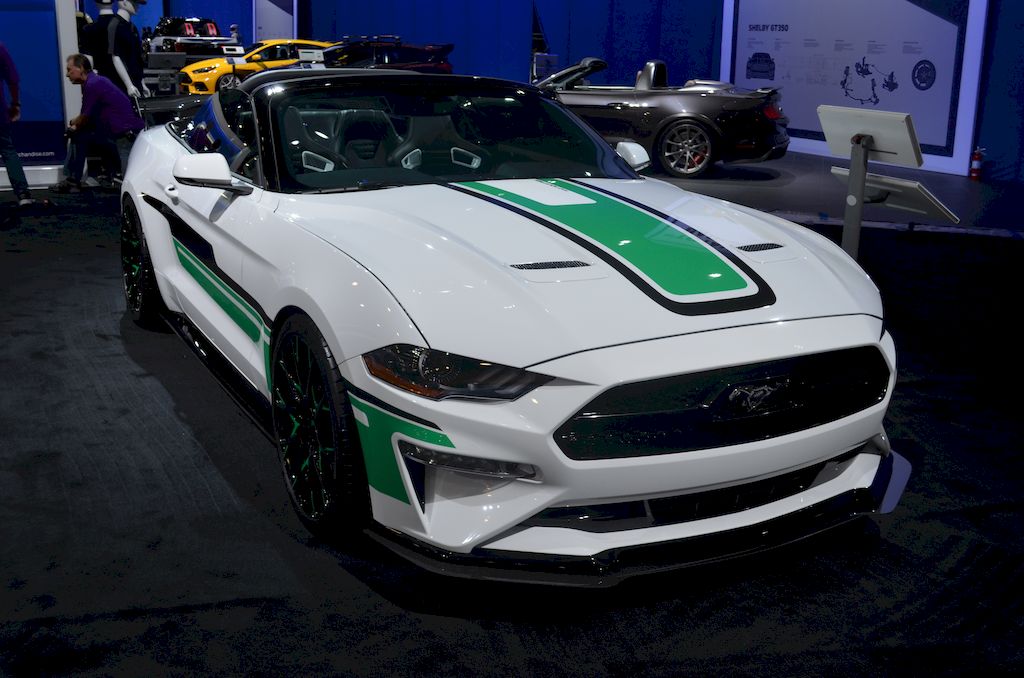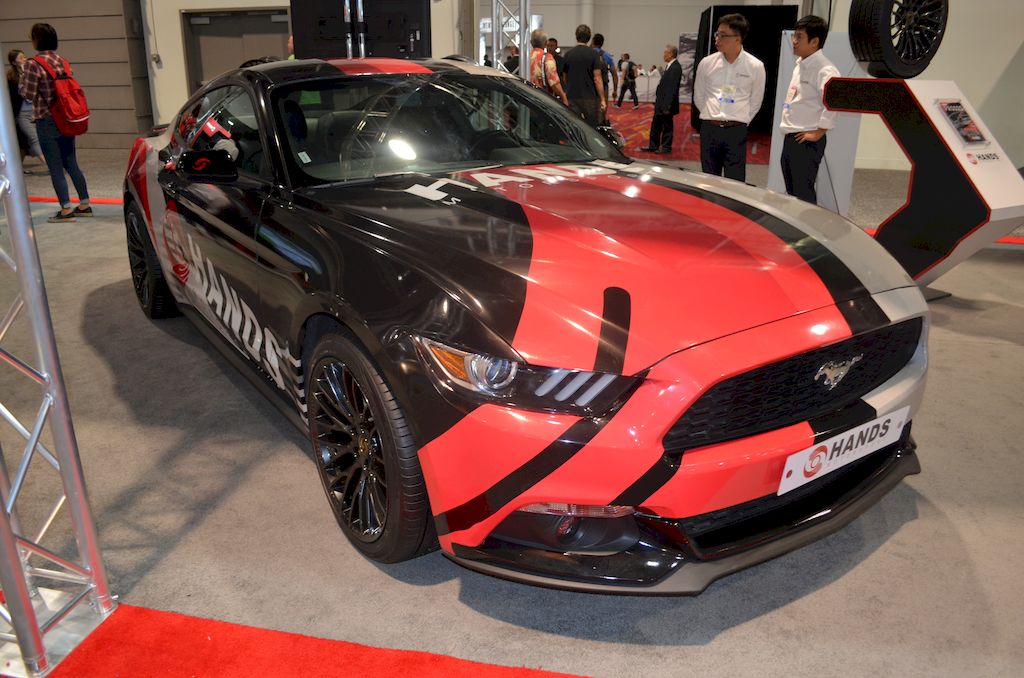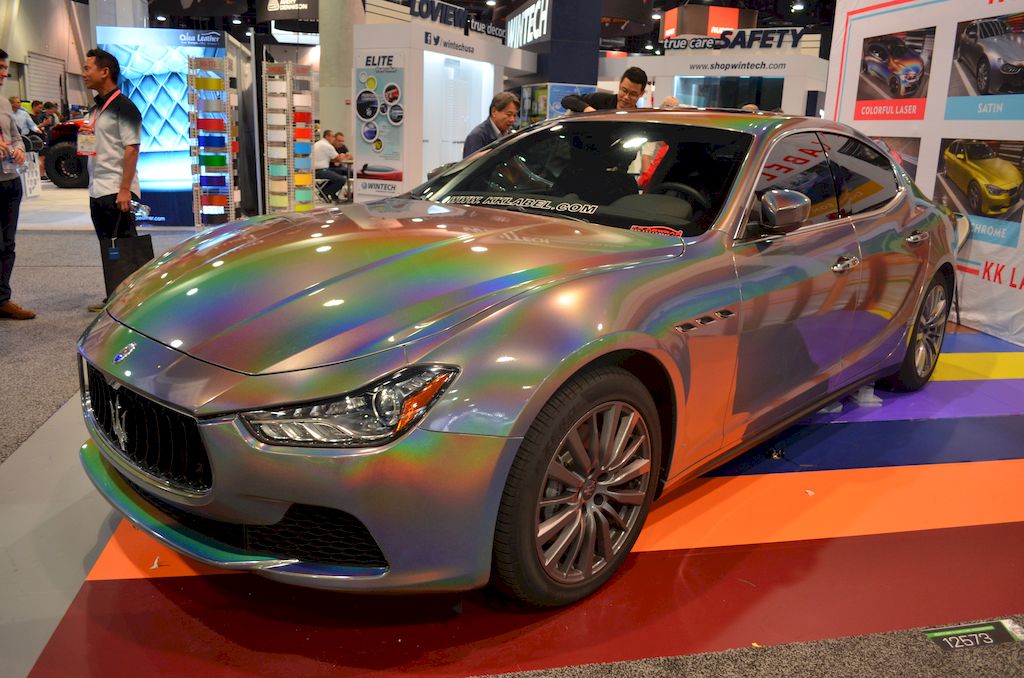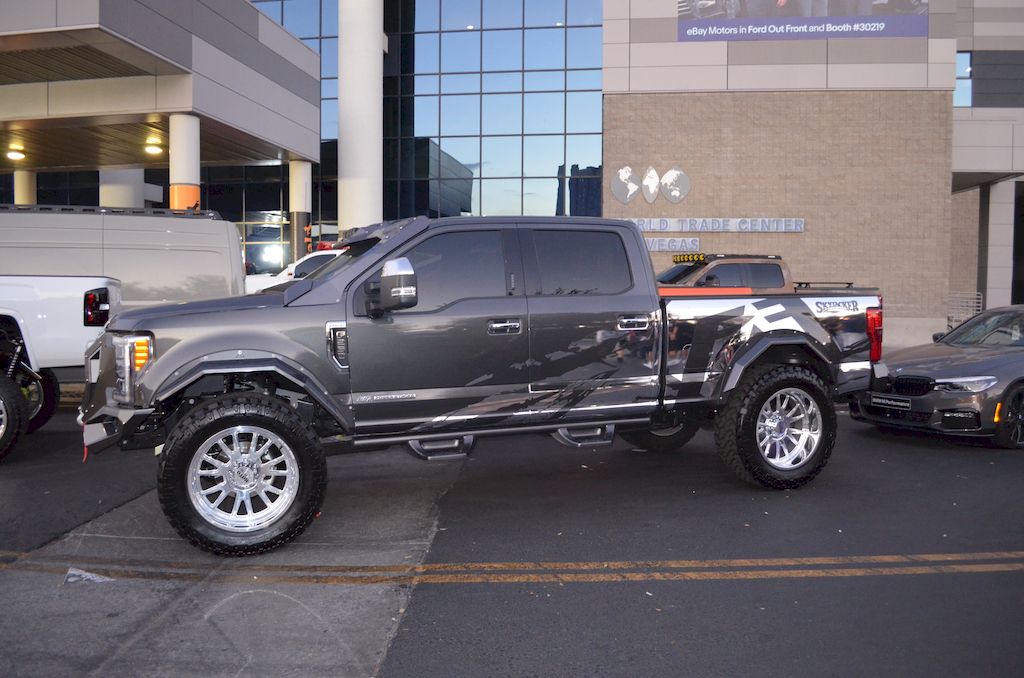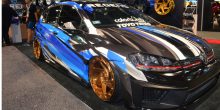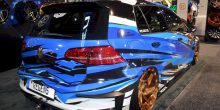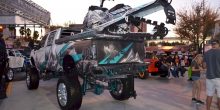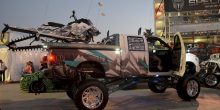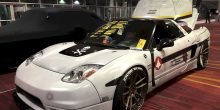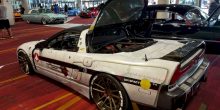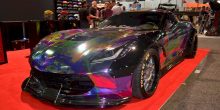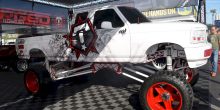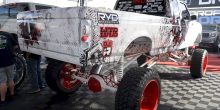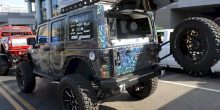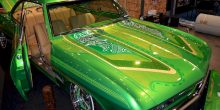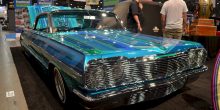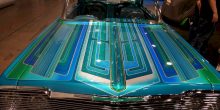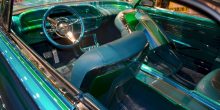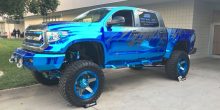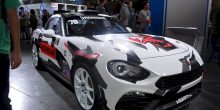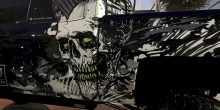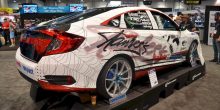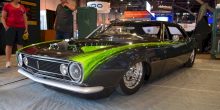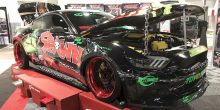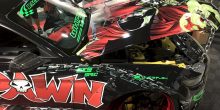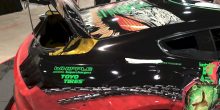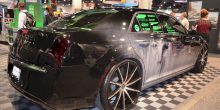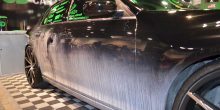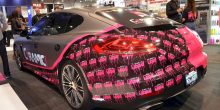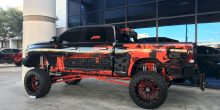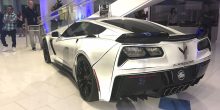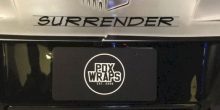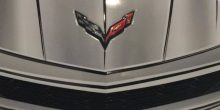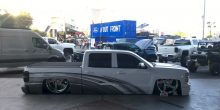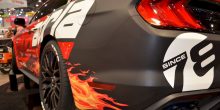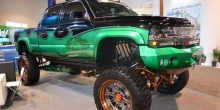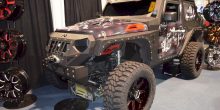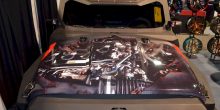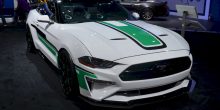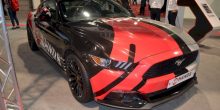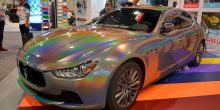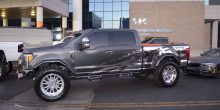 This is the final installment of a three-part photo gallery series celebrating the best wraps and garphics packages at the 2017 SEMA Show in Las Vegas. Click to view the first part or second part of the wraps & graphics photo gallery series.
Wraps & Graphics at the SEMA Show
February 1, 2018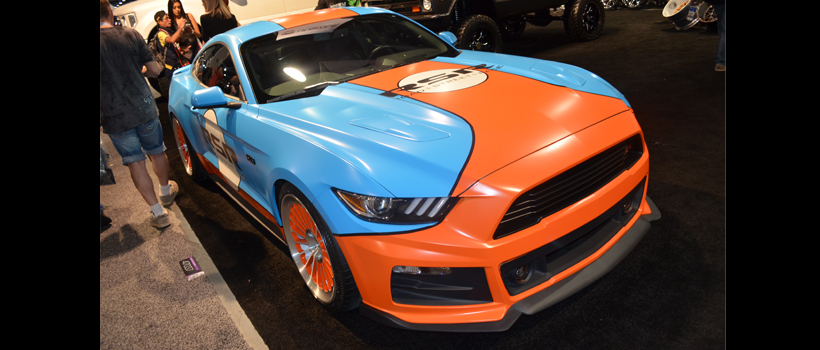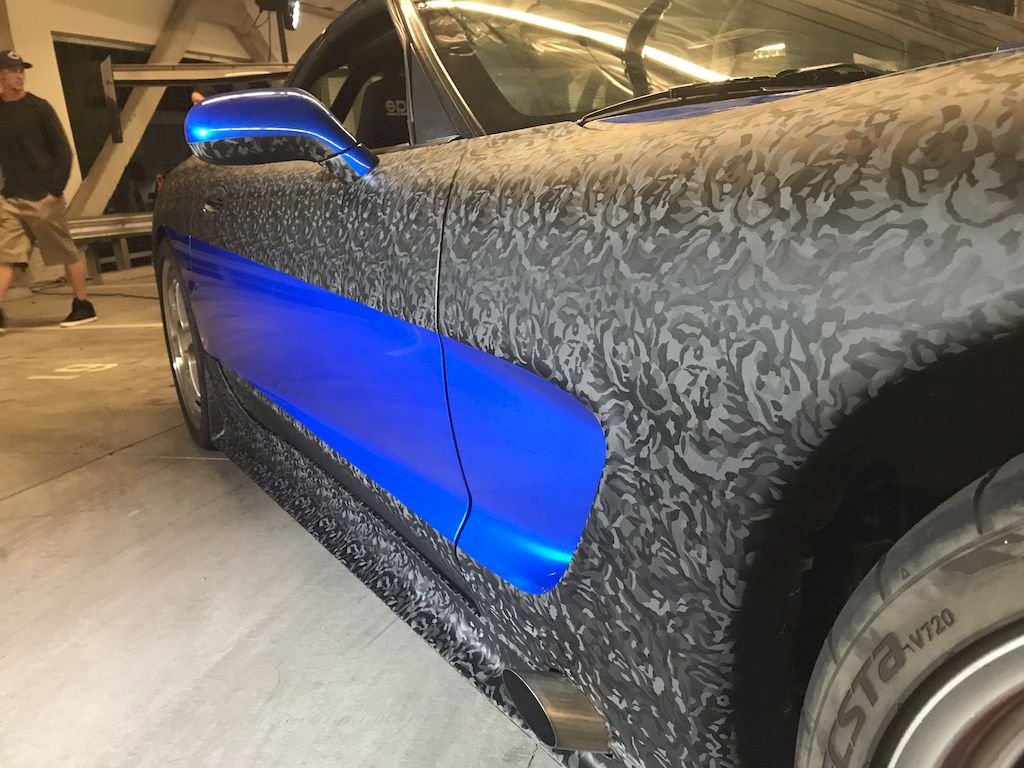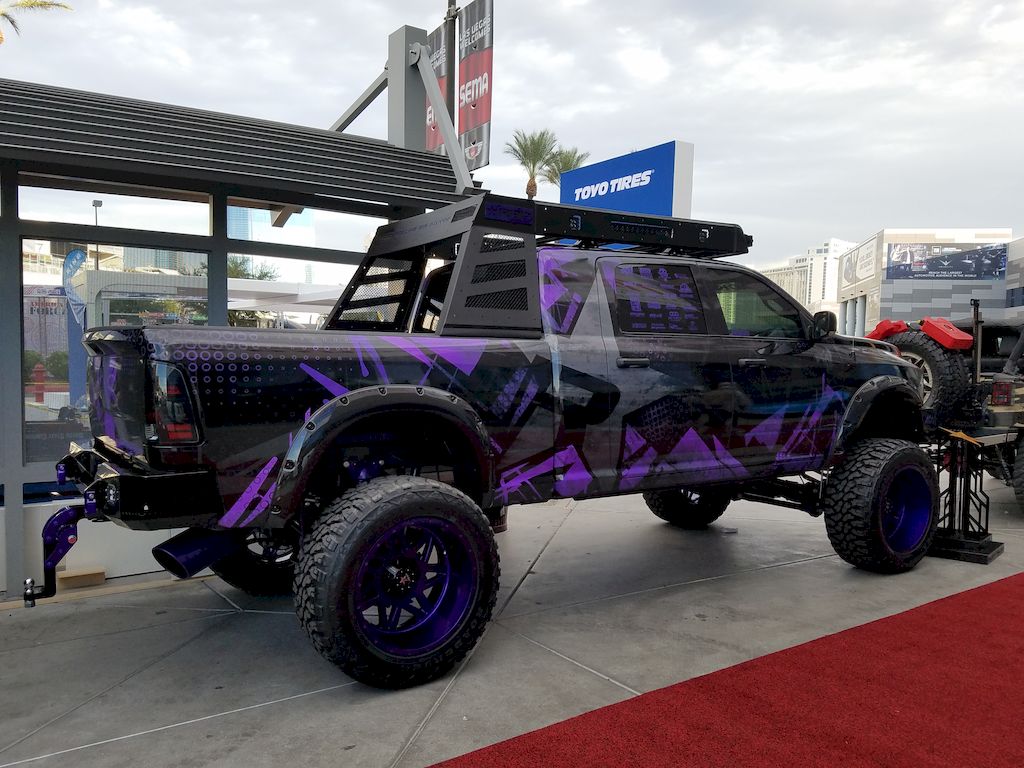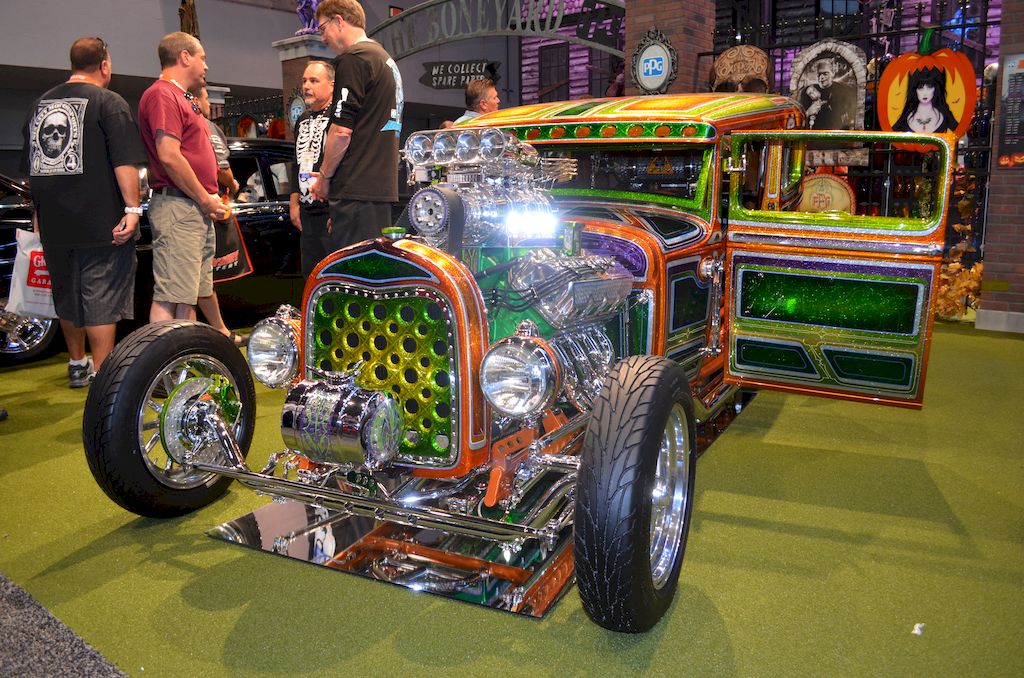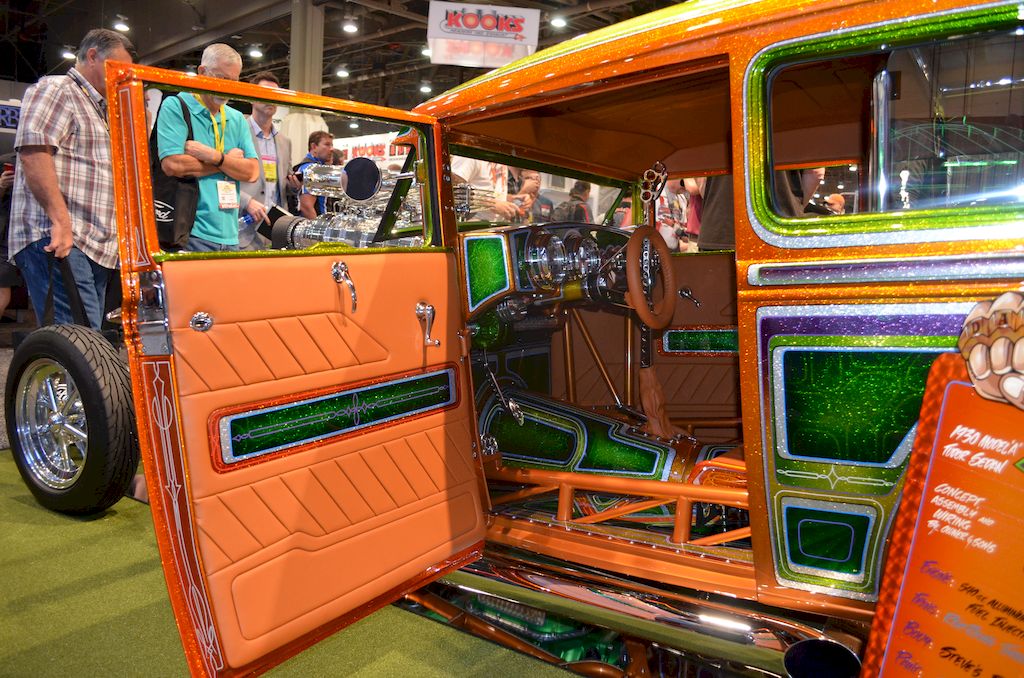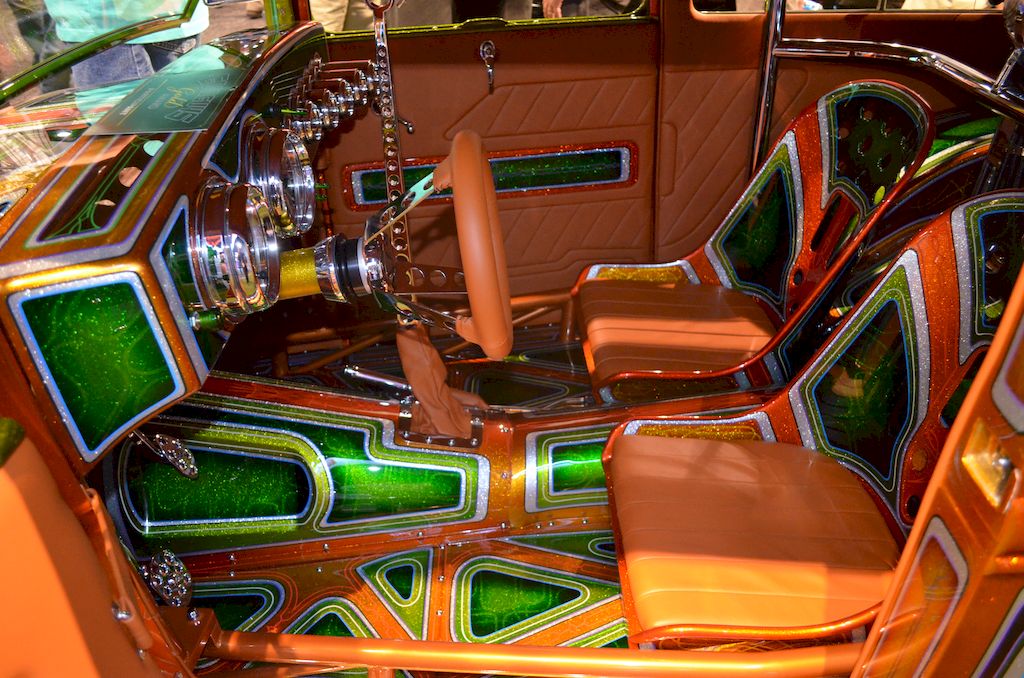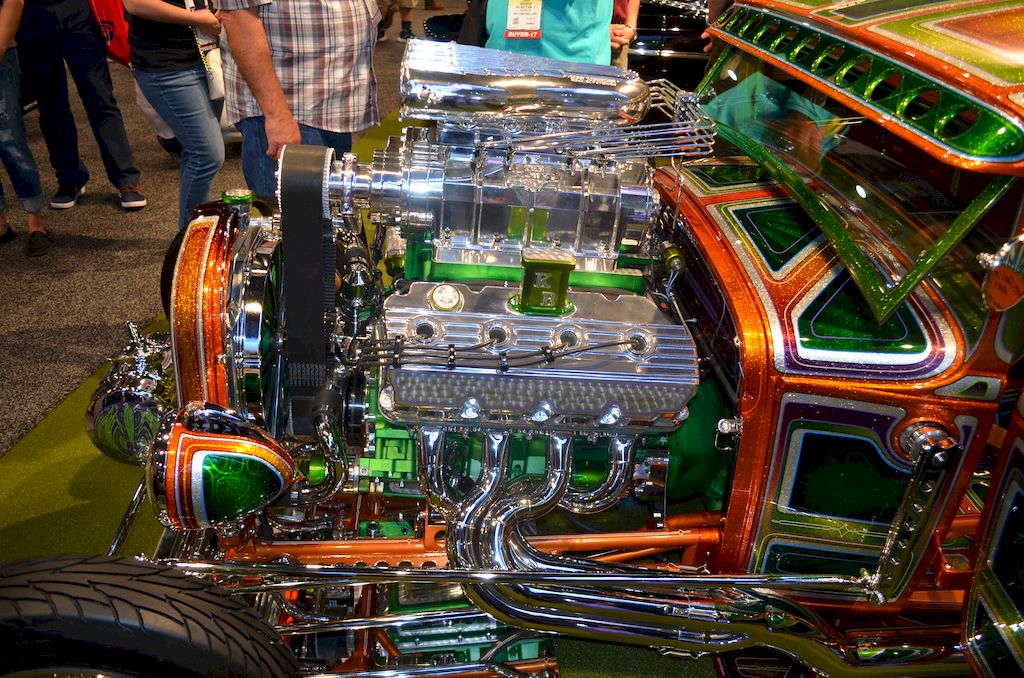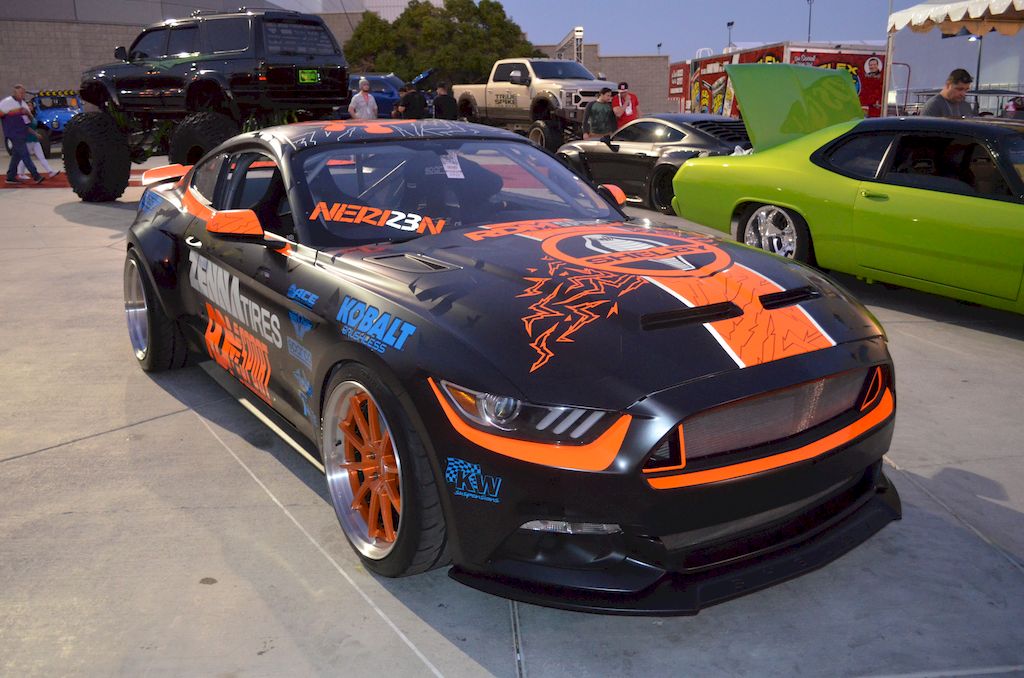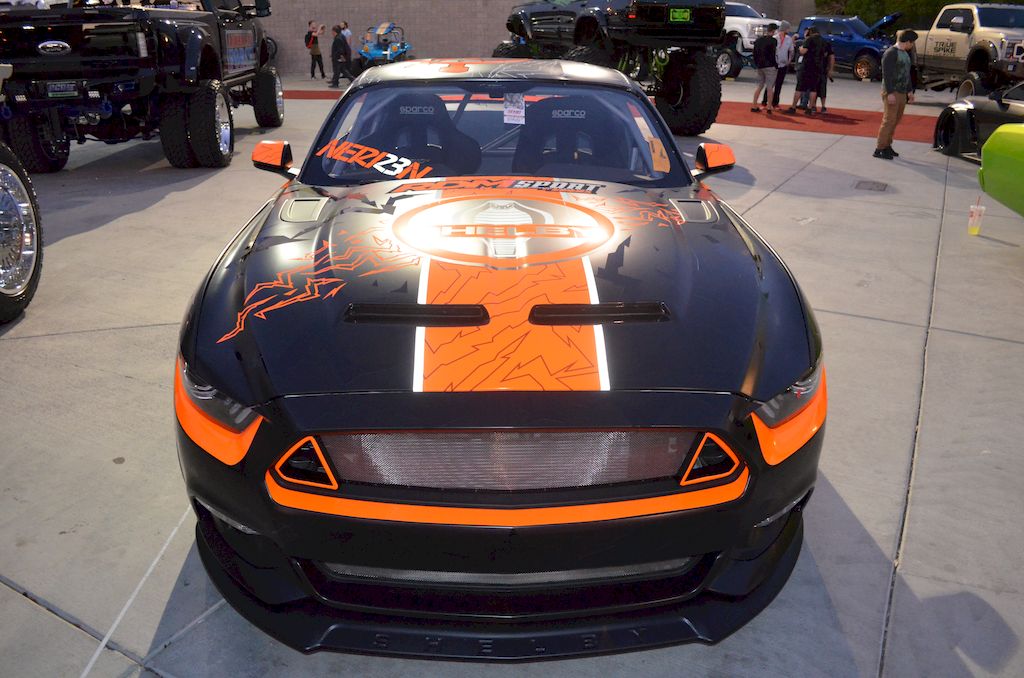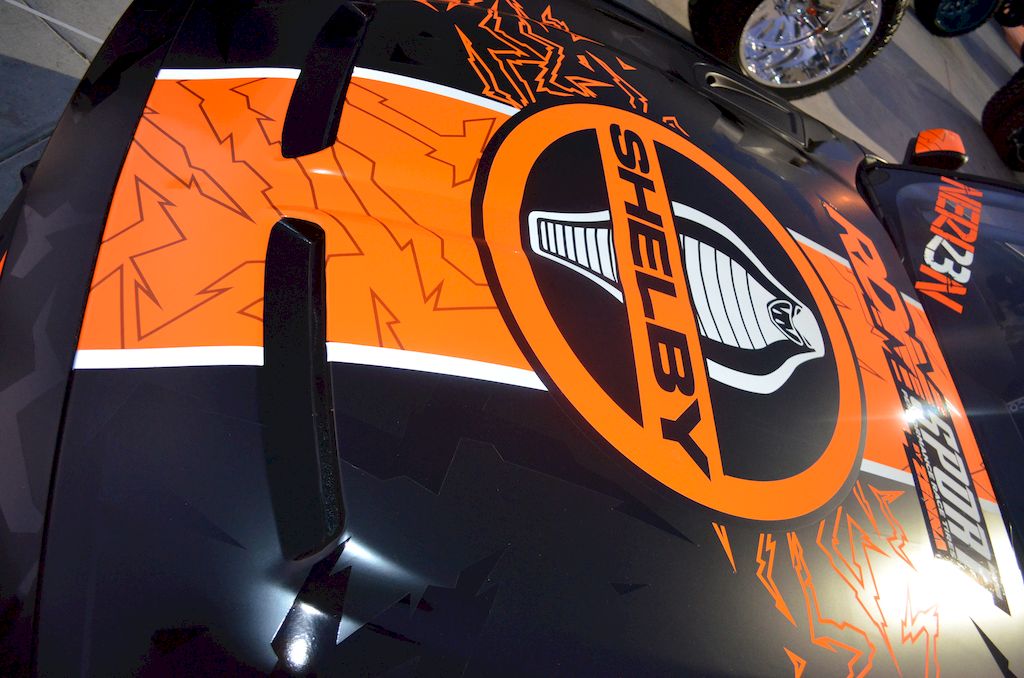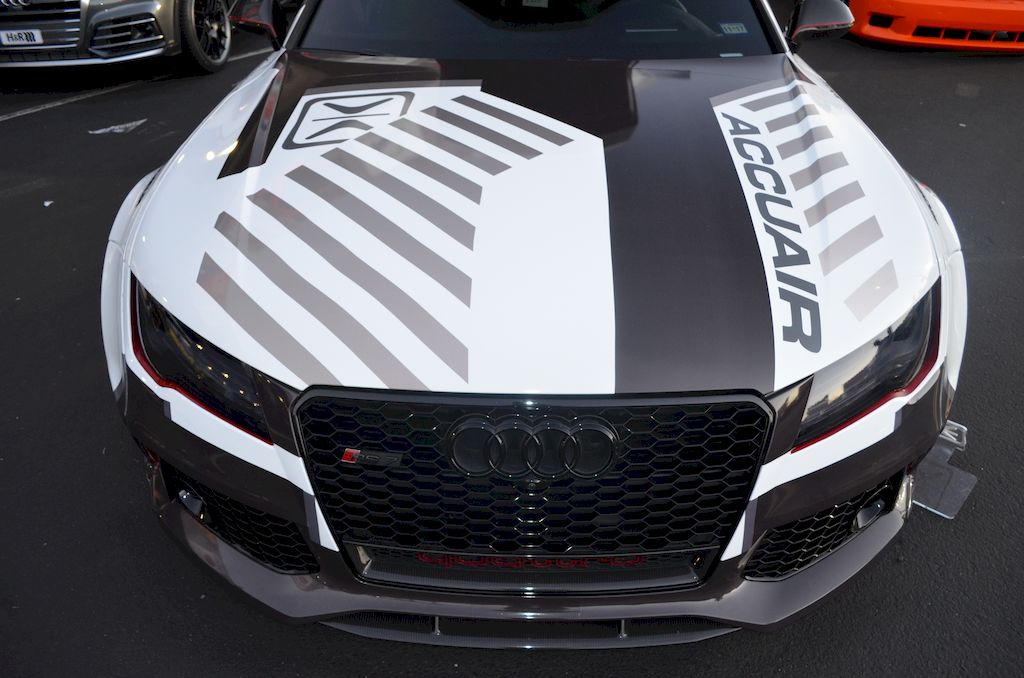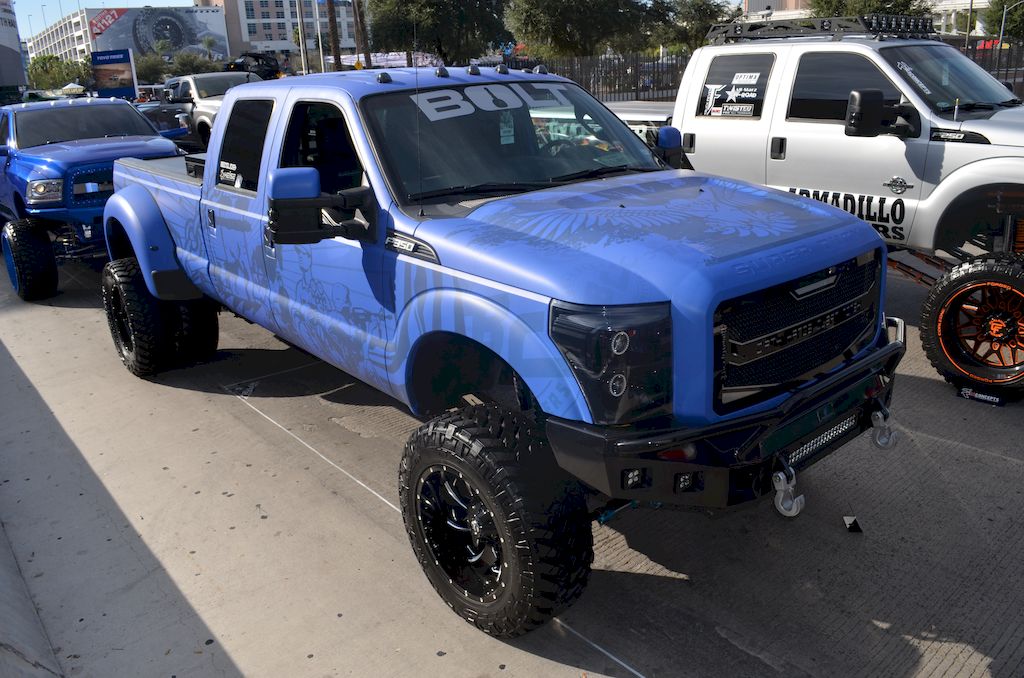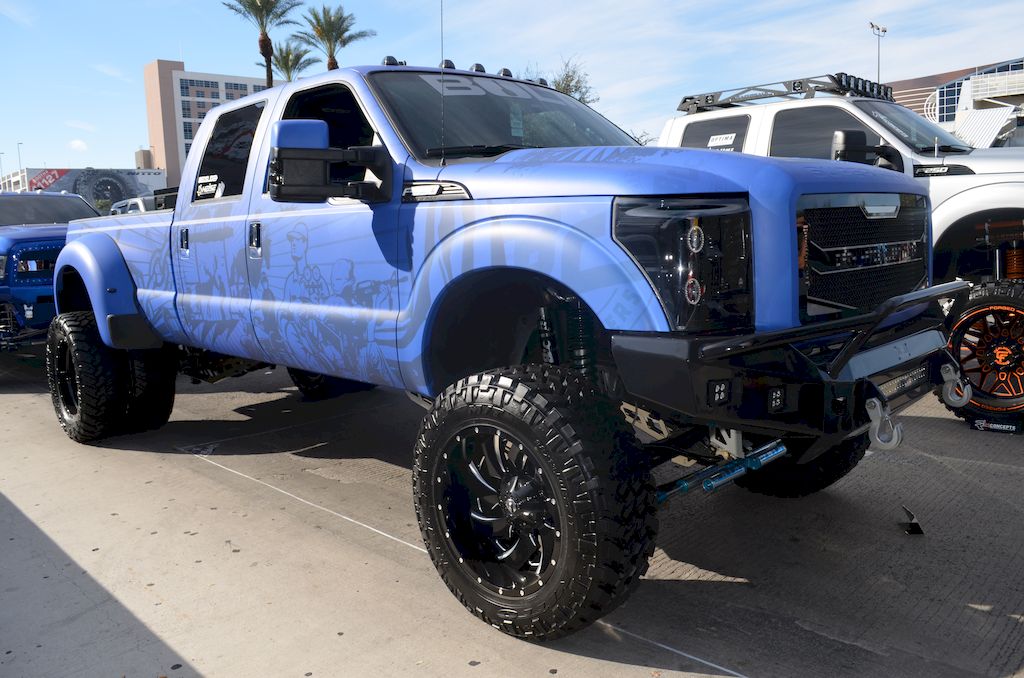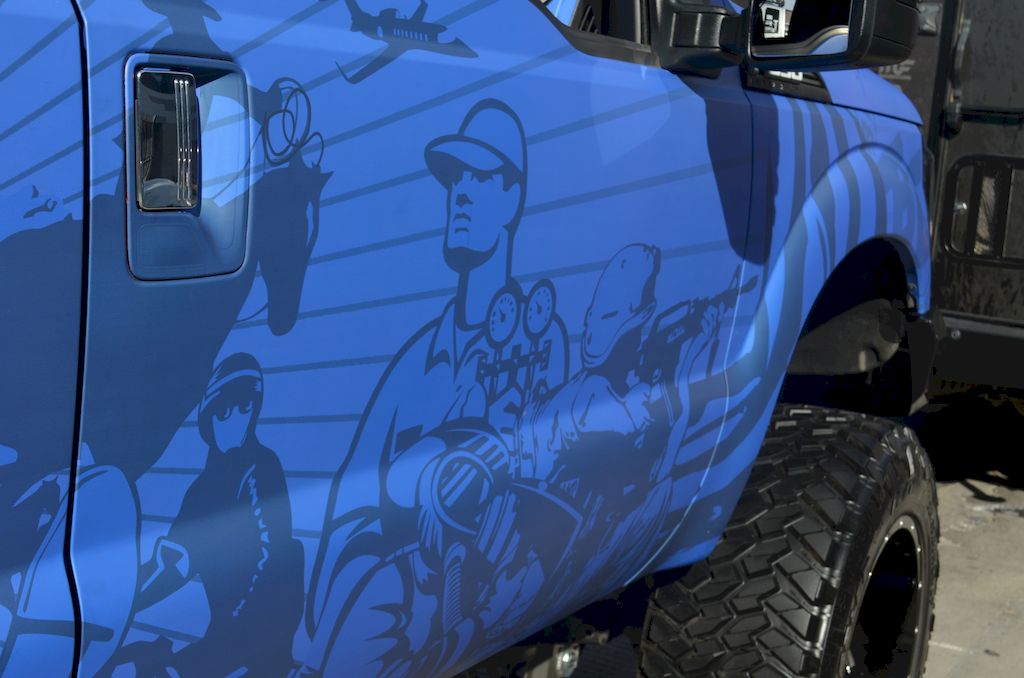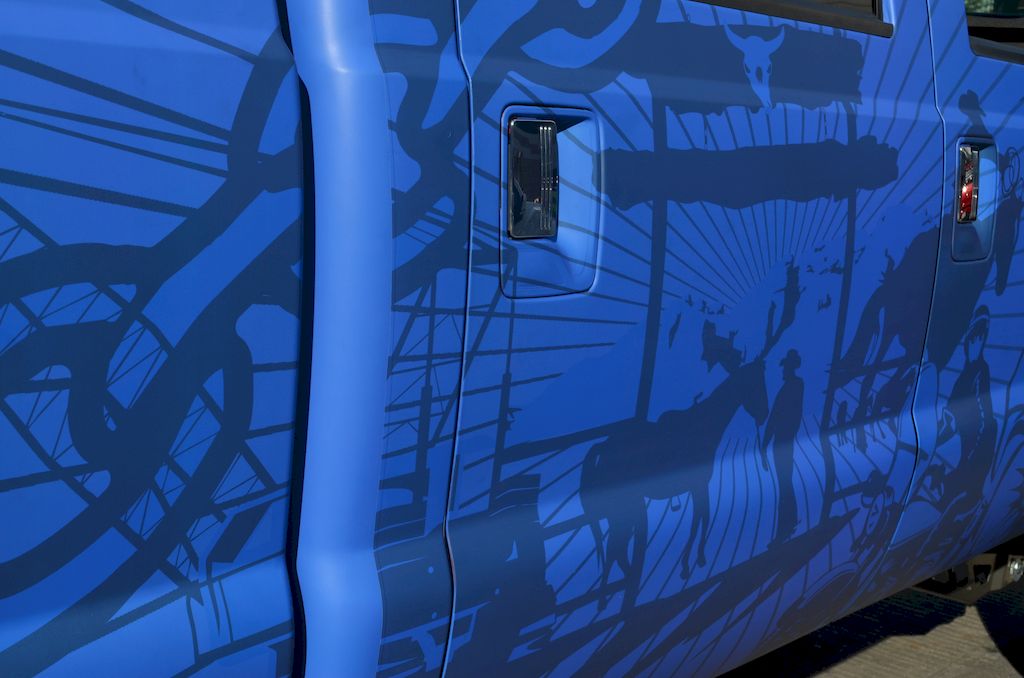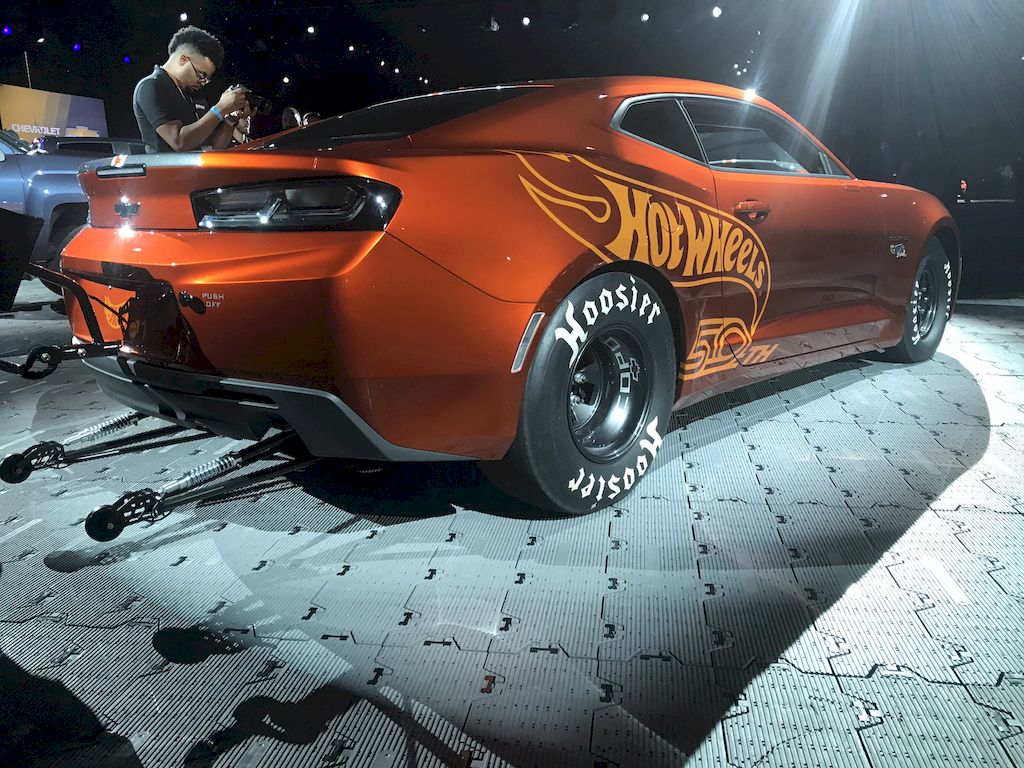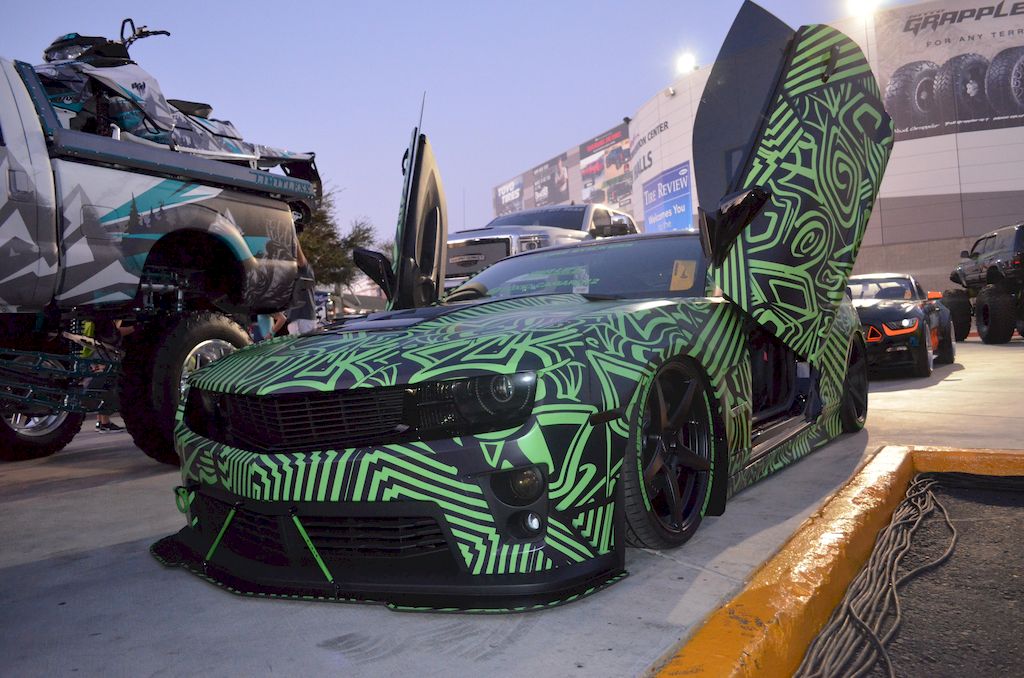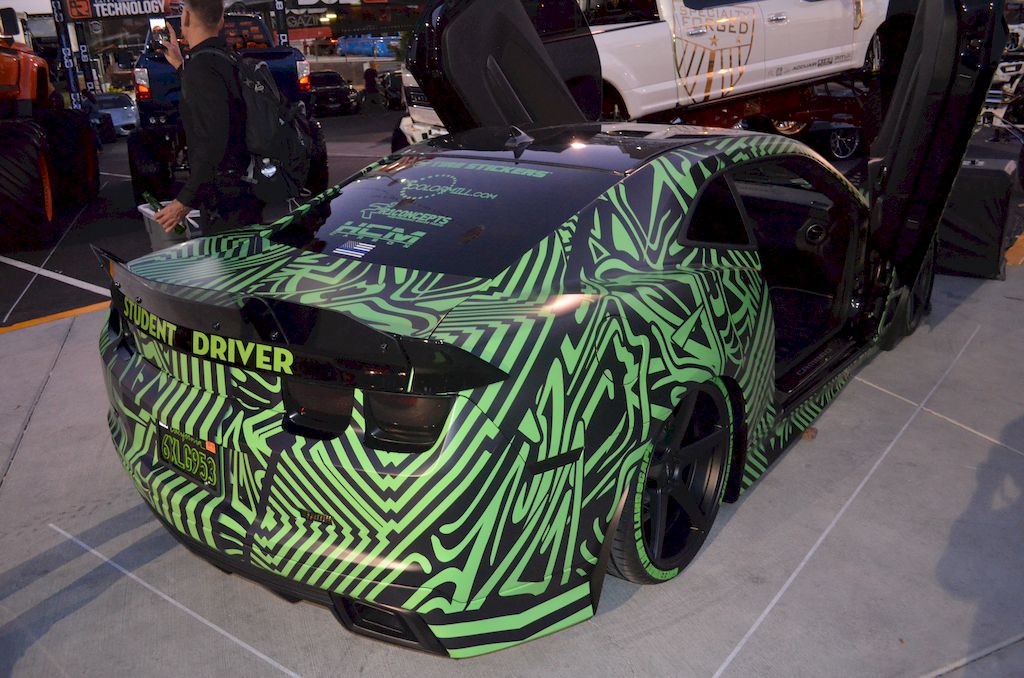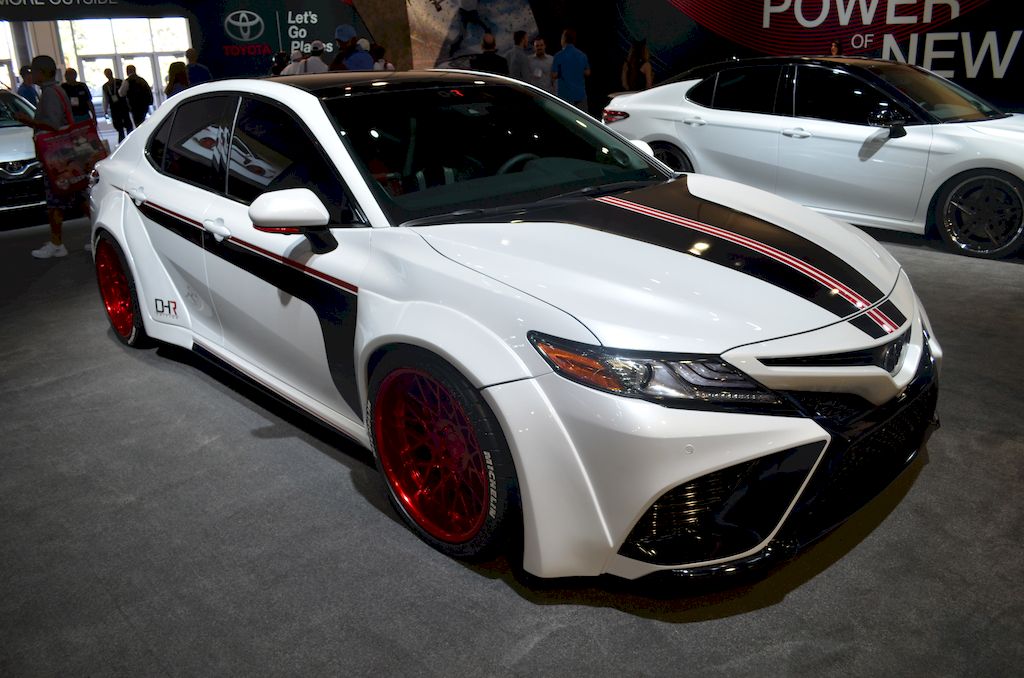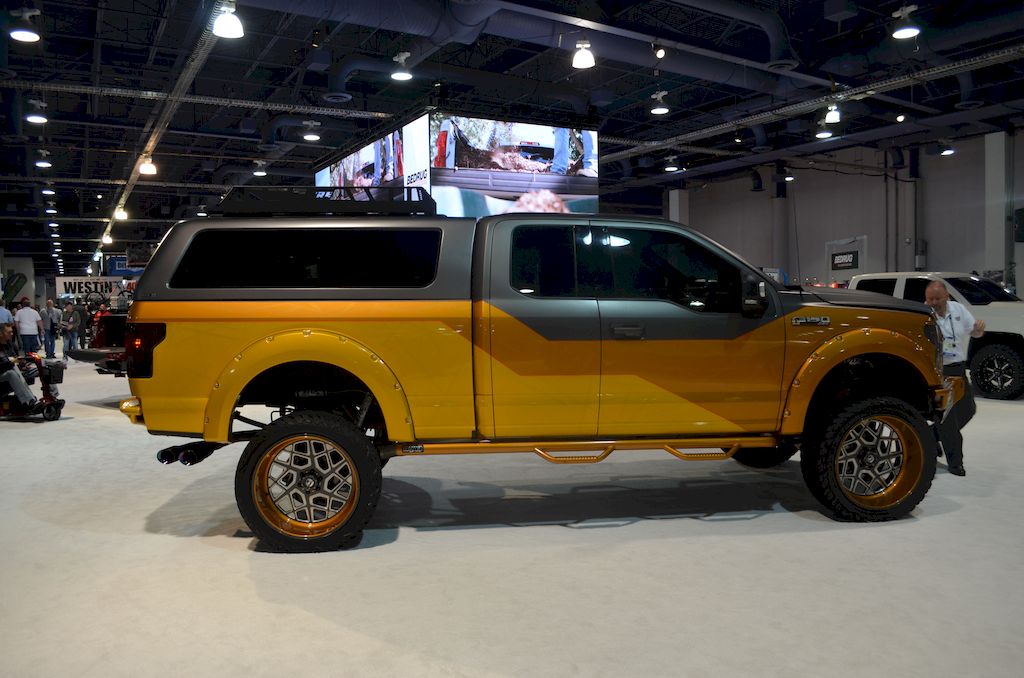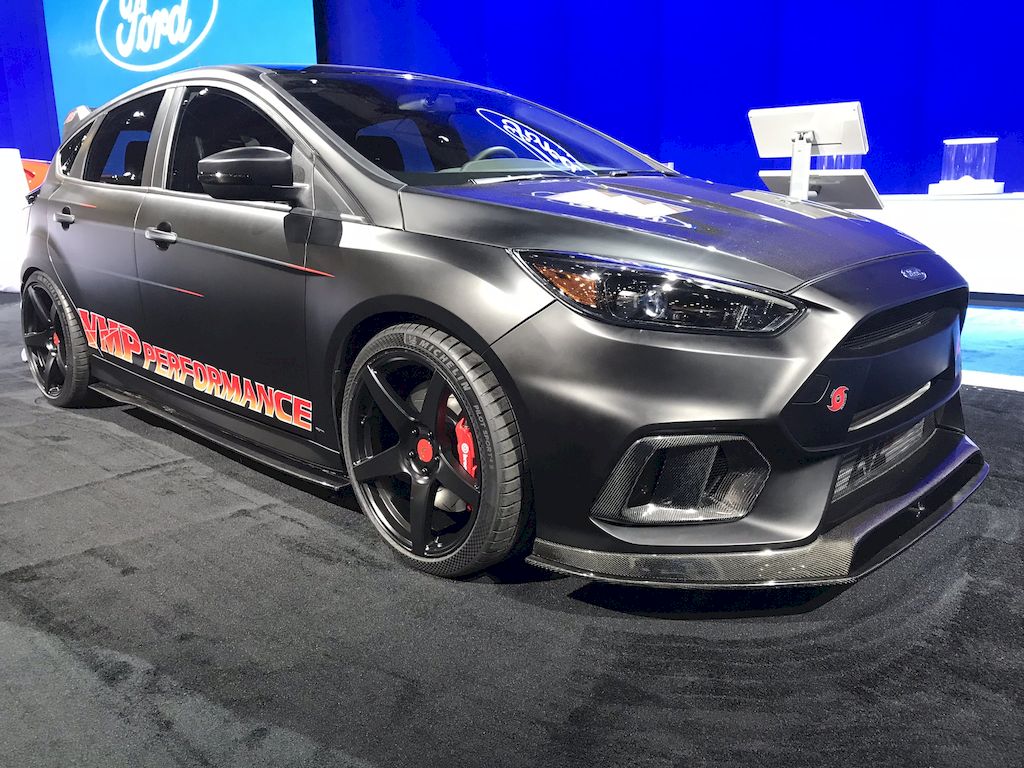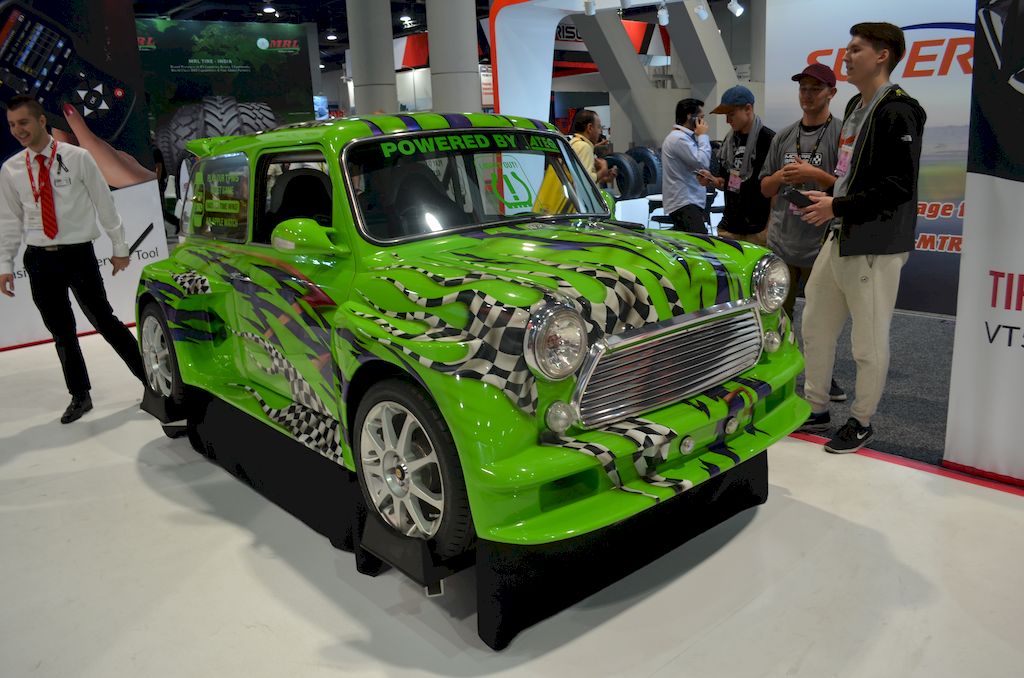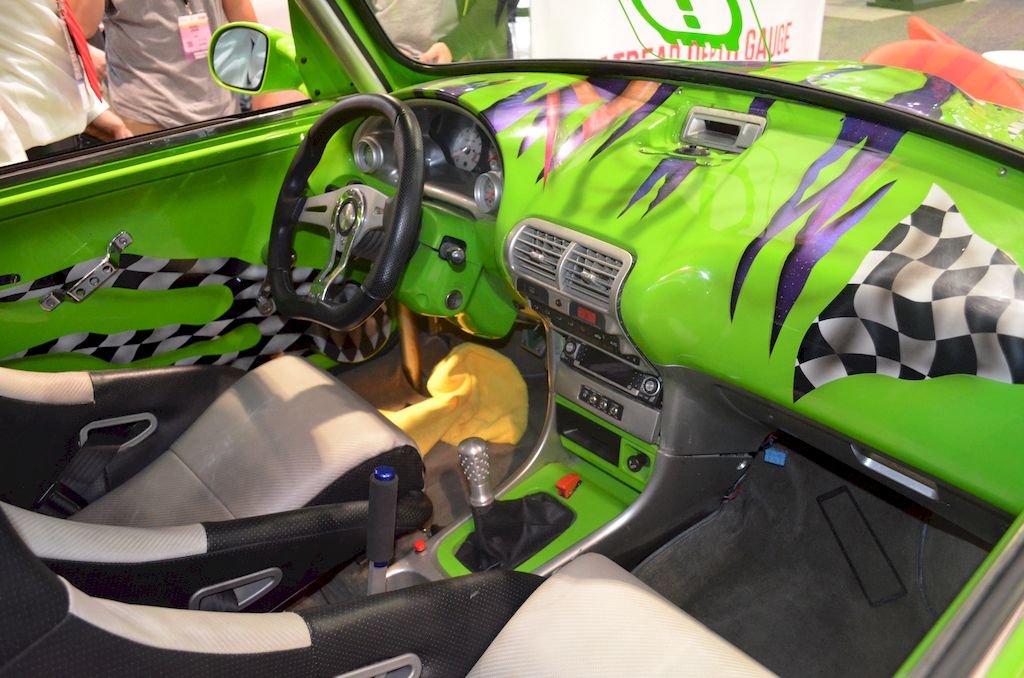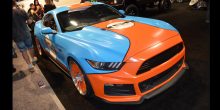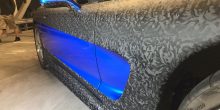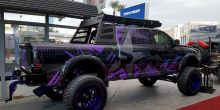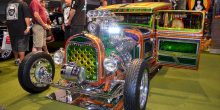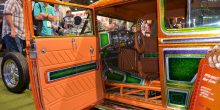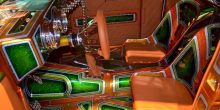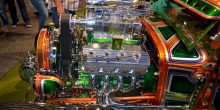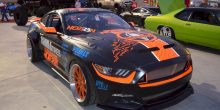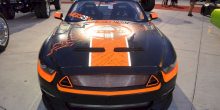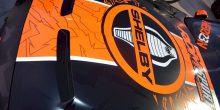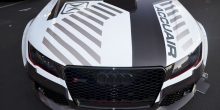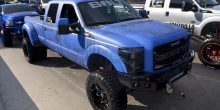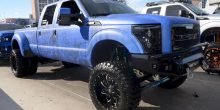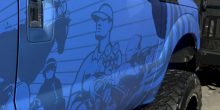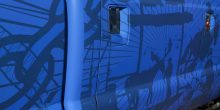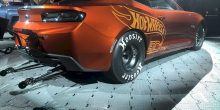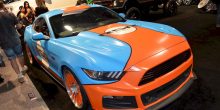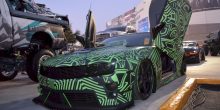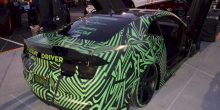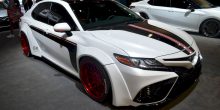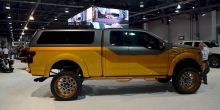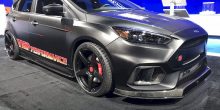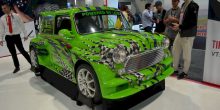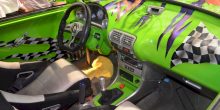 Painted car graphics may be an increasingly rare find at the SEMA Show, but the examples on display at the 2017 show were of course first class jobs. Wraps meanwhile were everywhere, much to the enjoyment of wraps shops and suppliers, as well as our cameras. See some of the best wraps and graphics packages THE SHOP magazine spotted at the show in the photo gallery above-"and stay tuned to the daily eNewsletter for additional wraps-dedicated photo galleries from the 2017 SEMA Show.