Features
WOW Showcases Talents of Race & Custom Shops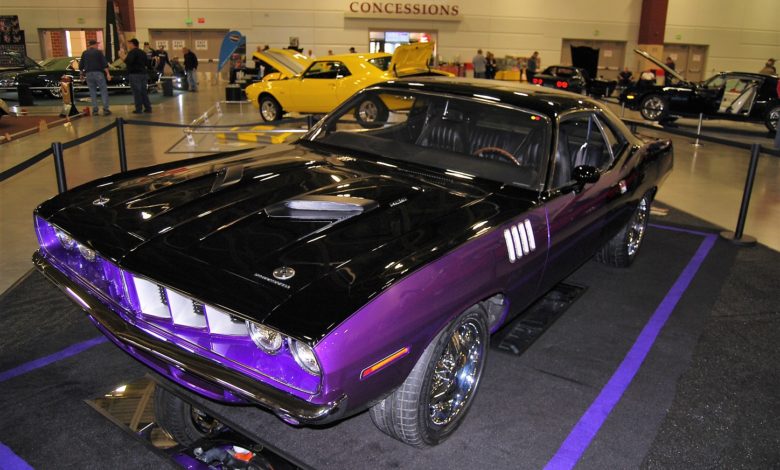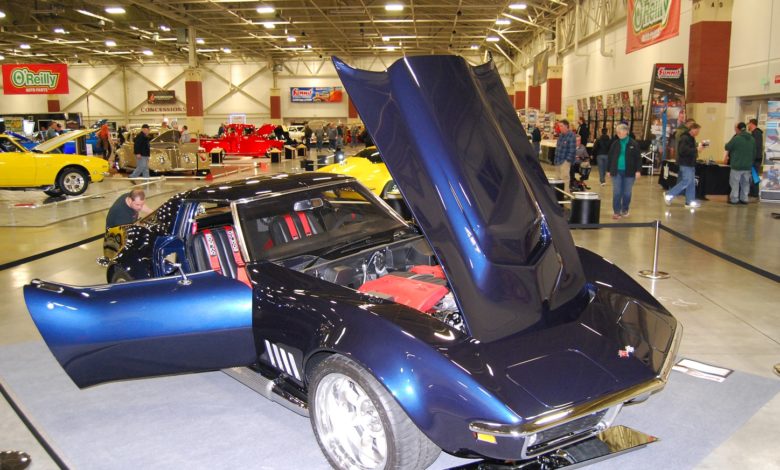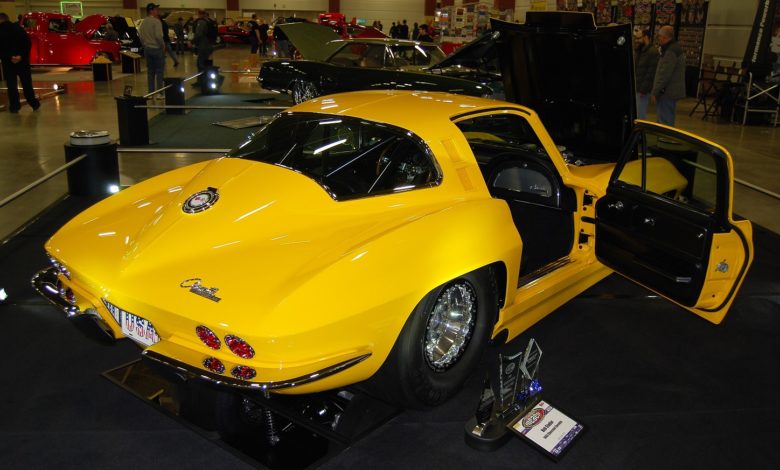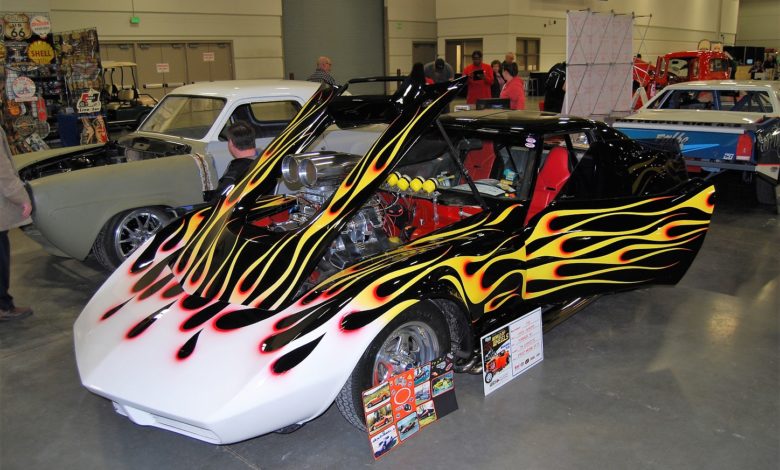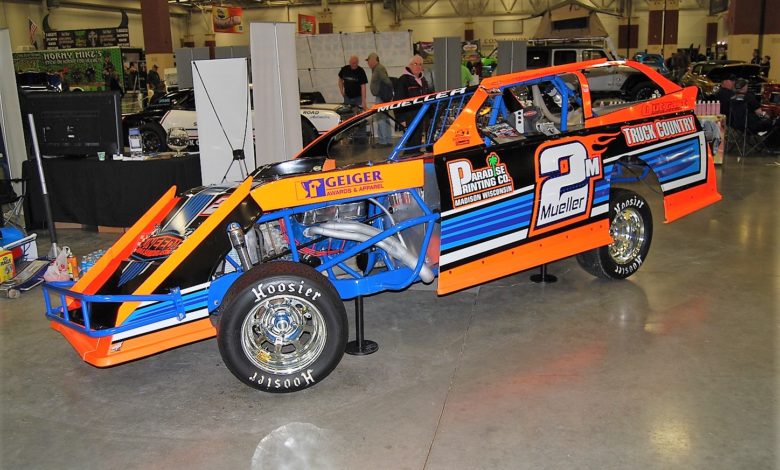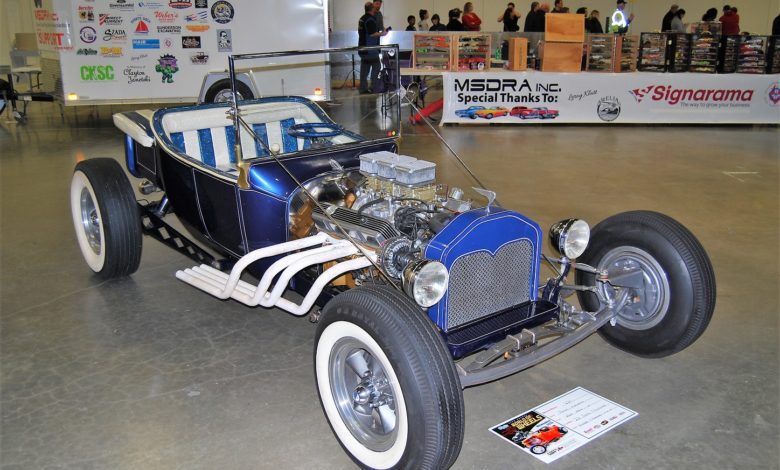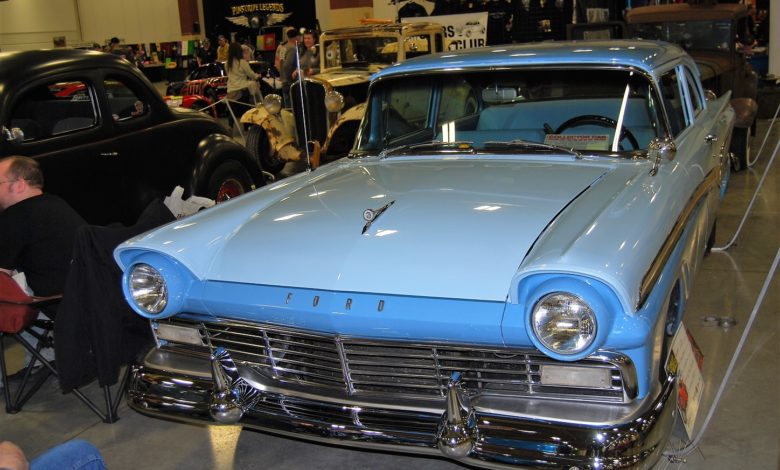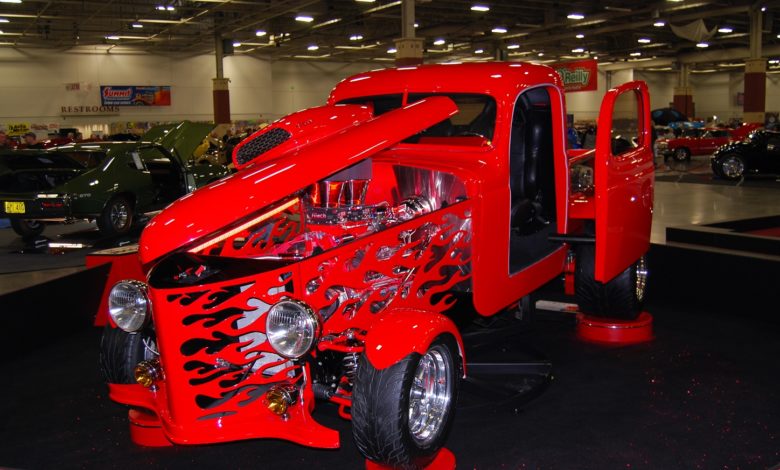 The 2019 Milwaukee World of Wheels show exhibited the talents of many shops throughout the Midwest. Cars built by race shops as well as Corvette shops were among those displayed in the Wisconsin State Fair Park's Expo Building on Feb. 22-24.
This was the 57th edition of the Milwaukee event, with O'Reilly Auto Parts serving as the main sponsor. Special attractions included a House of Harley-Davidson motorcycle show, the Master Builder Award presented by Steele Rubber Products, the CASI Cup, Horny Mike's Pic-NeckenTable and Mini Trike from the Count's Customs cable TV show and a Pinstripe Legends Charity Auction benefitting Children's Hospital.
Many car hobby companies such as Hagerty Insurance, Gateway Classics and Summit Racing Equipment had stands at the show. Robert Larivee-who started Championship Auto Shows many years ago to manage events like the Detroit Autorama and World of Wheels custom car shows-was at Milwaukee selling copies of Brian Brennan's Hot Rod Detroit and other books produced by Larivee's GP Publishing.
As usual, the shop-built professional show cars were displayed in the front of the expo building. This year they included a customized 1964 Buick Riviera called Deception, a 1965 Corvette with a 540-cid 950-horsepower engine, a 1932 Ford three-window coupe finished in PPG's custom-mixed Cherry Bomb Red, and a wild 1942 Dodge truck called Mirror Image with plasma-cut flames in the hood sides and grille.
There were some cool hot rods, including three from members of the Cheaters Car Club. The number of AMC and Nash cars were relatively high, reflecting Milwaukee's proximity to Kenosha, where Nashes and AMCs were built. There was a lot of racing activity at the show including quarter-mile dragsters associated with nearby Great Lakes Dragaway and circle track racers that competed at Slinger, the Milwaukee Mile and other Midwest tracks.
All in all, the 2019 World of Wheels in Milwaukee proved that bone stock vehicles are still very popular in the Midwest, but interest in traditional hot rods, circle track racers, custom motorcycles, light trucks, resto-mods, dragsters, sports cars and oddball imports seems to be growing.