Features
What You Missed at the Motor State KnockOut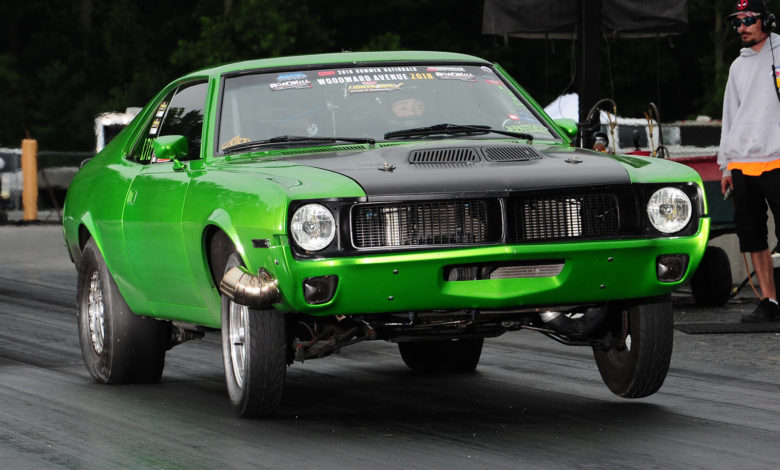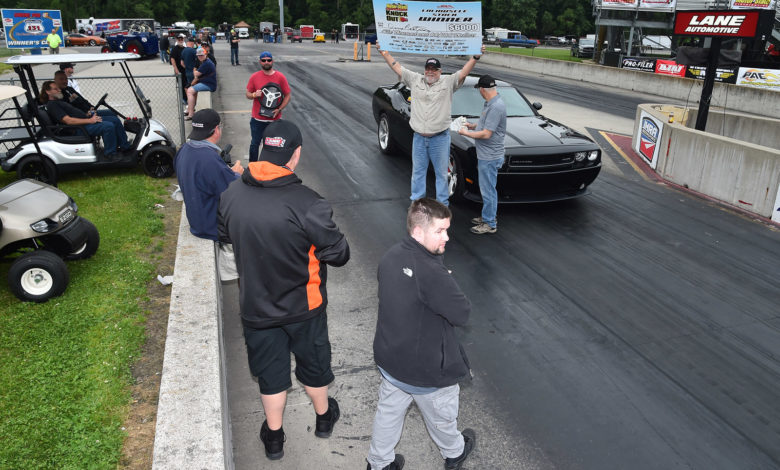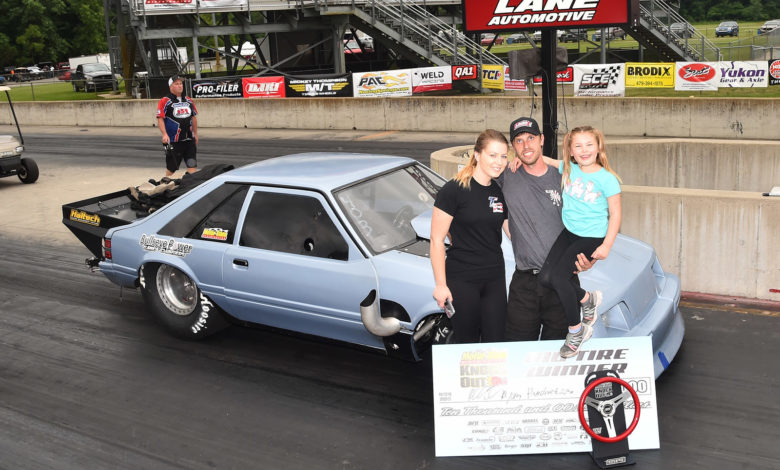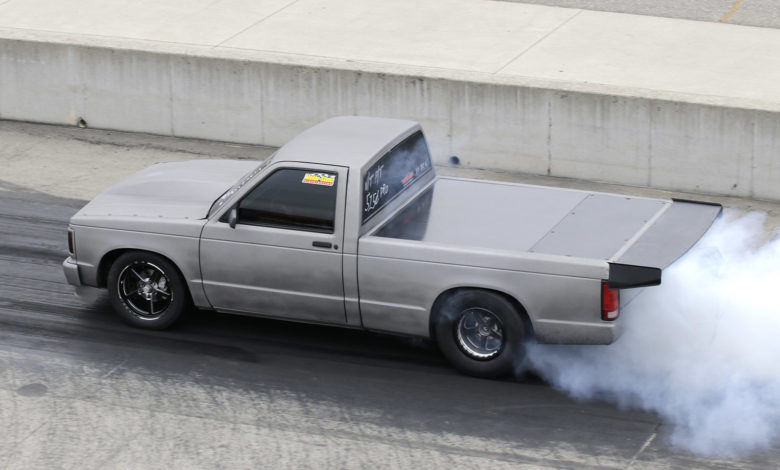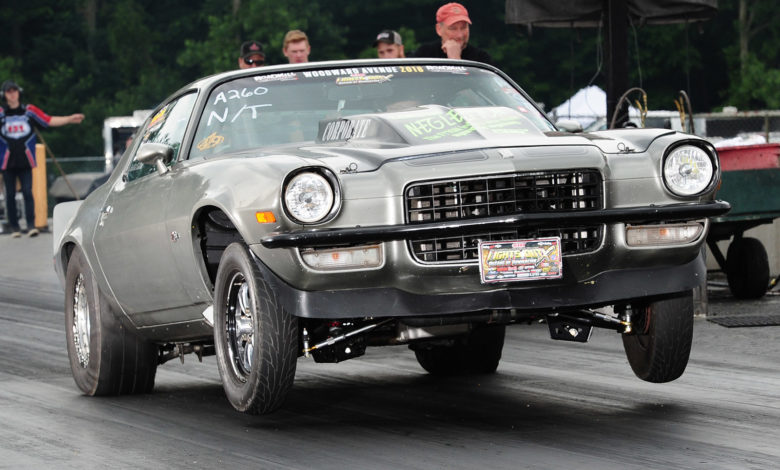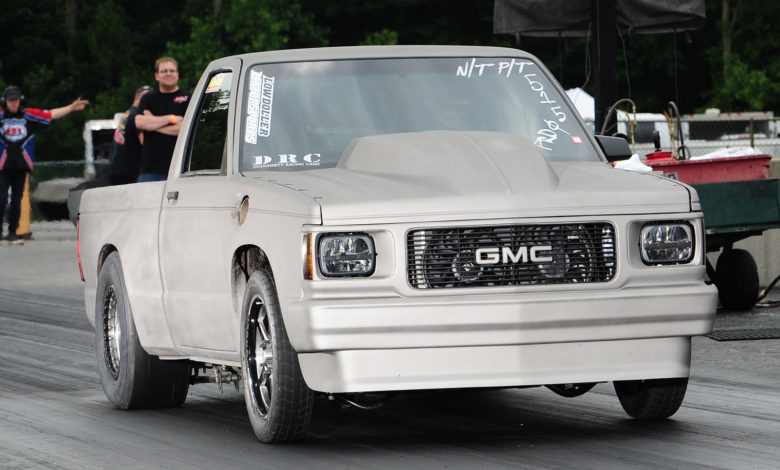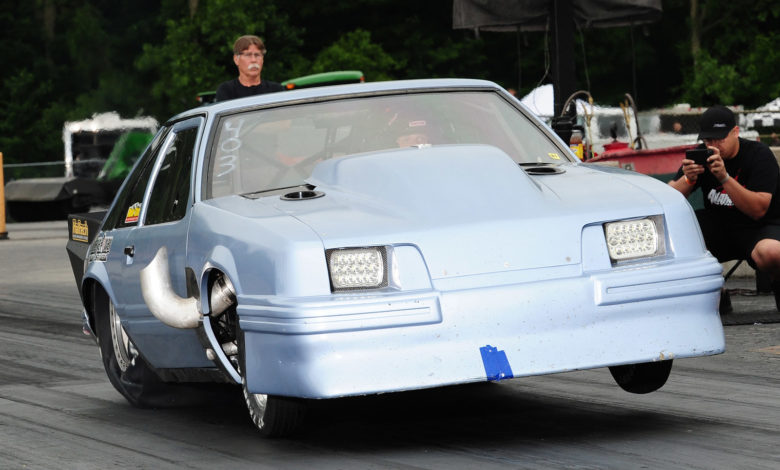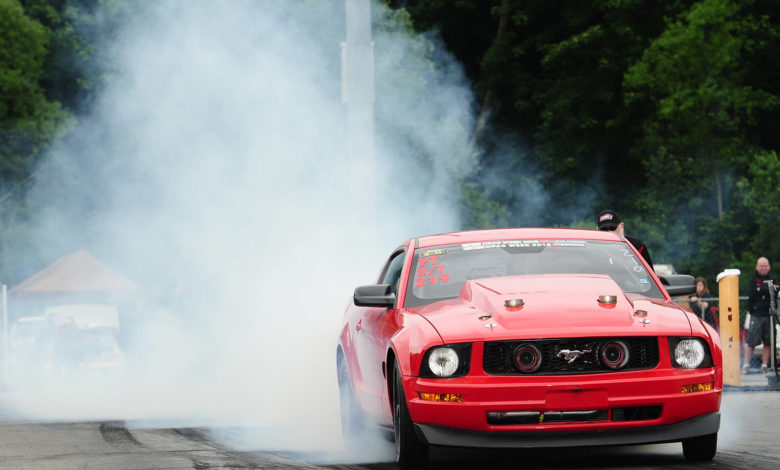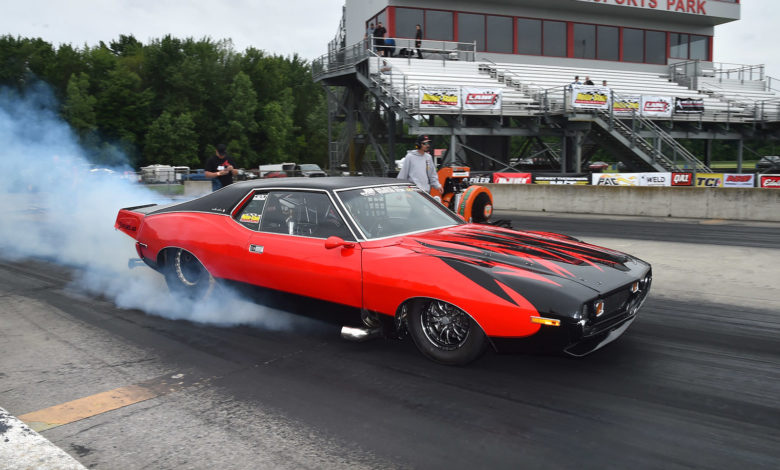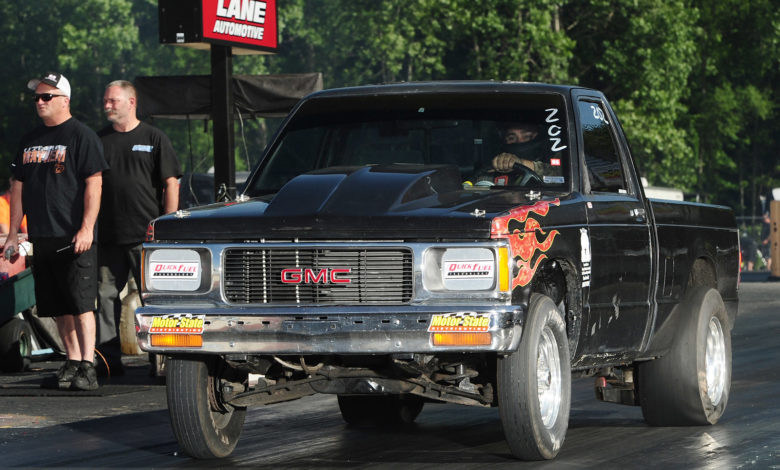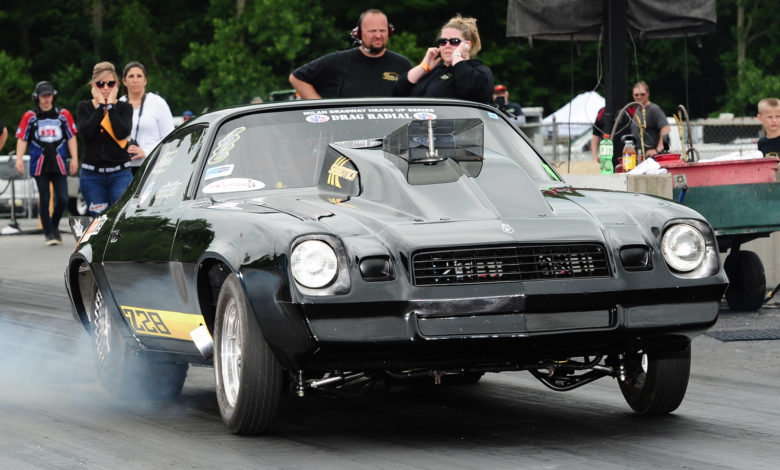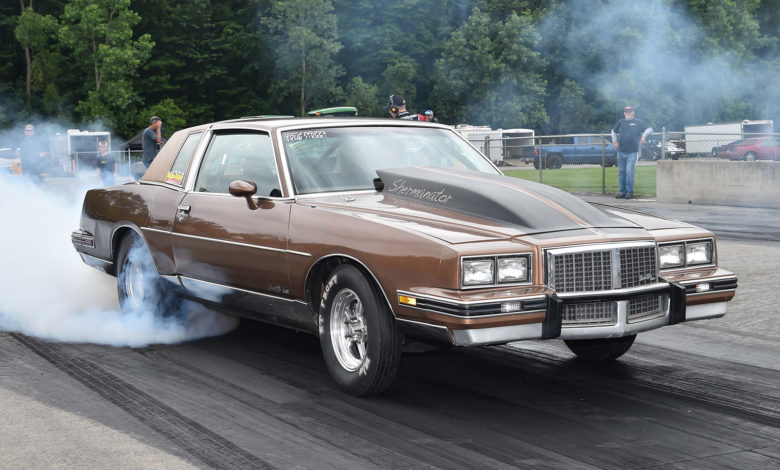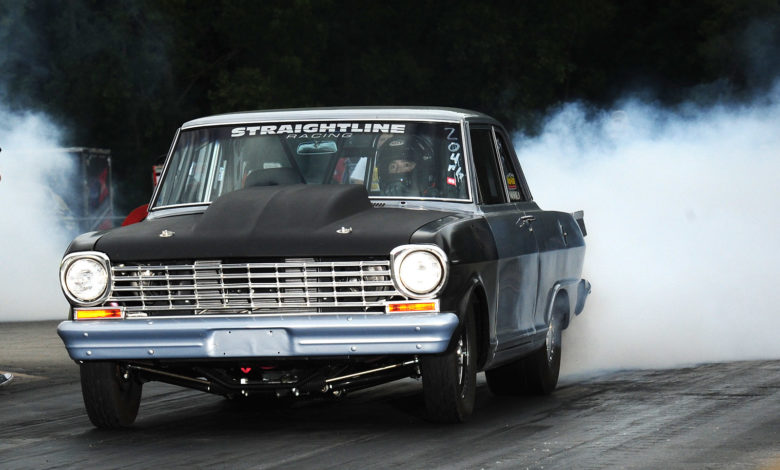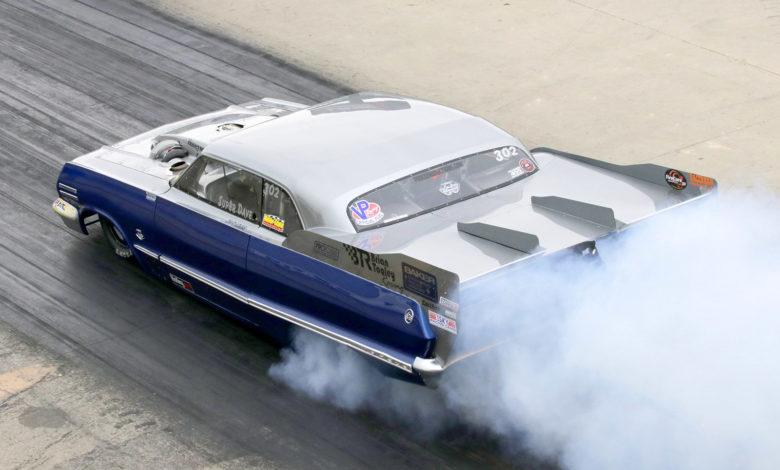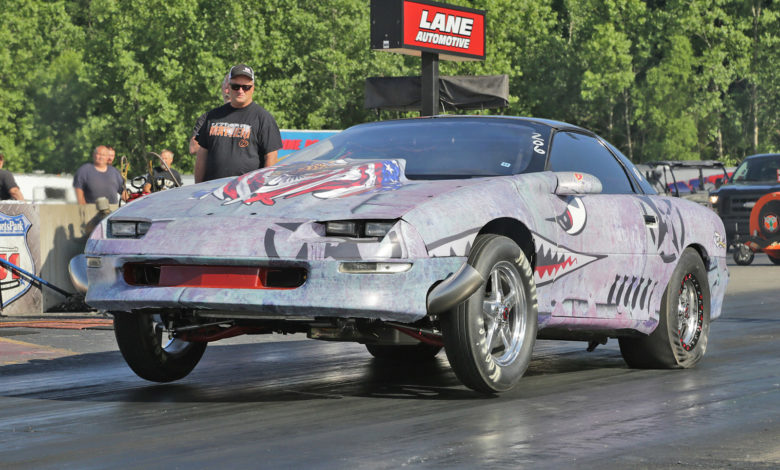 The June 14-15 Motor State KnockOut No-Prep Drag Event held at US 131 Motorsports Park in Martin, Michigan, hosted drivers from four states competing in five featured classes, including Big Tire, Small Tire, Outlaw Street, Late Model Muscle Modified and Late Model Muscle Stock.
Racers took to the track on Friday evening for a Test & Tune session that featured a heads-up race, the Edelbrock Punchout. This saw Late Model Muscle Stock and Late Model Muscle Modified presented by JBA Performance Exhaust compete for $1,000 in a winner-take-all competition. Tom Motycka from Decatur, Michigan took home the cash in the Modified division while Holland, Michigan's Doug Maatman was the Stock division winner.
The next day featured large contingent of vendor displays representing all the participating sponsors, set-up in the Vendor Village. Motor State Distributing had representatives meeting and talking with the competitors in the pit area as well. Thirty-eight vendor partners has a presence at the event.
Saturday afternoon main event was contested under a threat of rain throughout the day. The five classes of racing went off as planned. The Late Model Muscle Stock division was the first final round to be completed and once again it was Doug Maatman taking home the big check.
The Big Tire group saw a great race in the finals as Ryan Hendrickson from Kouts, Indiana edged out Osceola, Indiana's Bryant Goldstone. Just before the eighth mile finish, Goldstone's transmission expired leaving a trail of fluid down the right lane. The cleanup was extensive and during the down time, Mother Nature decided to spread some moisture throughout the area. After looking at the weather radar, further events were canceled for the day.
The three remaining classes saw the purse split up between the remaining racers. Tony Mangiaracina and Carl Stancell would split the top two money spots in Small Tire as Late Model Muscle Modified finalists Tyler Hassing and Tom Motycka would do the same. The Outlaw Street group had five racers still vying for the top spot with Kyle Jordan, Justin Spiniolas, Mike Morelli and Tom Hersh splitting the remaining payout.
This was the third year for the event, and it continues grow with plans for next year already in motion, according to Motor State Distributing.
Vendor sponsors during the weekend included Edelbrock, JBA Performance Exhaust, ARP, Quickcar, Fragola, Total Seal Piston Rings, MAHLE Motorsport, MAHLE Clevite, Comp Cams, King Racing, FK Bearings, US Gear, Go Fast Productions, Eagle Specialty, Moroso, SCE Gaskets, Mickey Thompson Tires & Wheels, QA1, AFR, PAC Springs, Allstar Performance, Brodix, Weld Racing, Nitrous Express, Yukon Gear & Axle, CVR, XS Power, Scat, NGK, Pro-Filer, MPI, Aeromotive, Auto Meter, Berger Chevrolet, Dart, FST Performance, Innovate Motorsports and Pertronix.
The next item on the Motor State Distributing schedule is the 11th annual Motor State Challenge, a three-day Pro Touring event set for July 18-20, at Gingerman Raceway in South Haven, Michigan.