Features
What to Look for in Performance Plumbing Products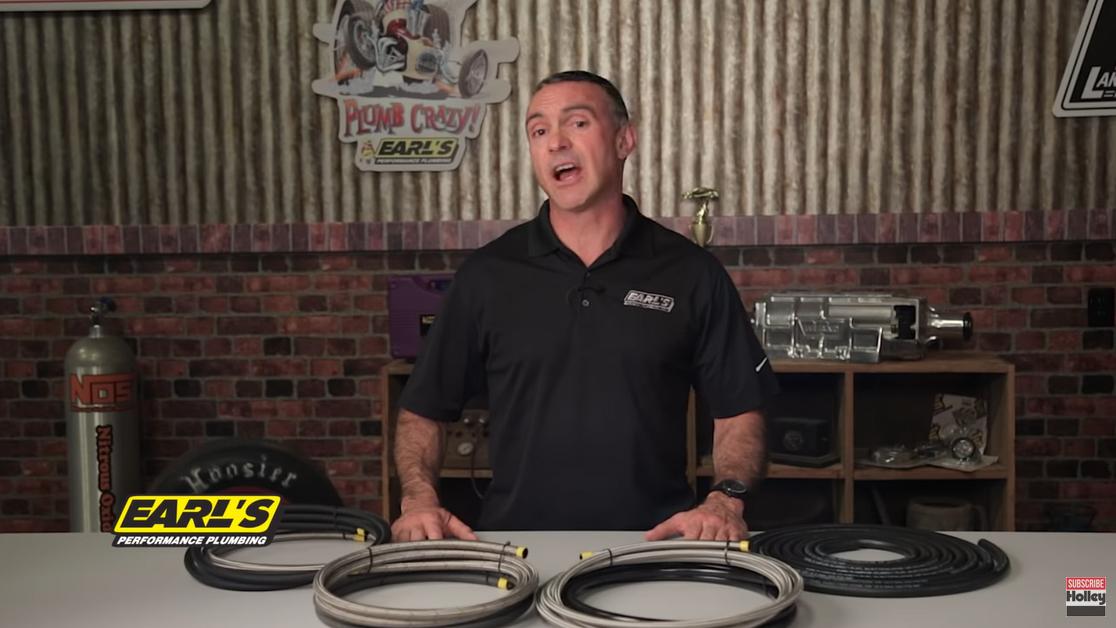 Safety is of the utmost importance in racing and performance vehicles, and one way to ensure that is by selecting the correct products and completing the install properly.
Fuel systems, brake systems, power steering systems and remote oiling can all cause major safety hazards in the case of a parts failure.
About This Sponsored Content
Earl's Performance Plumbing has been supplying the racing aftermarket with special-purpose racing adapters and hoses since 1955. Based in Bowling Green, Kentucky, Earl's has the most complete line of performance plumbing on the market and is renowned as the world's No. 1 motorsport hose and fittings source.
But there are ways to safeguard against any future issues with performance plumbing systems, and it starts with identifying the proper plumbing products for the vehicle.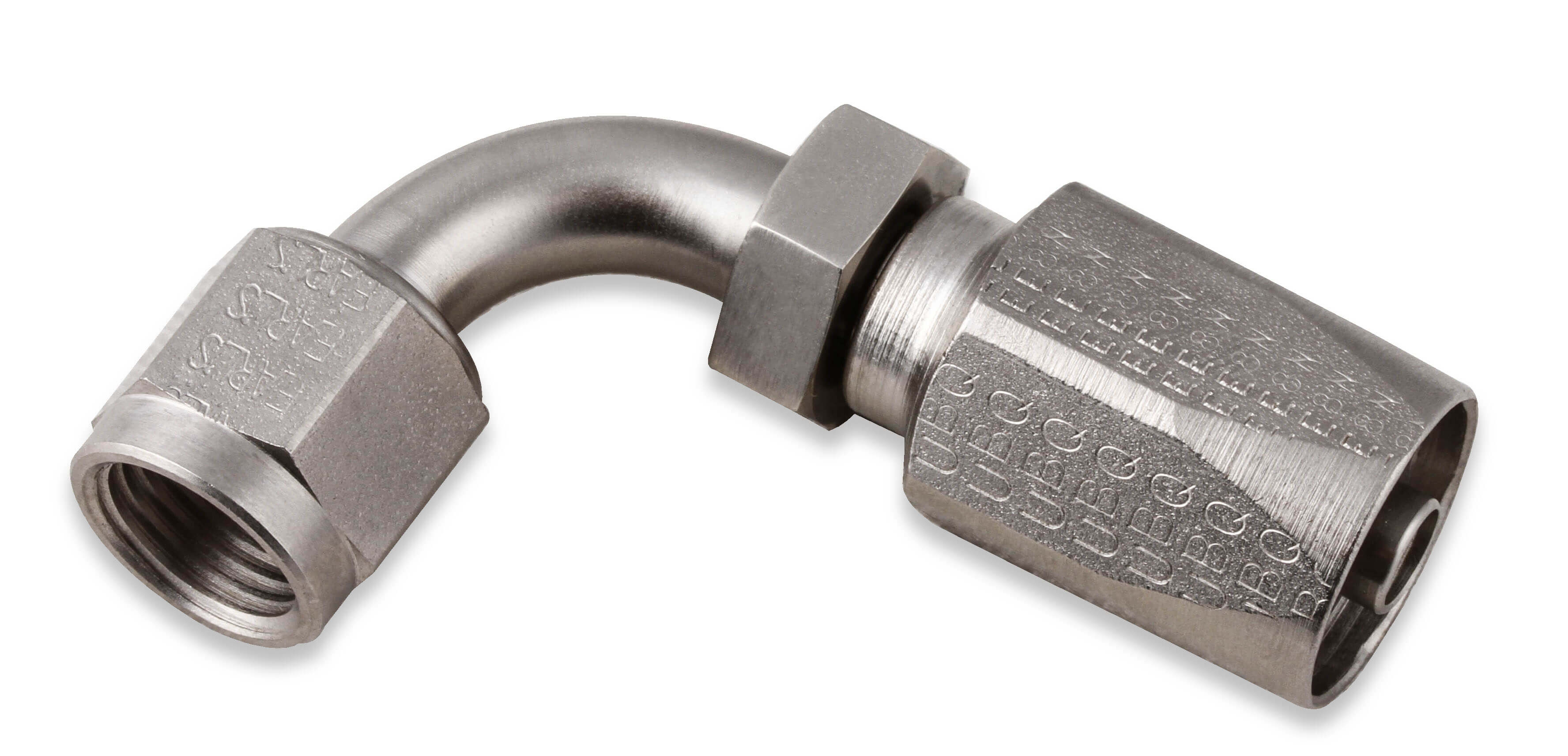 "While consumers always want the best bang for their buck, they should keep in mind the pressure ratings and fluid compatibility of the hoses and fittings they are purchasing," said Blane Burnett of Earl's Performance Plumbing. "It is extremely important to verify the pressure requirements of your system and purchase compatible fittings and hose."
Selecting the correct hose and line size can also play a role in preventing failures. If it's for a fuel line, for example, it's important to choose a hose with the correct lining.
"Alcohol and Ethanol blend fuels can be corrosive to certain hose types," said Burnett, "which is why Earl's offers a variety of different linings and provides a helpful chart for recommendations on fluid usage."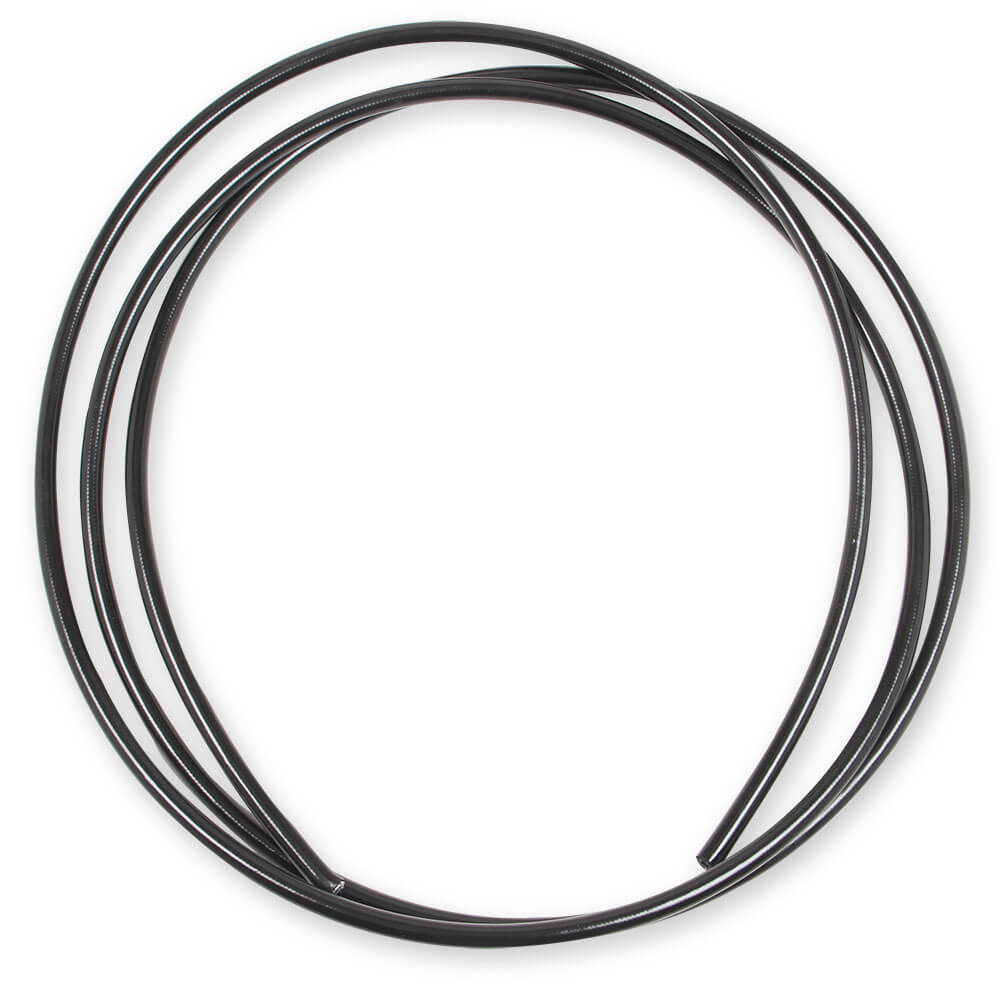 "Builders should be mindful of line sizing, as too large of a line can cause odd flow characteristics, while too small of a line can result in starvation to vital parts," he added. "An example would be an electric fuel pump with too small of a fuel line could result in a restriction, causing premature pump failure from overheating."
Quality and material also play a factor in long-term durability. This is particularly important for high pressure plumbing systems, like brake and power steering systems, as well as hose ends and adapter fittings.
"High pressure systems should use steel or stainless steel hose ends and adapter fittings, along with the appropriate hose for these systems," said Burnett. "The steel and stainless steel material is much more durable than aluminum and will provide extra safety in these high-pressure systems."
"2024 aluminum is used for most threaded components of Earl's aluminum hose ends and adapter fittings. This material is much more durable for threaded parts and less likely to strip or fracture if over torqued or from impact damage," he added. "6061 aluminum is much more common and less expensive but it's more brittle and likely to crack or break with extended use, following crash damage or if over torqued."
But how do you make sure you're installing the right part?
Burnett has a helpful tool for selecting the proper products.
"Earl's offers a lot of safety material and technical information on plumbing a variety of systems," he said. "They now offer a plumbing selection tool on their website allowing customers to choose the style of assembly and fluid type and receive a recommendation."
In addition to long-term durability, quality parts, while not necessarily the cheapest option on the market, are also easier to install, Burnett says, and come with the tech support to assist any mechanic with the assembly.
He added that products from Earl's offer instruction sheets outlining the assembly of different hoses and fittings, as well as a YouTube channel with 'how-to' videos for plumbing installation.
"While an application may not make more power or increase efficiency, with quality plumbing products, consumers will experience fewer plumbing failures when Earl's hose and fittings are installed properly," Burnett said. "Earl's exerts a lot of effort into research and development for fittings to ensure that consumers are safe and can depend on their fittings and hose."