Features
What Fuels a McLaren 720S Made of Legos?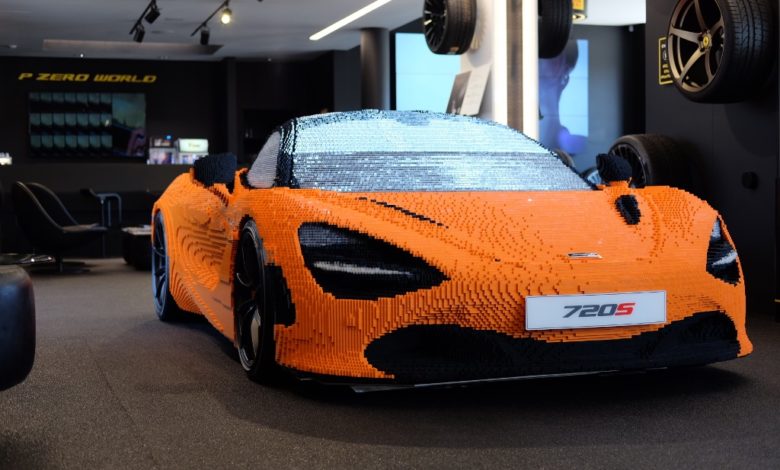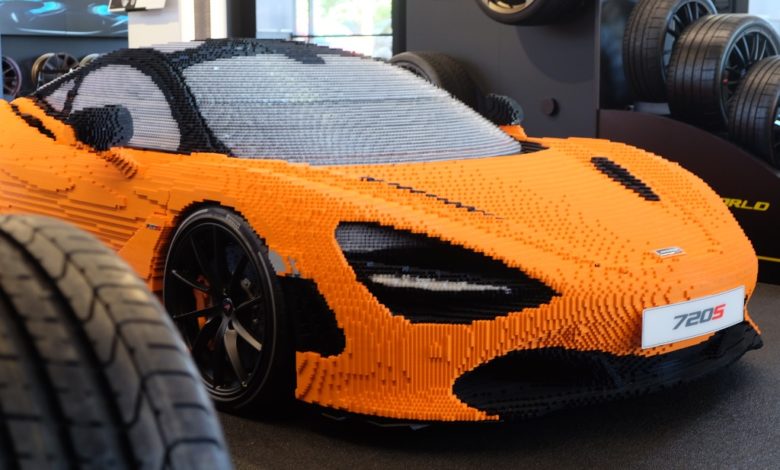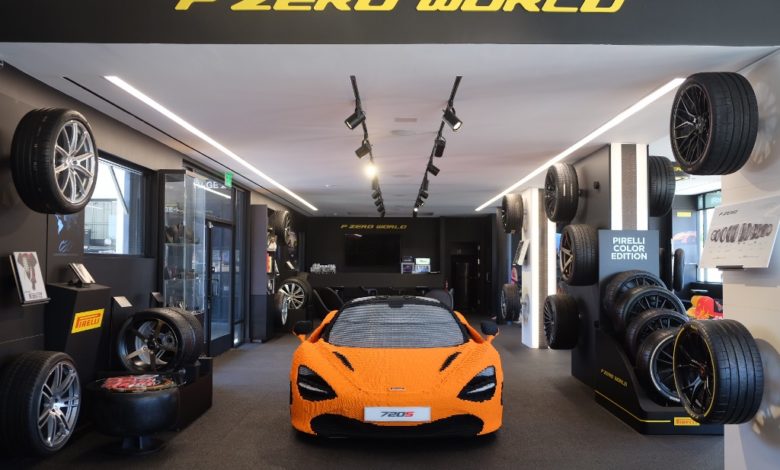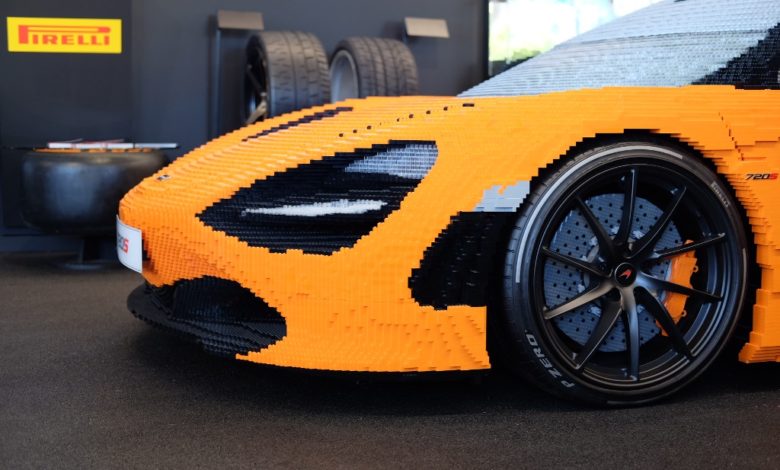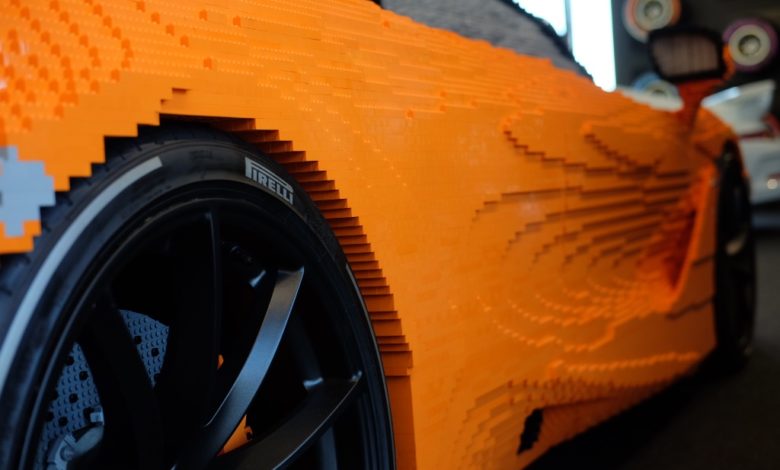 *Mama always told me, "If you aren't careful, all you're going to end up with is that car made out of LEGOs!" But if you check out the photo gallery above, you'll learn things could be much worse than owning a LEGO car.
P Zero World, the first Pirelli flagship store in the world, has a full-size LEGO McLaren 720S vehicle in its Santa Monica Boulevard store. This is the first time this 'car-spectacle' is in Los Angeles, after being launched by McLaren in Goodwood, United Kingdom last year.
McLaren and Speed Champion Lego squad in Bilund, Denmark built the car.
As for all the McLaren models, this special one made of little building bricks is also equipped with Pirelli tires. Those in the area are invited to the shop to see the 1:1 scale model of the McLaren 720S, which is on display through Oct. 9. P Zero World is offering complimentary tire inspections and Italian espressos as well, according to the company.
Facts about the LEGO supercar include:
More than 200,000 LEGO building blocks used for the frame alone
Over 2,000 hours of manpower went into the construction of the replica, which features the same coloring and details on the car body as the original model
Total weight is 1.6 tons
The model includes four Pirelli P Zero Corsa in the Color Edition Silver tires. Pirelli has exclusively equipped all McLaren car models over the years.
For local Angelenos, P Zero World is hosting a free viewing party of the penultimate race of the FIM World Superbike Championship on Oct. 14.