Features
VinFast Puts Vietnam Car Manufacturing on the Map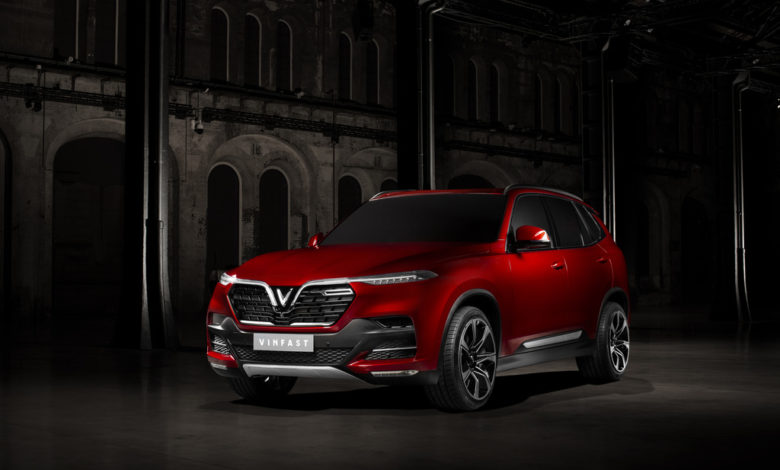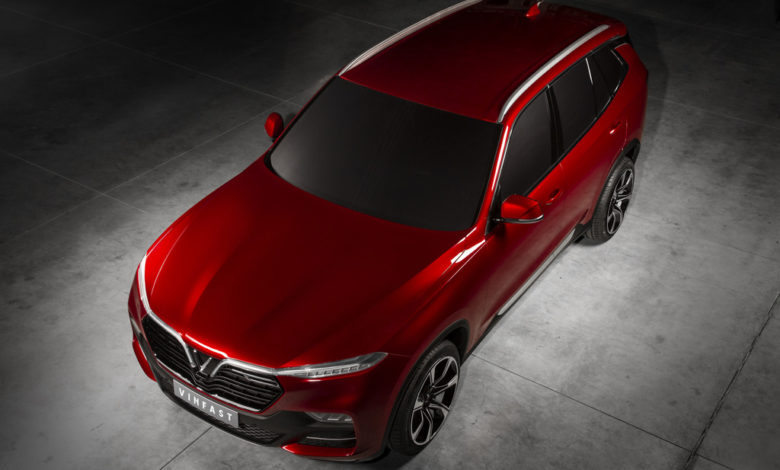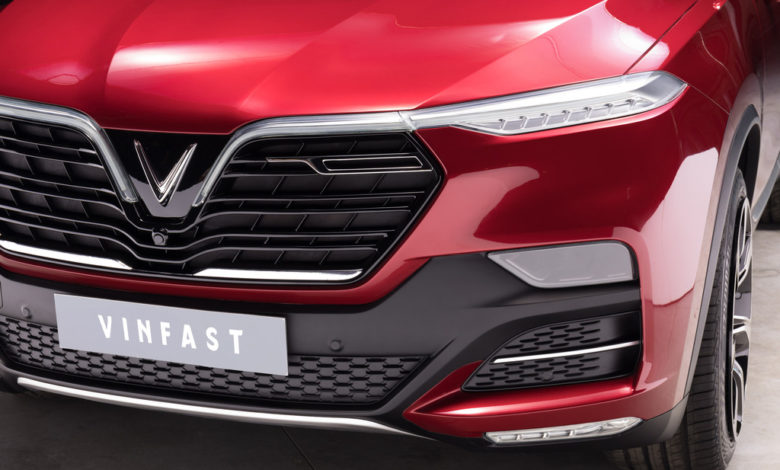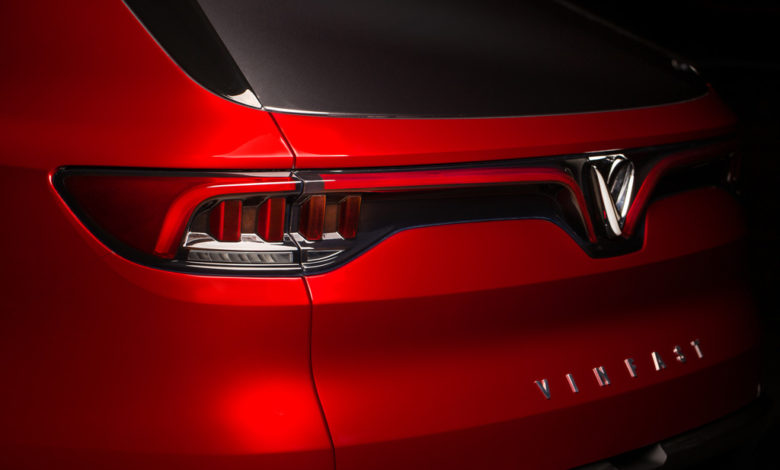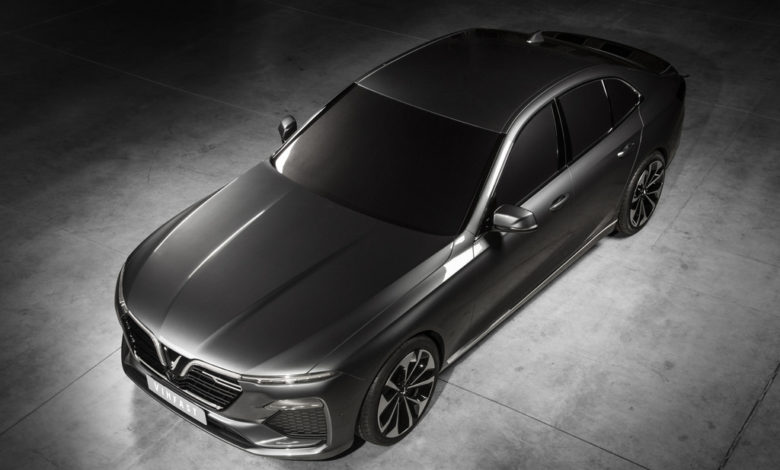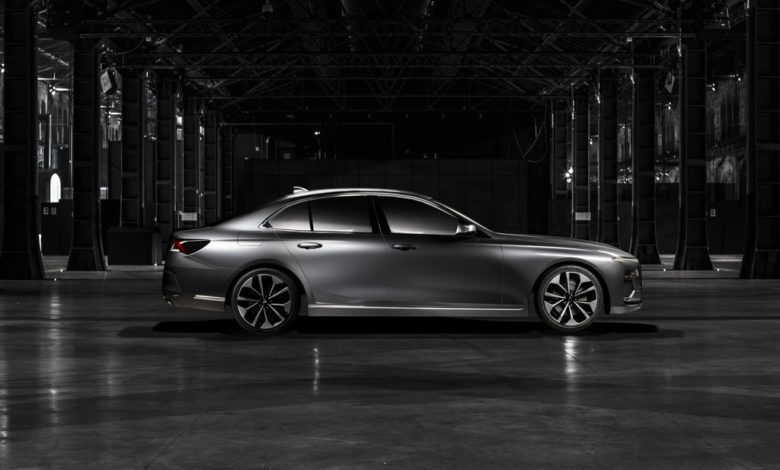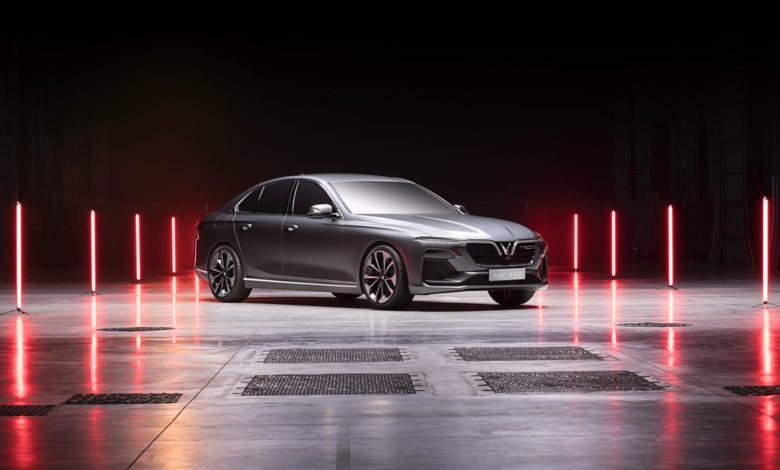 The first two cars from new Vietnamese car company, VinFast, demonstrate the company's philosophy of promoting Vietnamese style, safety, creativity, pioneering. The sedan and SUV premiered in October at the Paris Motor Show. The company worked with designers from Pininfarina in Italy.
Both cars feature a long wheelbase and elegant styling, according to VinFast. The sedan design is highlighted by a long bonnet and classic trunk and horizontal body lines, while the SUV features a more muscular bonnet and bold, purposeful character lines for a sporty identity.
The front grilles of both vehicles feature a chrome V emblem in the center. To the right is a horizontal chrome splint that combines with the LED daytime running lights to create an italicized F-motif, representing the second syllable of VinFast, and a unique asymmetric flourish.
"The strong, distinguishable design, enhanced by elegant lines and refined details, gives our cars several distinctive highlights," said David Lyon, director of design at VinFast. "First and foremost, these emanate around the V logo in the grille which references the country of Vietnam, as well as the Vingroup and VinFast brands. In conjunction with Pininfarina , we have carefully sculptured each body line to express the natural beauty of Vietnam and the warm-hearted and dynamic characteristics of its people through a modern and world-class design language."
Breaking all traditional car development rules, VinFast gave the people of Vietnam the opportunity to determine the styling direction at the very start of the design process. More than 62,000 people voted when presented with 20 design sketches from four world-renowned Italian car design houses. Starting with ItalDesign's winning concepts, the cars' designs have since been developed and completed by Pininfarina.VinFast plans to begin exporting its vehicles by 2020, according to MotorTrend, though there's no word yet if those plans included the U.S.